Tiffany Harris was very upset when she found out she's on the naughty list

Second grade winners for Pajama Day!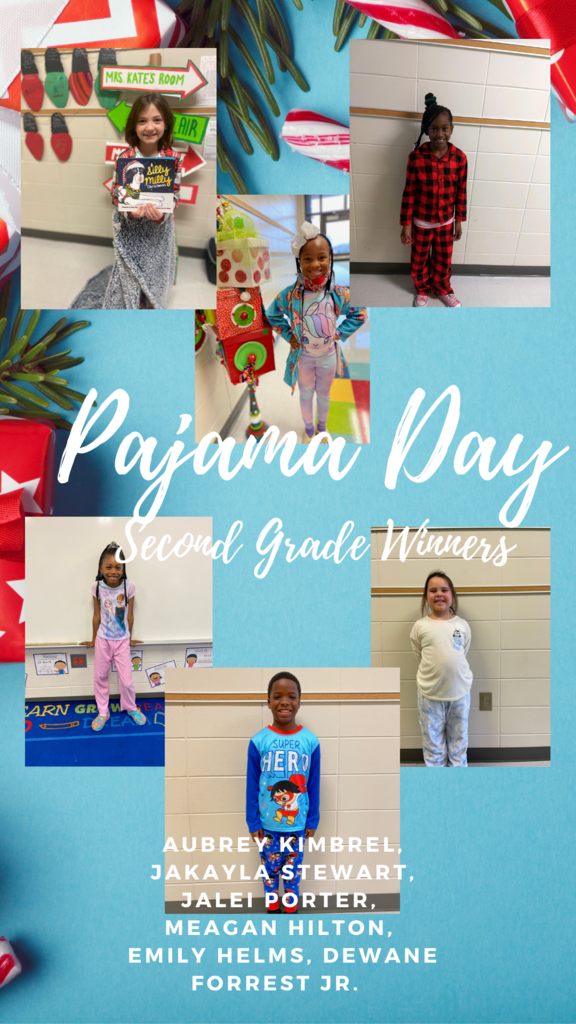 Mrs. Ragsdale's 3rd grade class enjoyed wearing pajamas, watching The Polar Express movie, and drinking hot chocolate.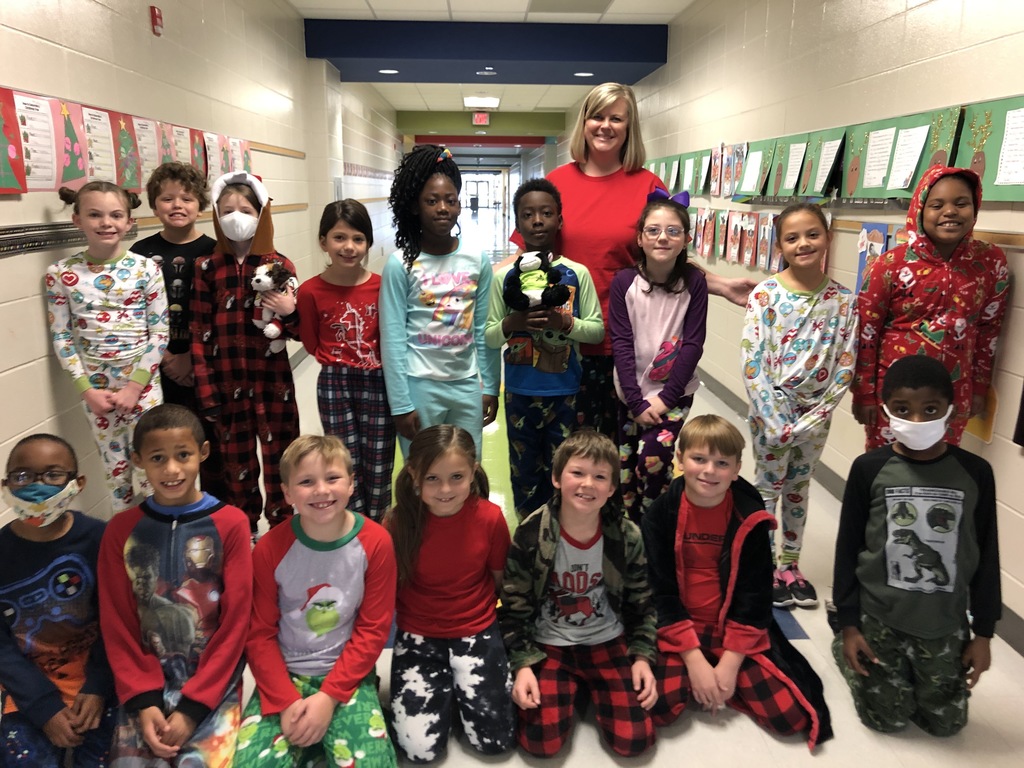 Mrs. Shenika and Mrs. Heather's class Enjoying hot chocolate, cupcakes and brownies while watching The Polar Express.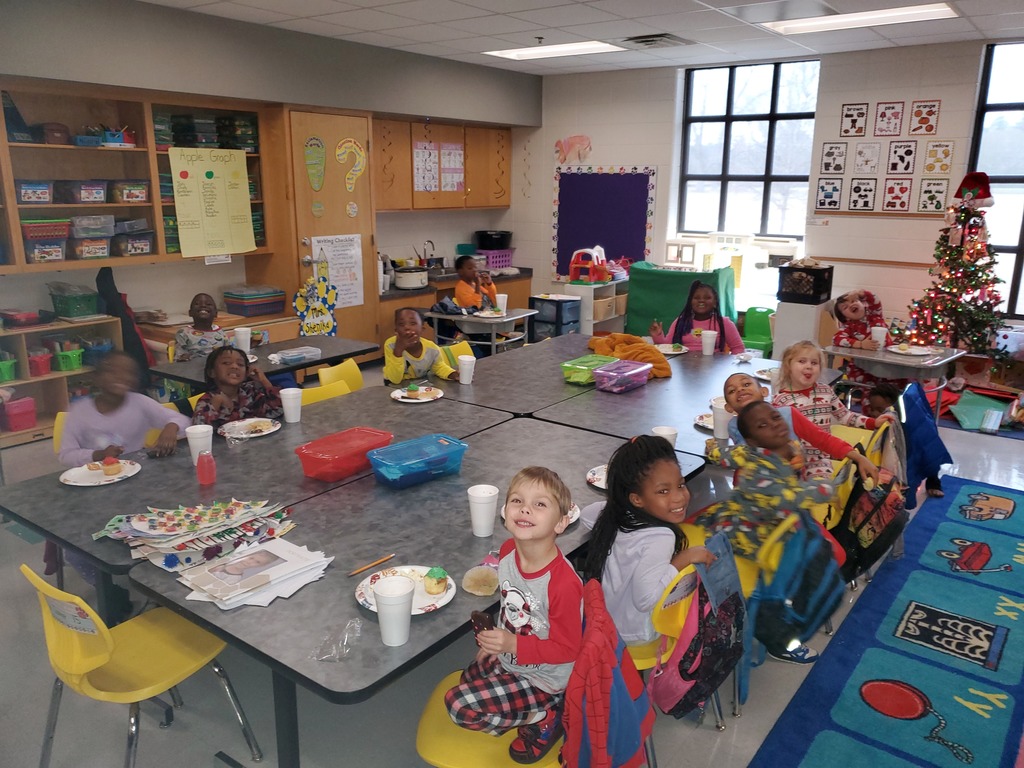 Ms. Dawn Sutton's class enjoyed relaxing in pajamas for Polar Express Day - we even had a pair of pajama twins! ❤️💚❤️🚂❄️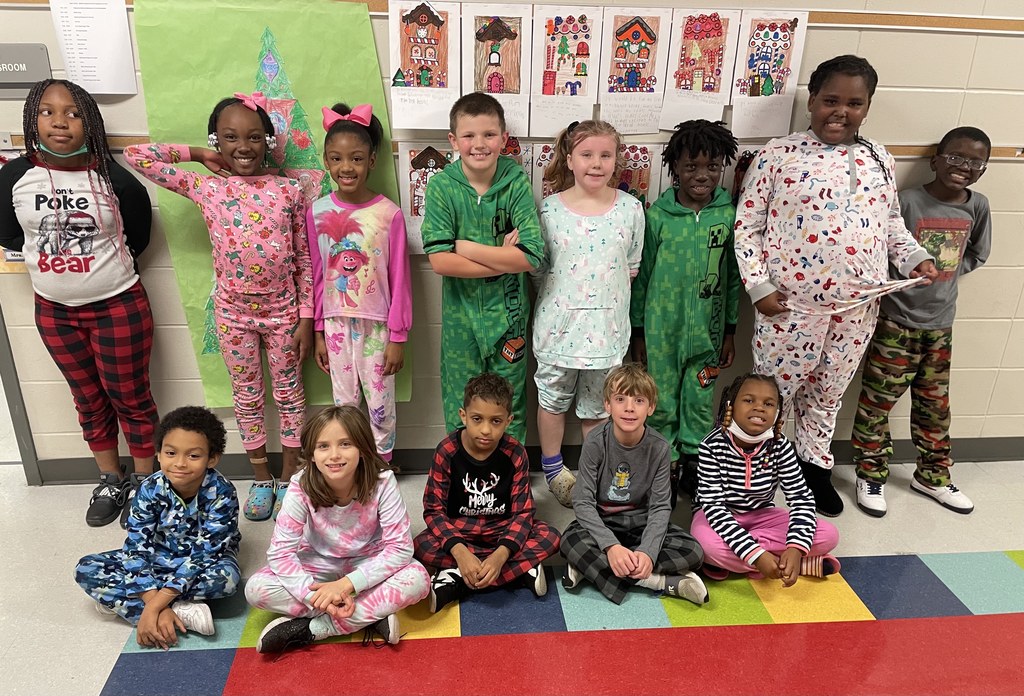 Mrs. Hubbard's class is comfy and cozy in their holiday pj's. Also, congratulations to Anna for winning a brand new bicycle and helmet from the Crisp County Sheriff's Office for her essay about Bicycle Safety.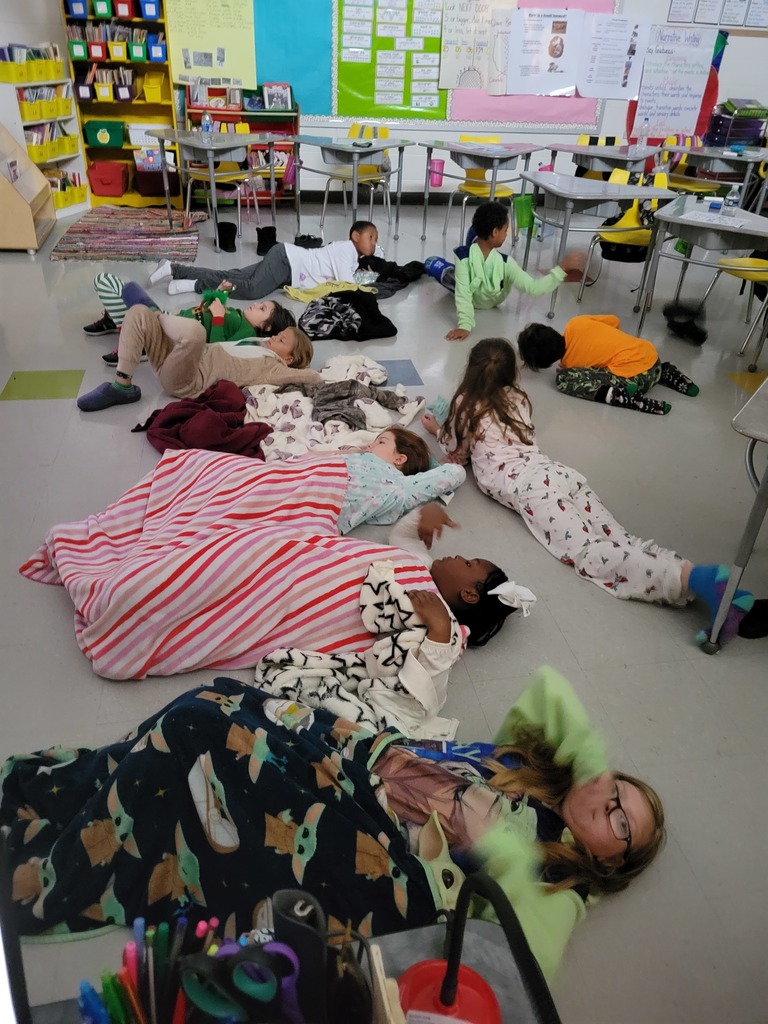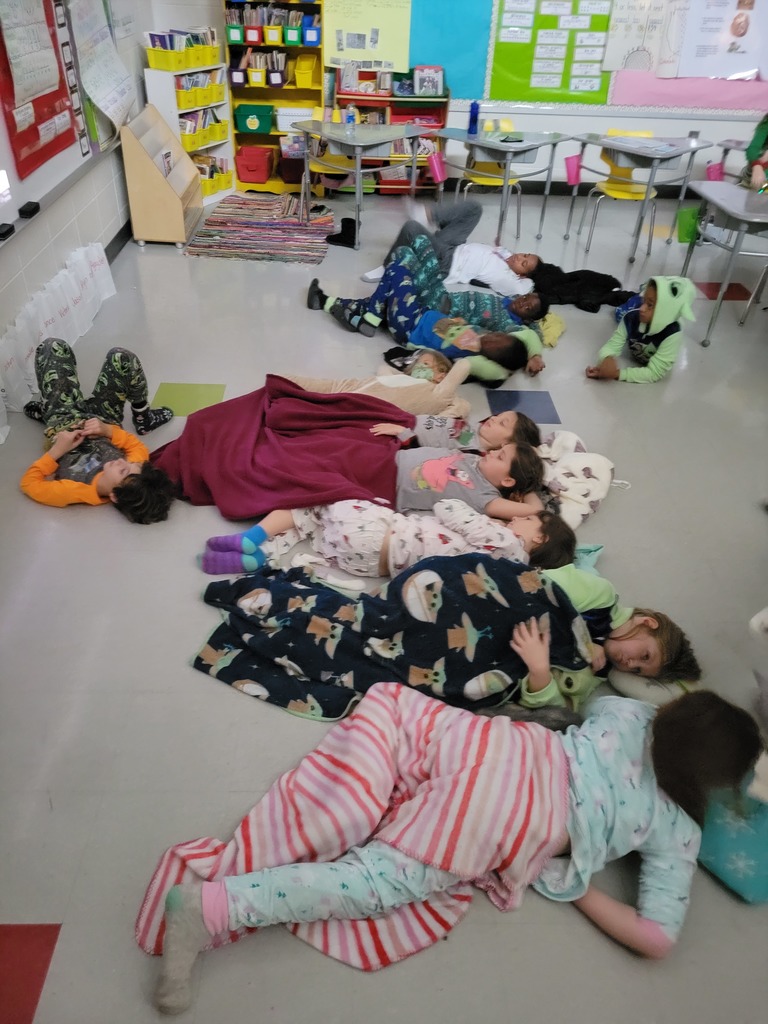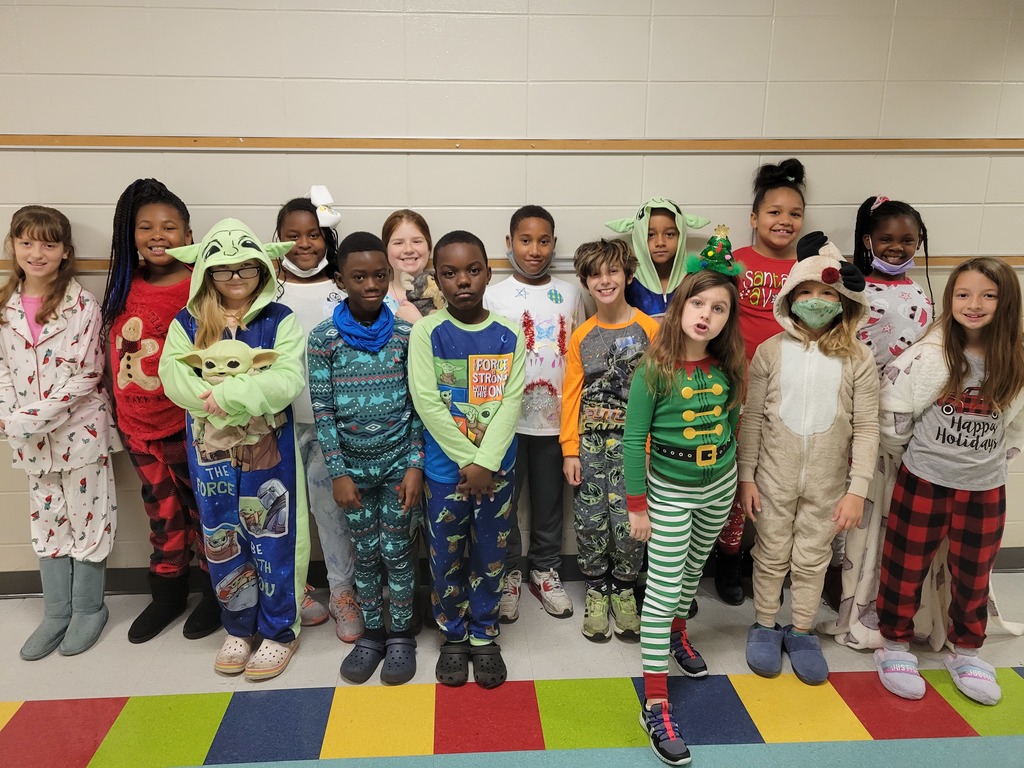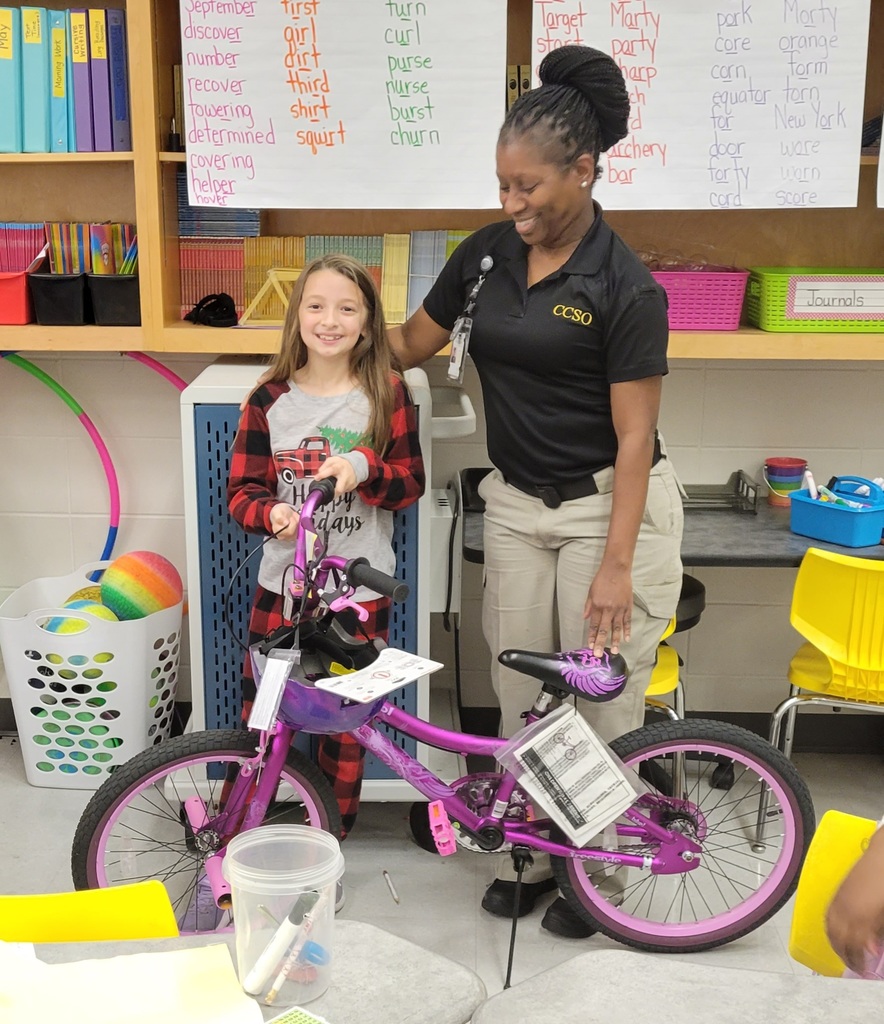 Third Grade Polar Express Day Winners!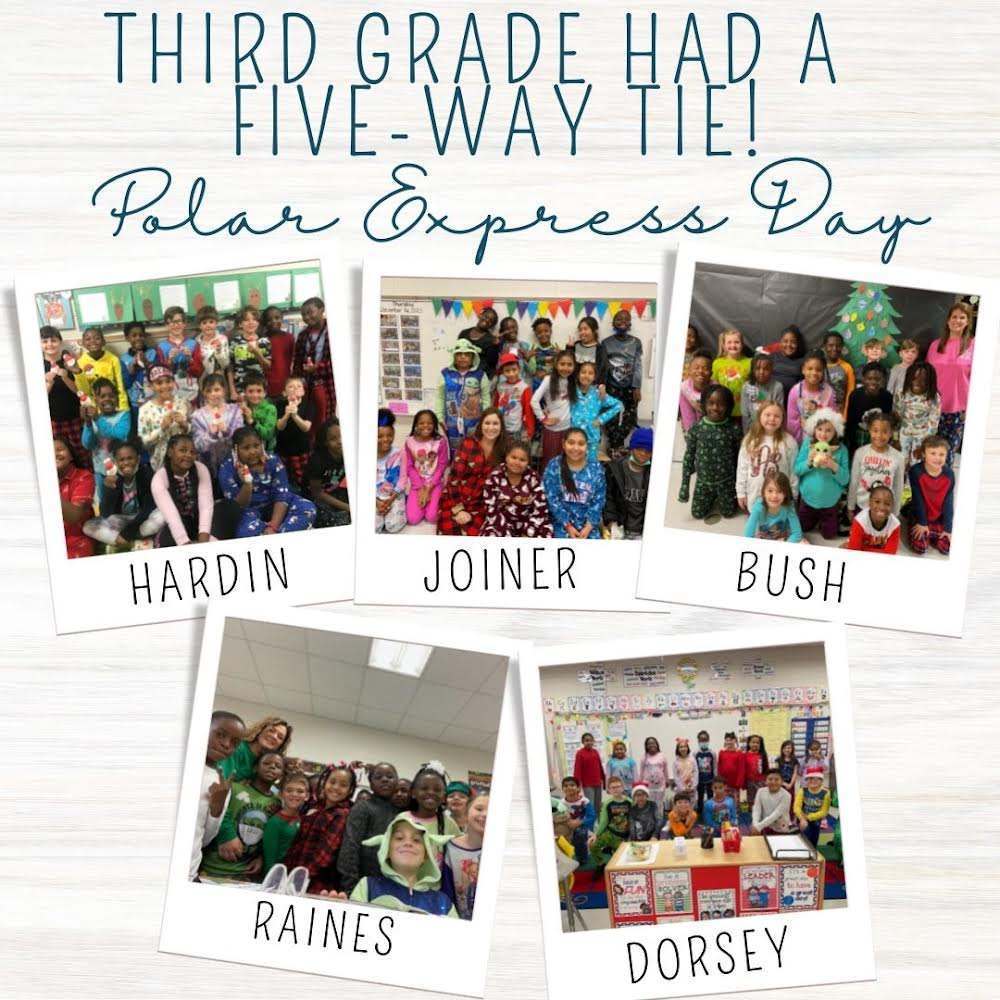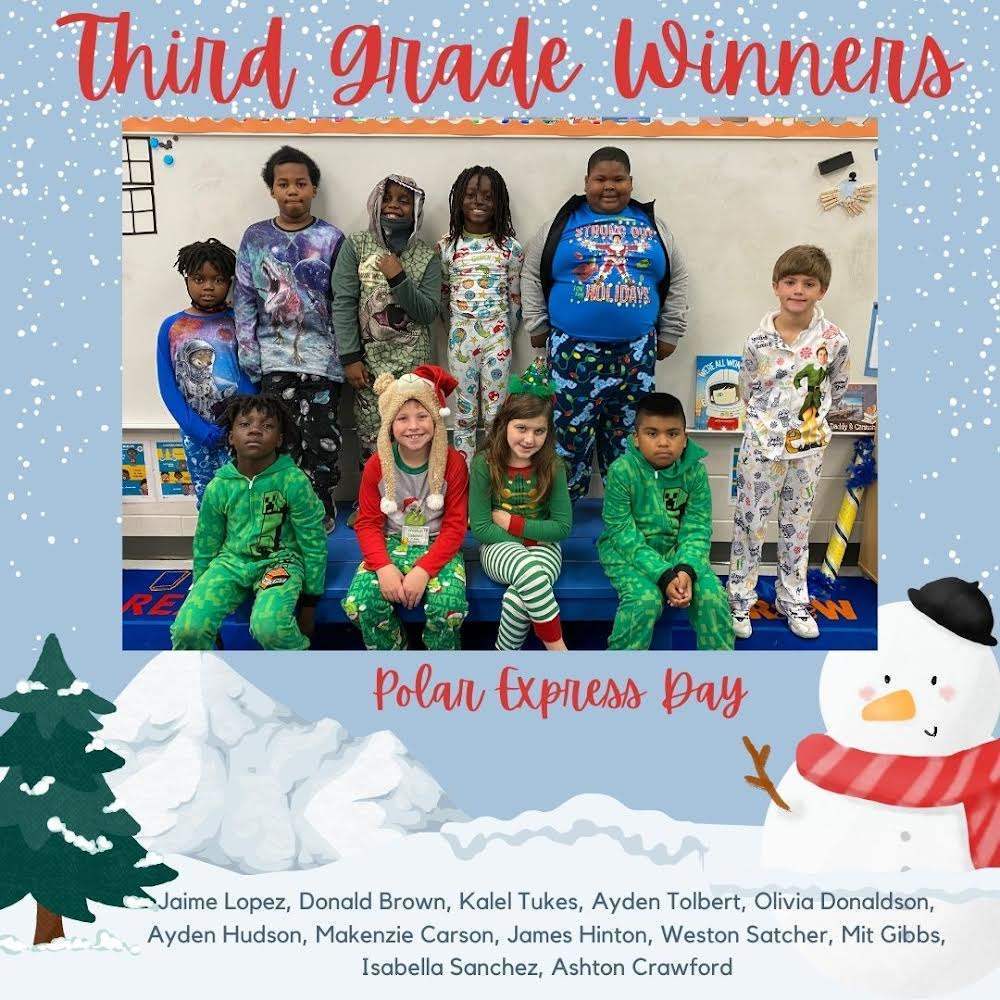 These kindergarteners are decked out in their pajamas! Easton Rogers (Gill), Allyson Hale (Ford), Paris West (Willoughby), Logan Lamb (Kennedy), Zayden Faircloth (McKinney), Rashawn Redding (Willis), Greyson Gordon (Cotton), Evan Craig (Humanes), Caitlyn Legier (Carithers), Avagrace Clark (Davis), Raelynn King (Tyndal), Damone Williams (Nelson)

Holiday Hat Day in Mrs. Hubbard's class!

First grade winners for Polar Express pajama day!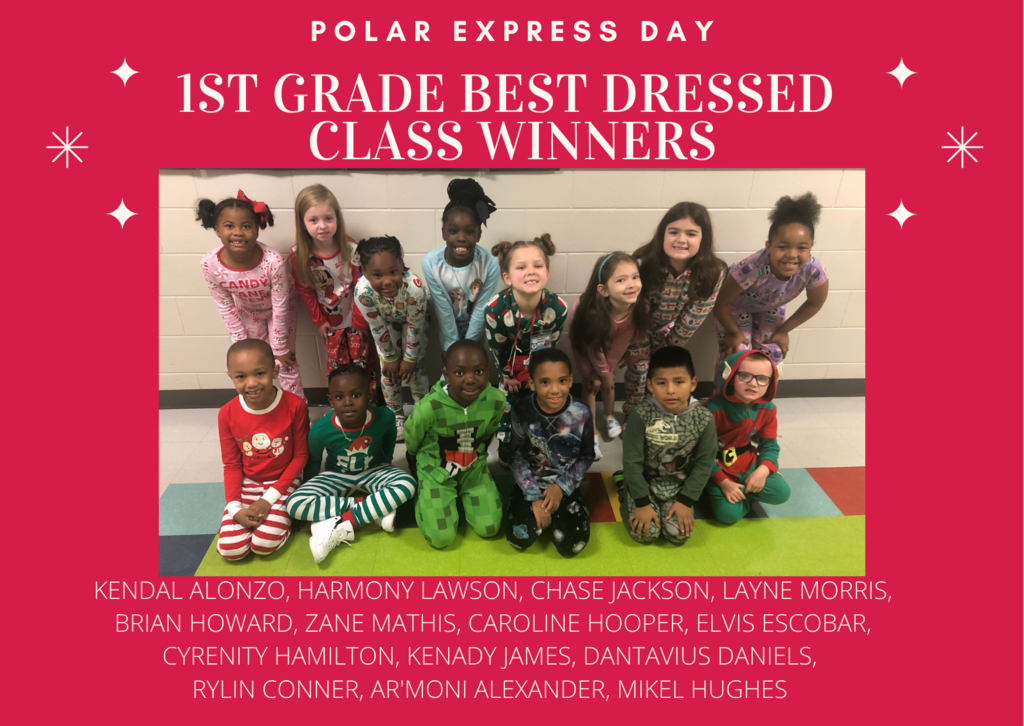 Ms. Rainey's class and Ms. Blanchard's class had 100% participation for pajama day today!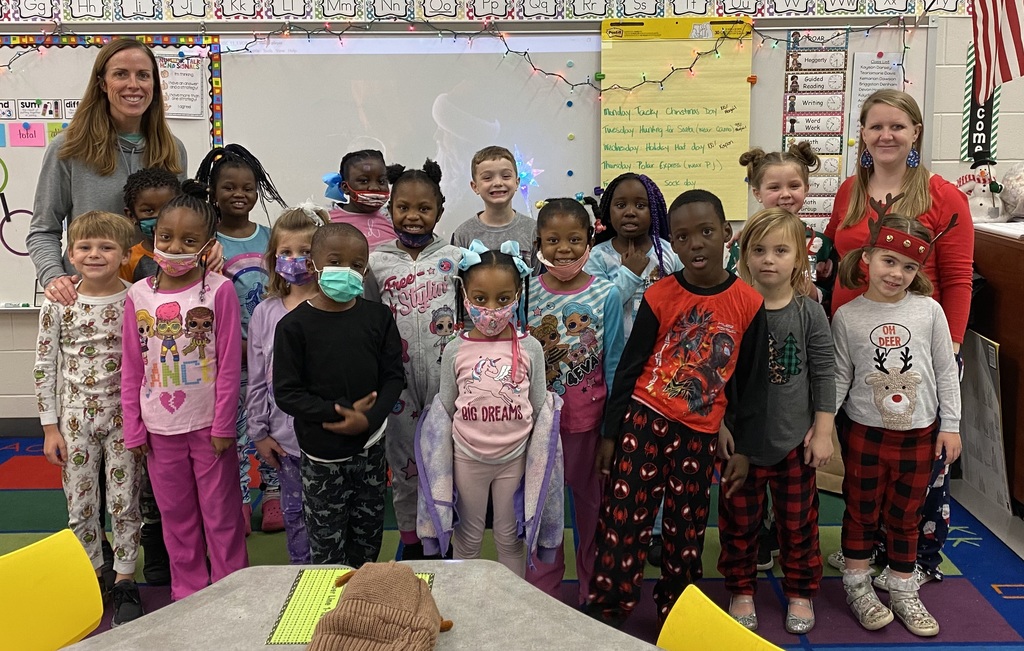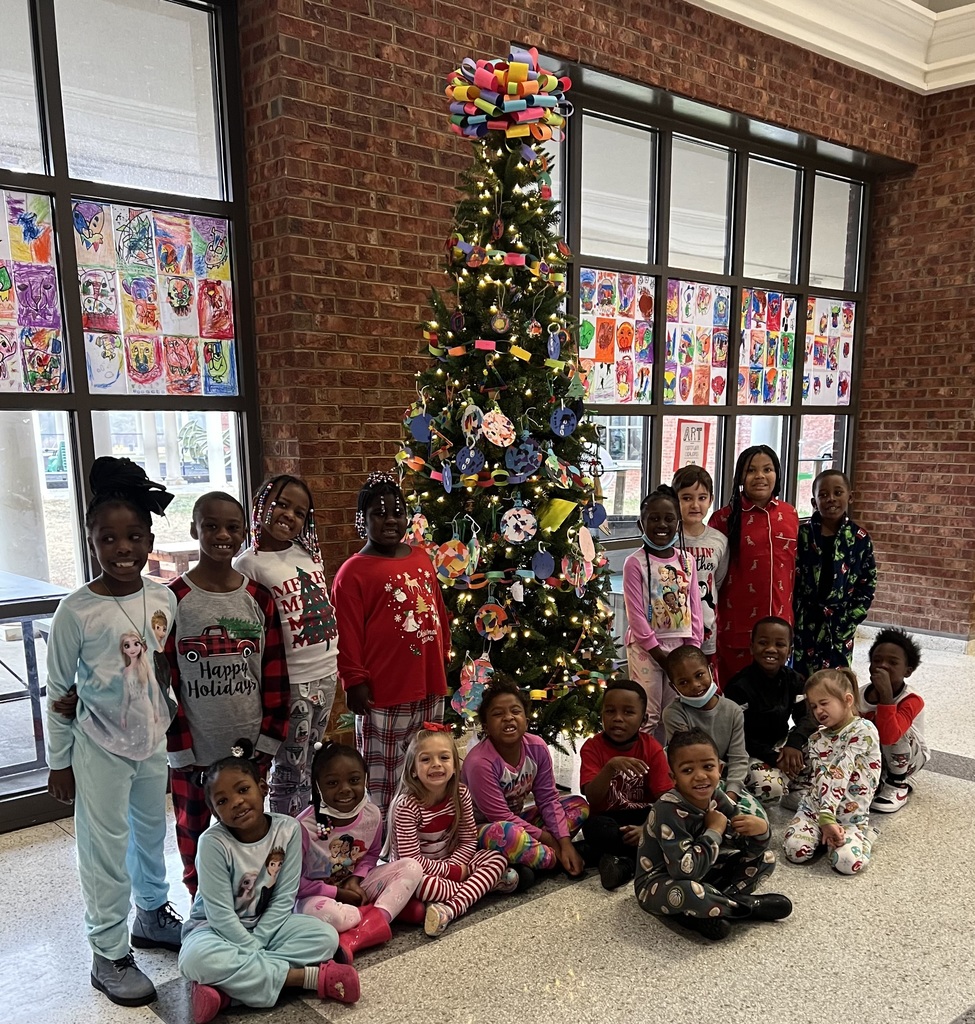 Ms. Kate's 2nd grade class! They are loving their early Christmas presents from Ms. Kate, a book & a blanket. The perfect gift on PJ day!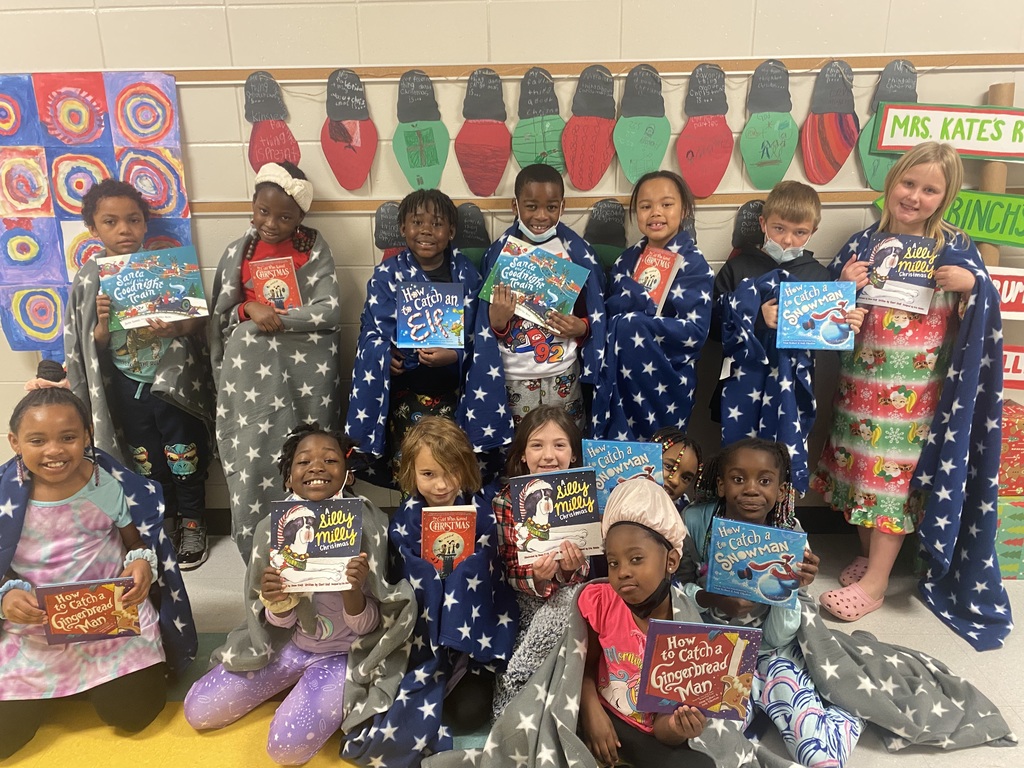 Mrs. Butler's class built elf traps as a project to go with our writing topic, "How to catch an elf."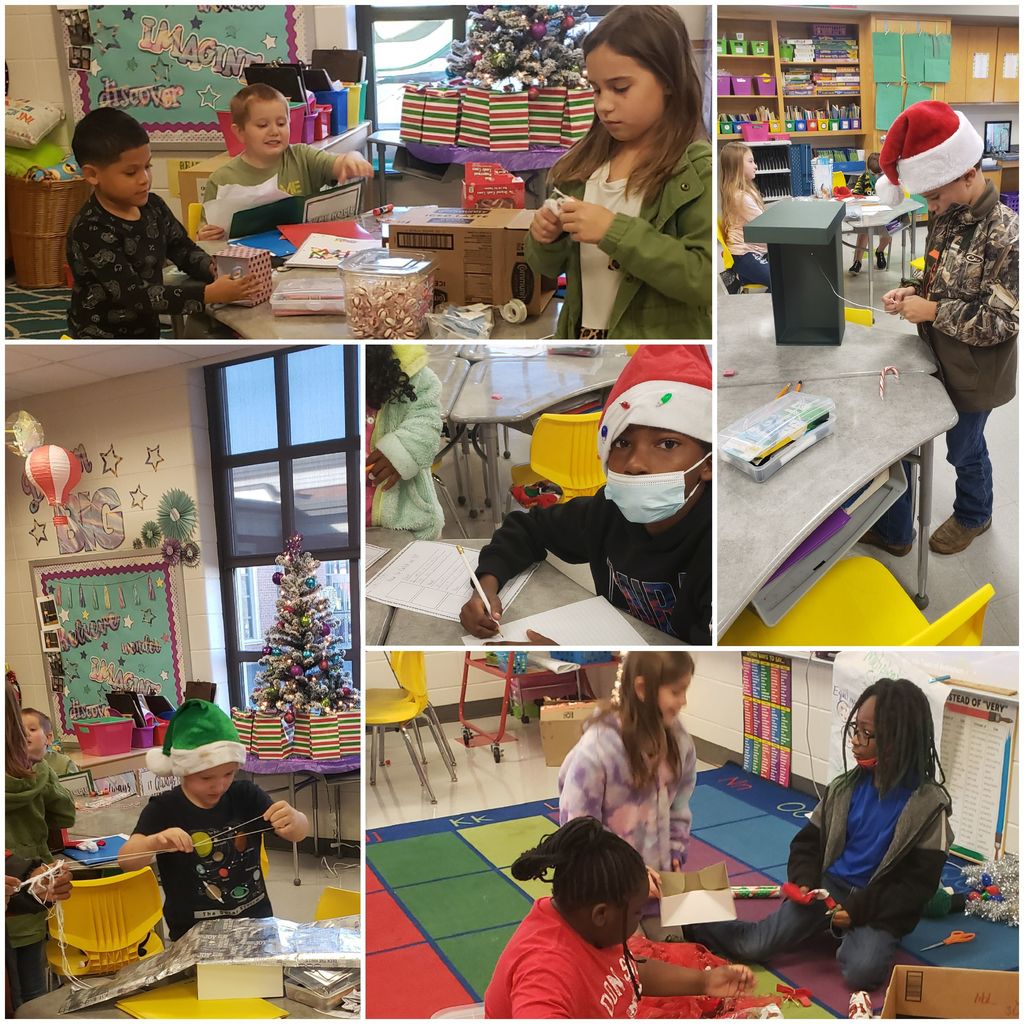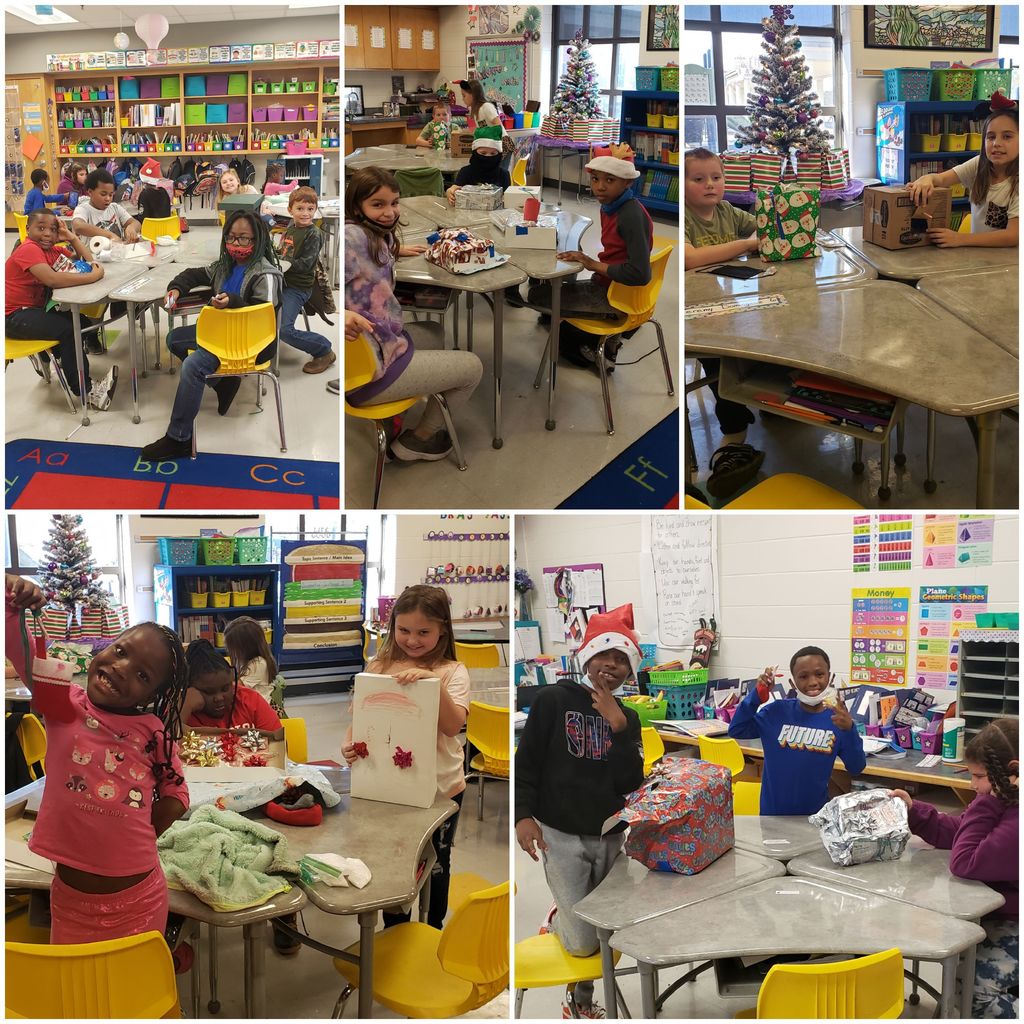 "HATS" off to these two kindergarten classes! They each had 100% participation for Holiday Hat Day! McKinney and Cotton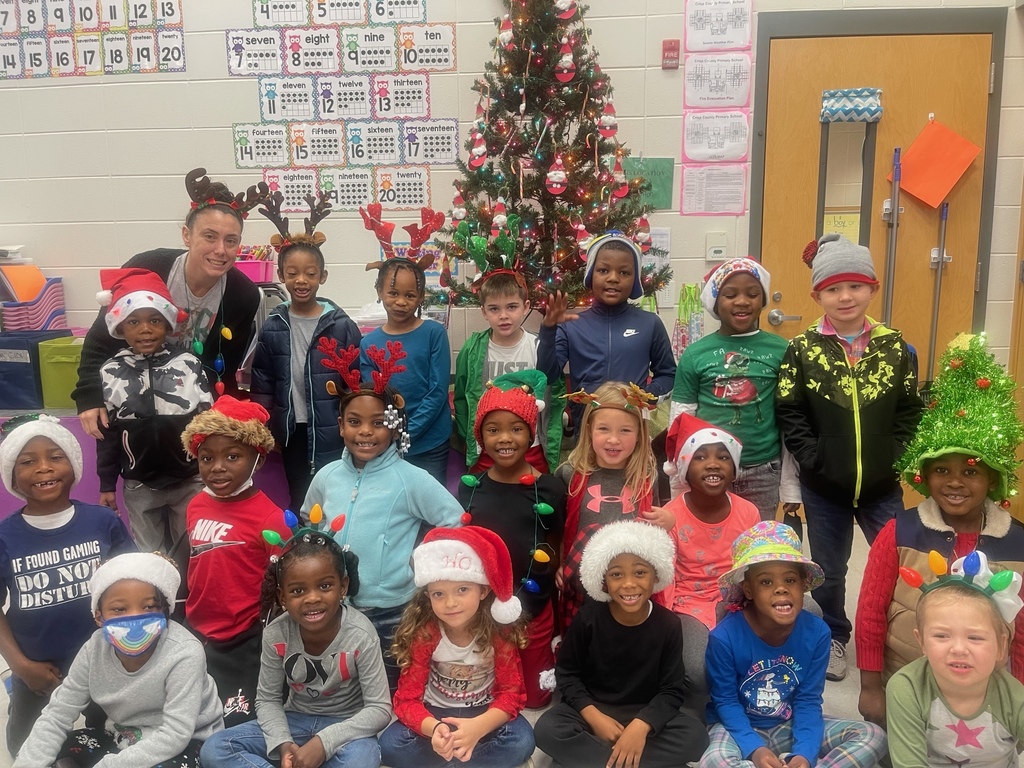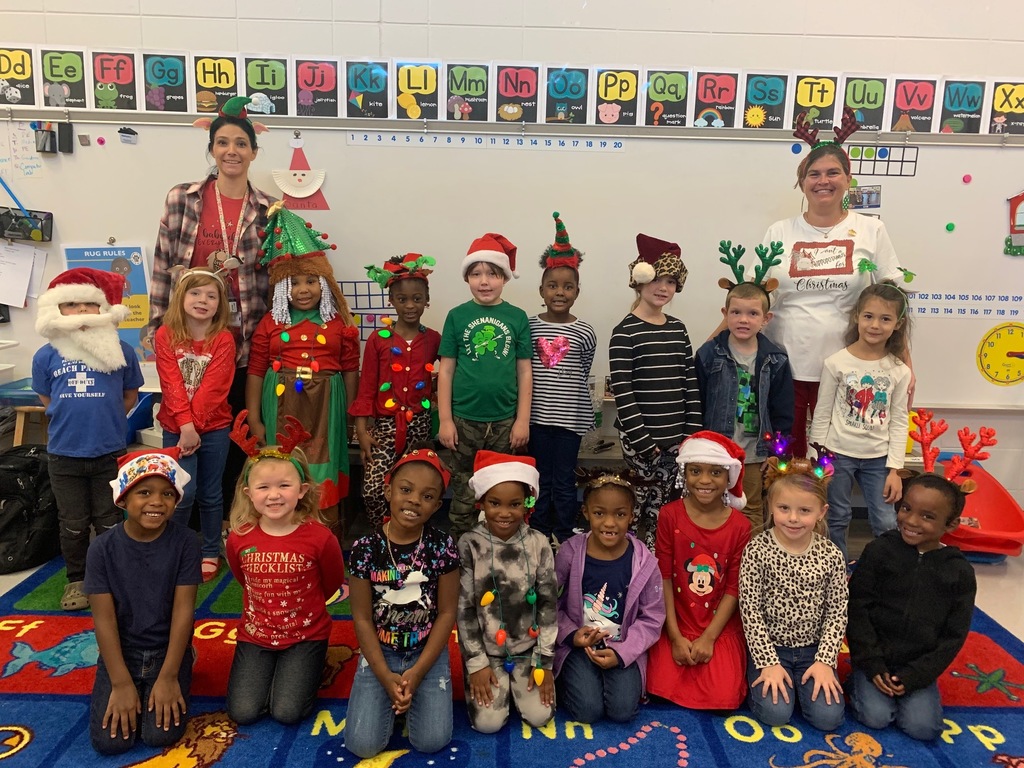 Second grade individual and classroom holiday hat winners.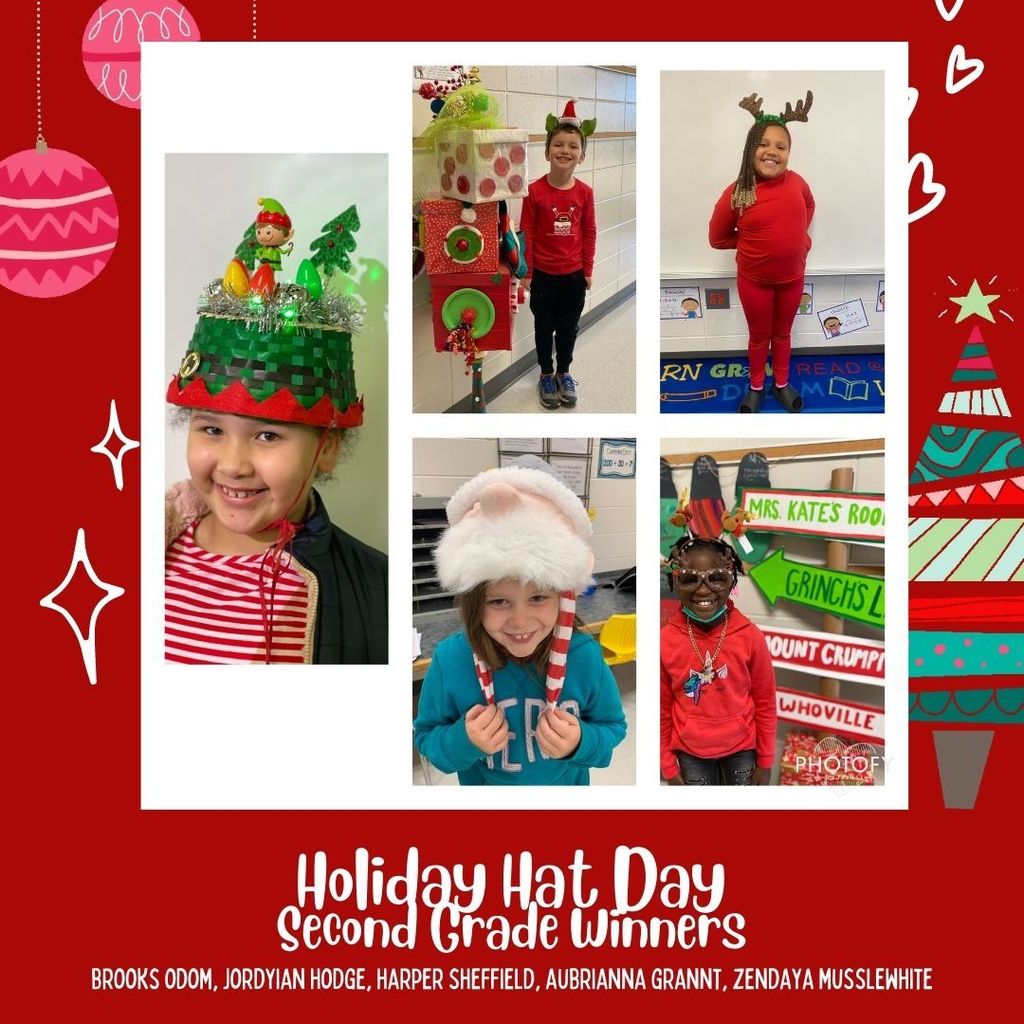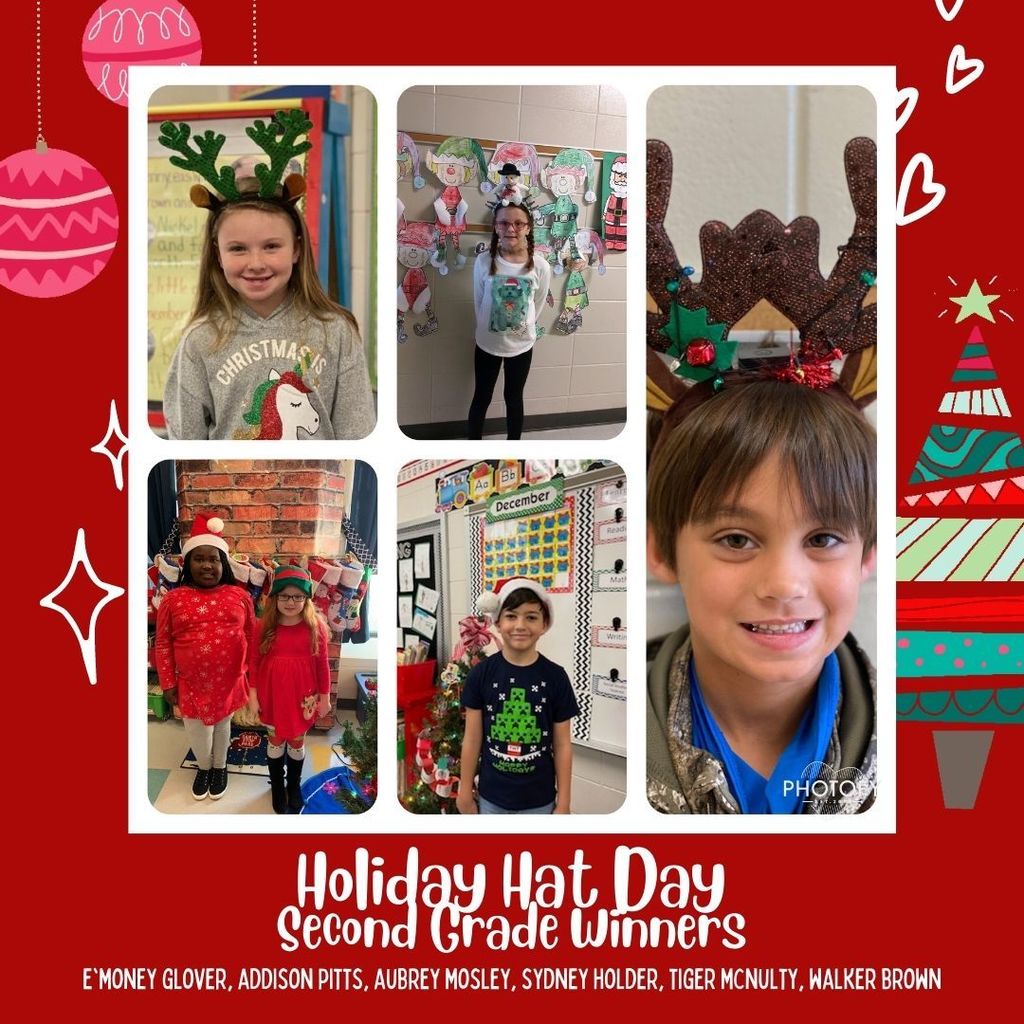 These Kindergarten students are showing their holiday spirit by wearing their favorite Christmas headgear! Tristen Coley (Kennedy), Teshanti Jones (McKinney), Cannon Ward (Willis), Ju'Shon Hill (Cotton), Marilyn Guined (Humanes), Caleb Rackard (Nelson), Joctavious Outlaw (Davis), Eli Molkey (Tyndal), Zymeir Dumas (Carithers), Ethan Nelson (Willoughby), Caroline Griffin (Gill), Atlas Subramaniam (Ford)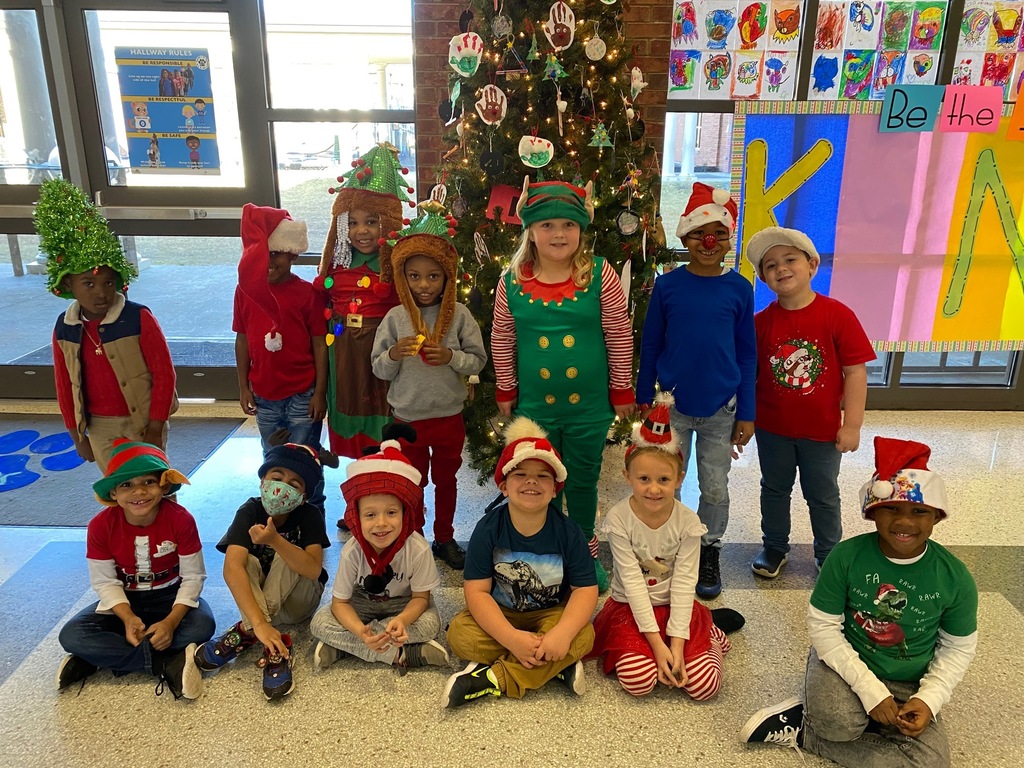 Look at these adorable holiday hats! Third Grade Winners: Raelyn Farmer, AJarvis Thomas, Ayden Bryant, Christian Boone, Trinity Sills, Lyric Hughes, Bentley Gilliam, Nova Banda, Dayton Fortson, Chloe Lofton, Hollie Yawn, Makayla Mallory Class Winner (Highest Participation): Mrs. Bush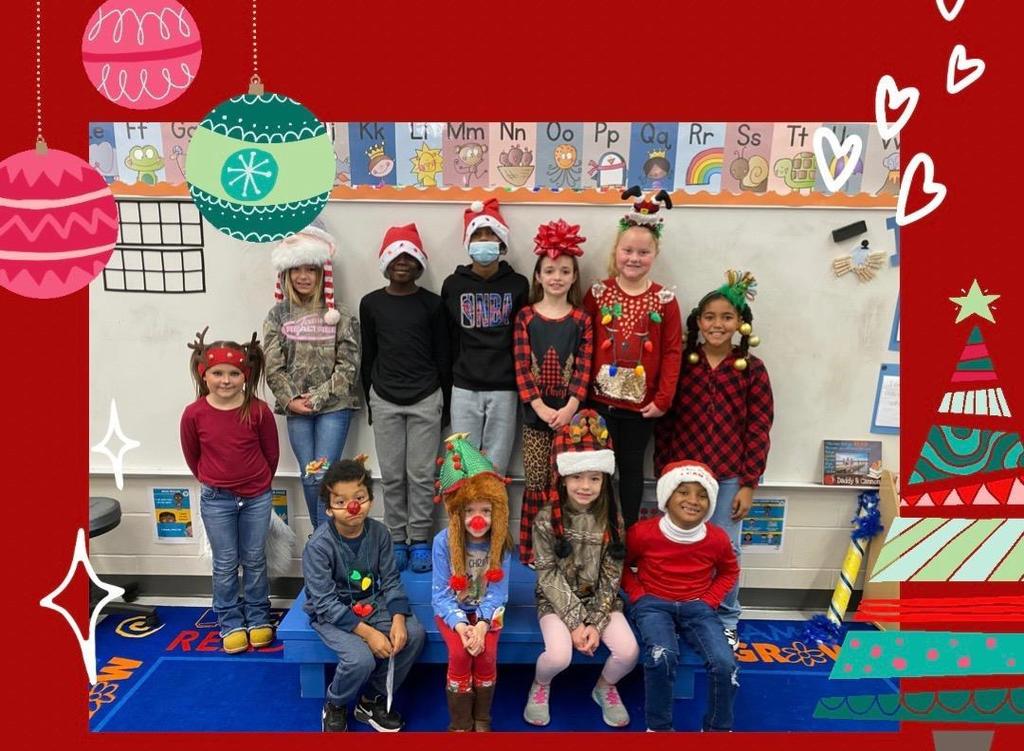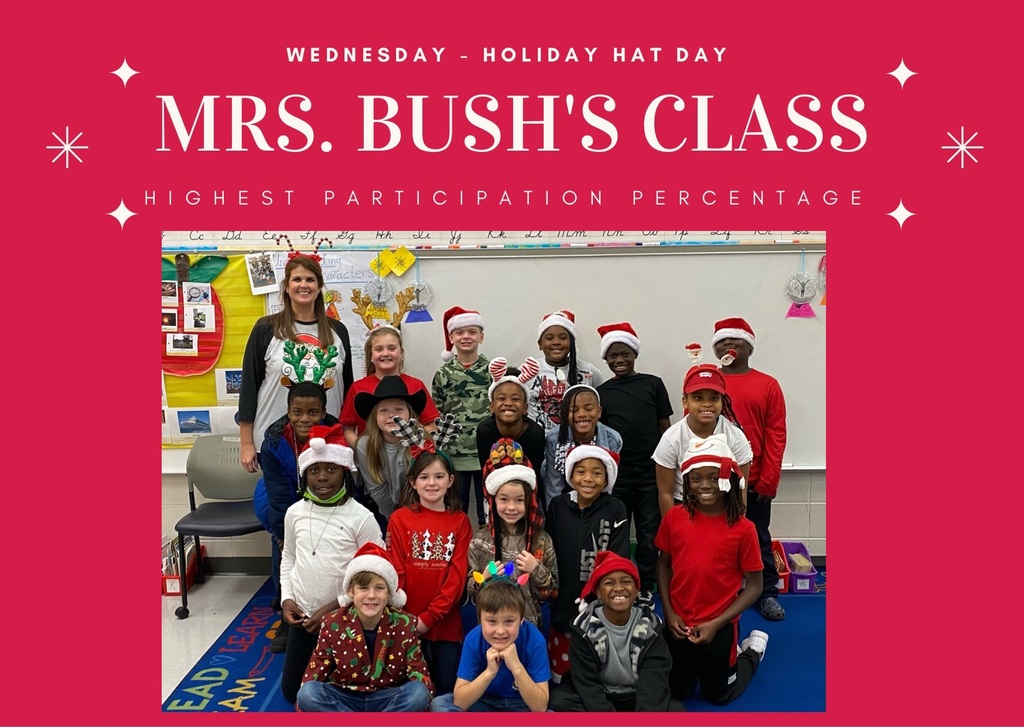 Ms. Blake and Mrs. Chasity's Kindergarten class were "huntin'" for Rudolph and Santa yesterday!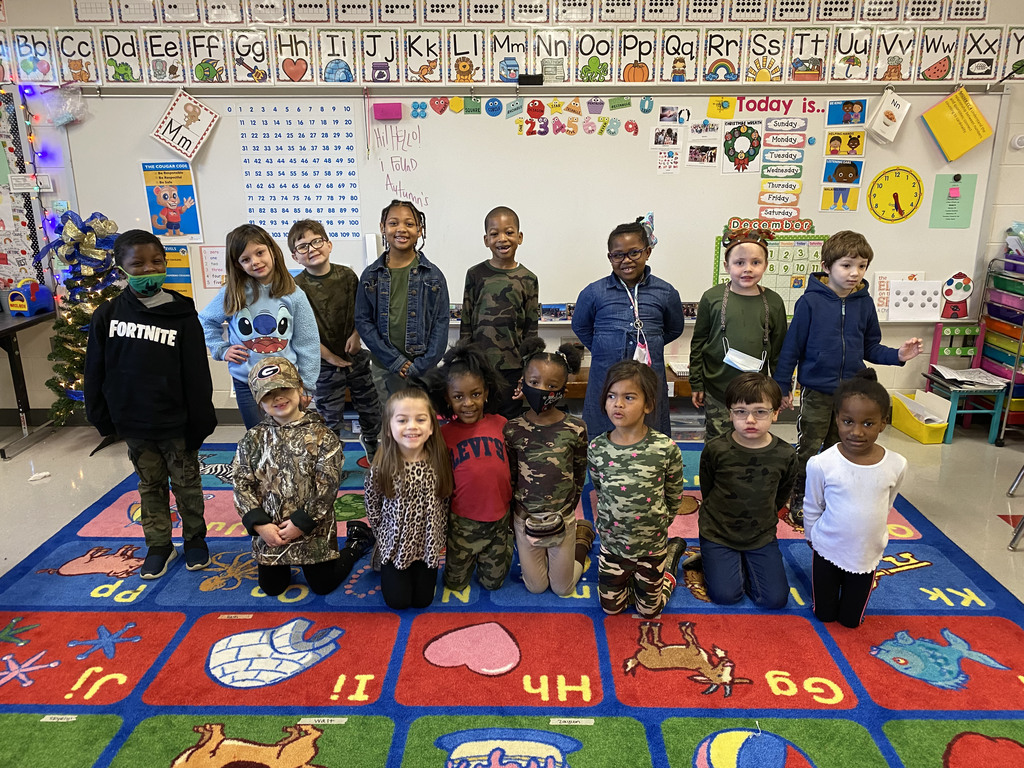 Mrs. Marina Blanchard's class had the highest percentage of students wearing camo in first grade yesterday!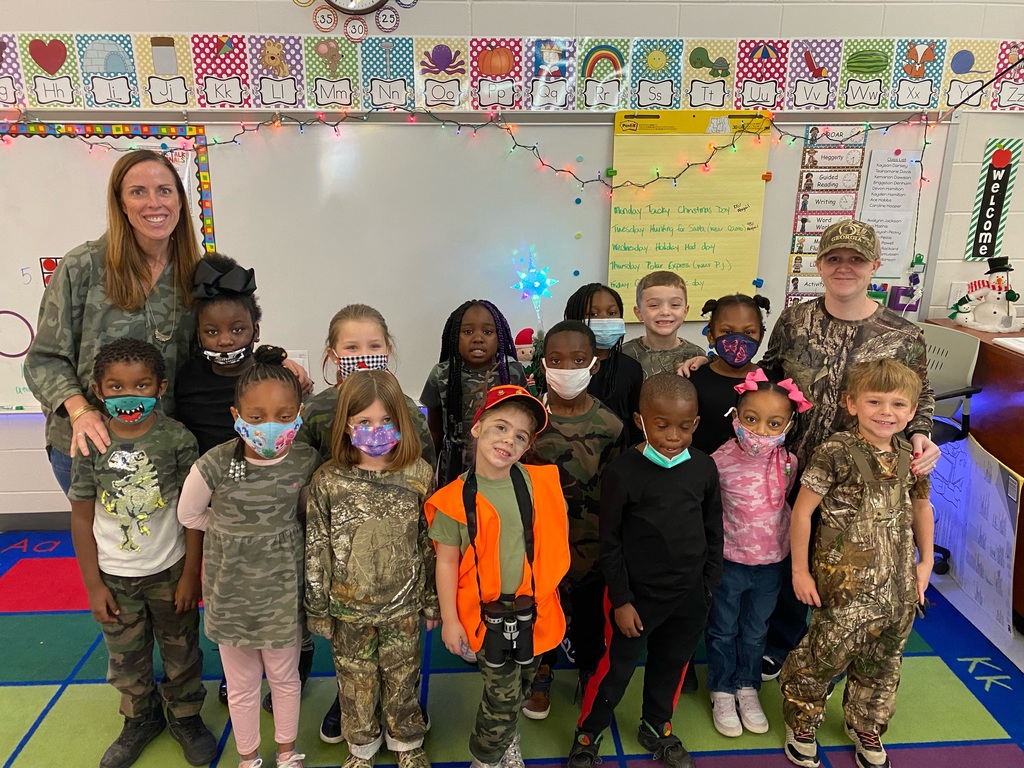 Mrs. Hubbard's third graders were hard to spot dressed in their camo yesterday!