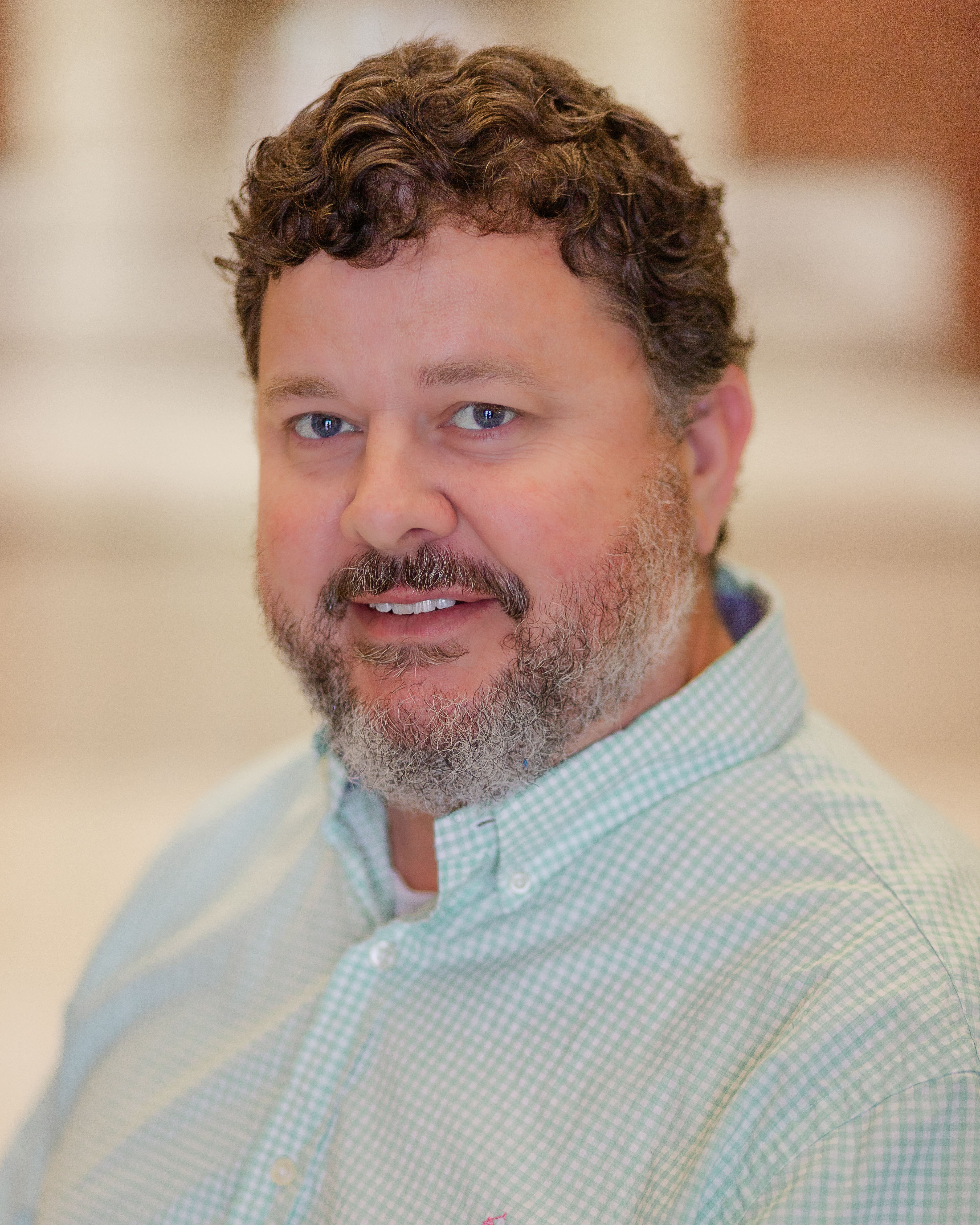 Mr. Edward Hammock
Assistant Principal
As Assistant Principal at CCPS, I know I have the best job ever! Working with the students, teachers, and staff members here is the best scenario possible, and I'm certainly blessed to be a part of our journey together. My goal is to assure every student at CCPS is learning while forming positive relationships with both peers and staff. I can't wait to see what's on the horizon for us all!
Mr. Felipe Ricardo
Assistant Principal
I am very proud to be part of the CCPS family and Crisp County community. I look forward to working alongside our incredible staff and students. My goal is to continue to help CCPS develop a positive culture for students, staff, and community members.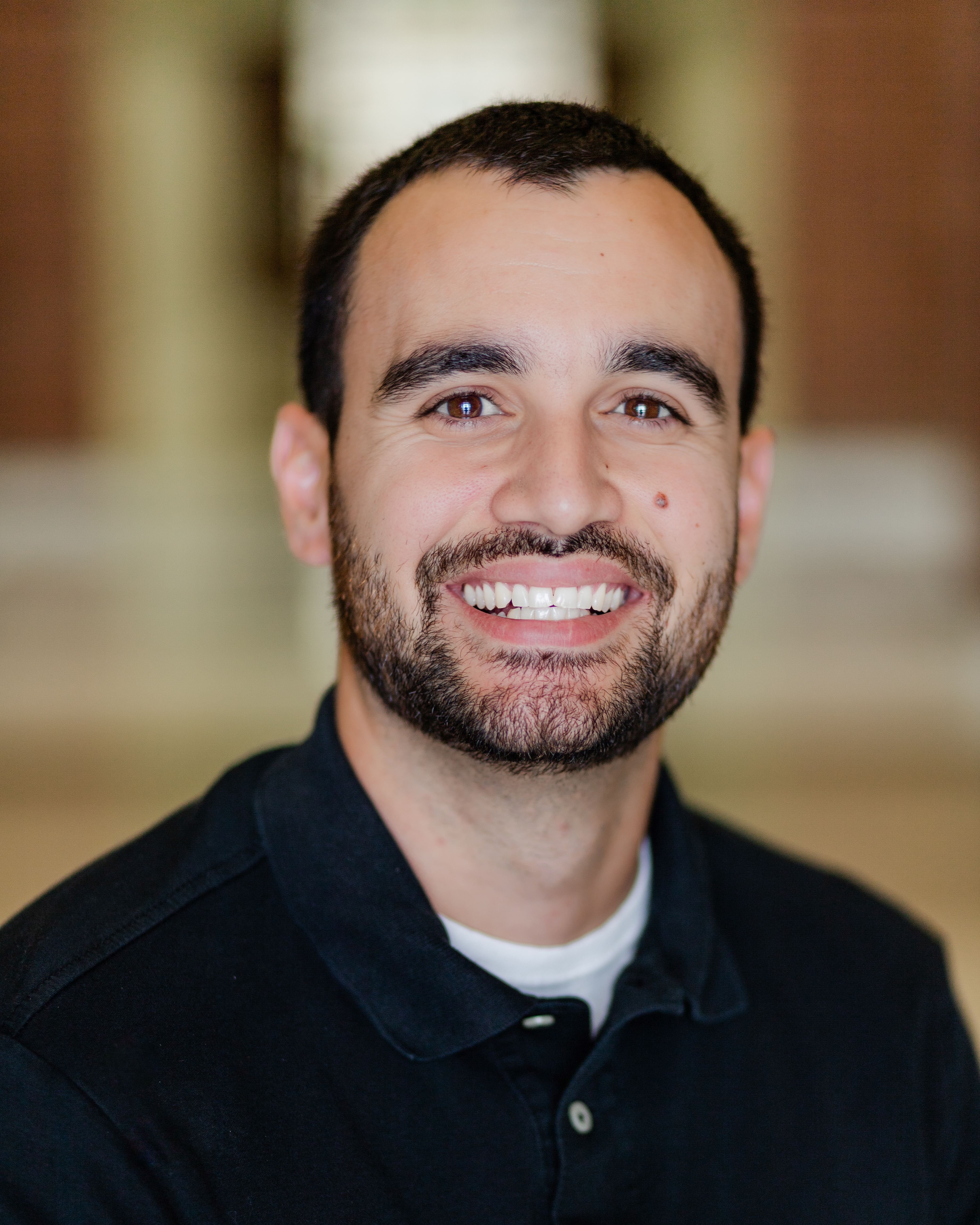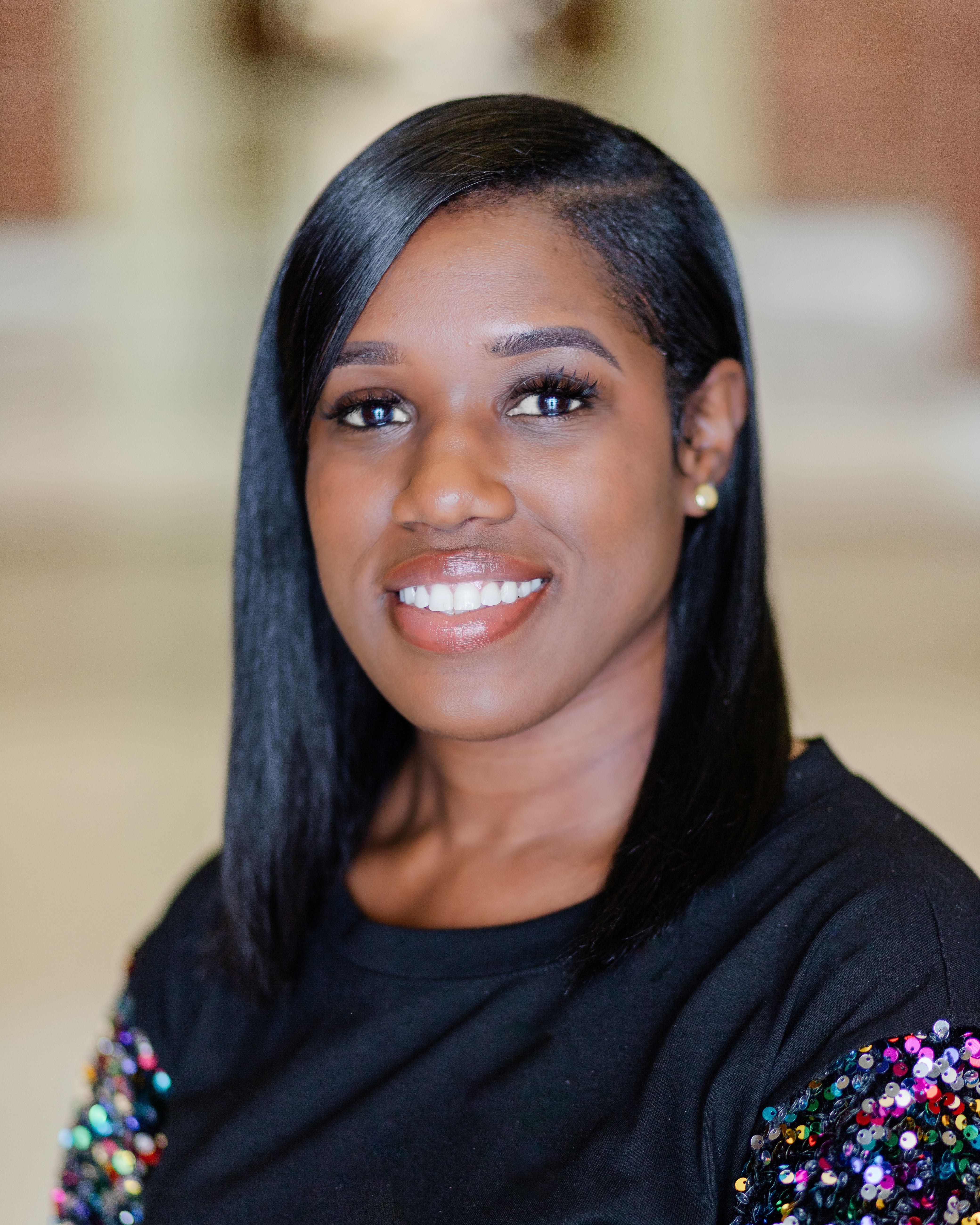 Mrs. Mona Williams
Assistant Principal
I am extremely excited to be a part of such an awesome school and staff at CCPS as an Assistant Principal!! My ultimate goal as a CCPS Assistant Principal is to bridge the gap between community and school through innovation and the implementation of growth mindsets, while devoting the time needed to serve and make a difference here in my hometown. You know how the saying goes, "Once a Cougar, Always a Cougar".