Here are last week's 🌵"Sharpest"🌵 classes for Computer Lab! 🌵Mrs. Jessica Oriciaga/Mrs. Sarah Martinez (Kindergarten) 🌵Mrs. Anna Hauesler (First Grade) 🌵Mrs. Sherri Rainey (Second Grade) 🌵Mrs. Kendall Bratcher (Third Grade) These classes have met all of the computer lab expectations: entering on voice level zero, walking feet, standing at their computer for instructions, staying on task the entire class period, cleaning their area before dismissal, and lining up to go quickly and quietly. #cougarway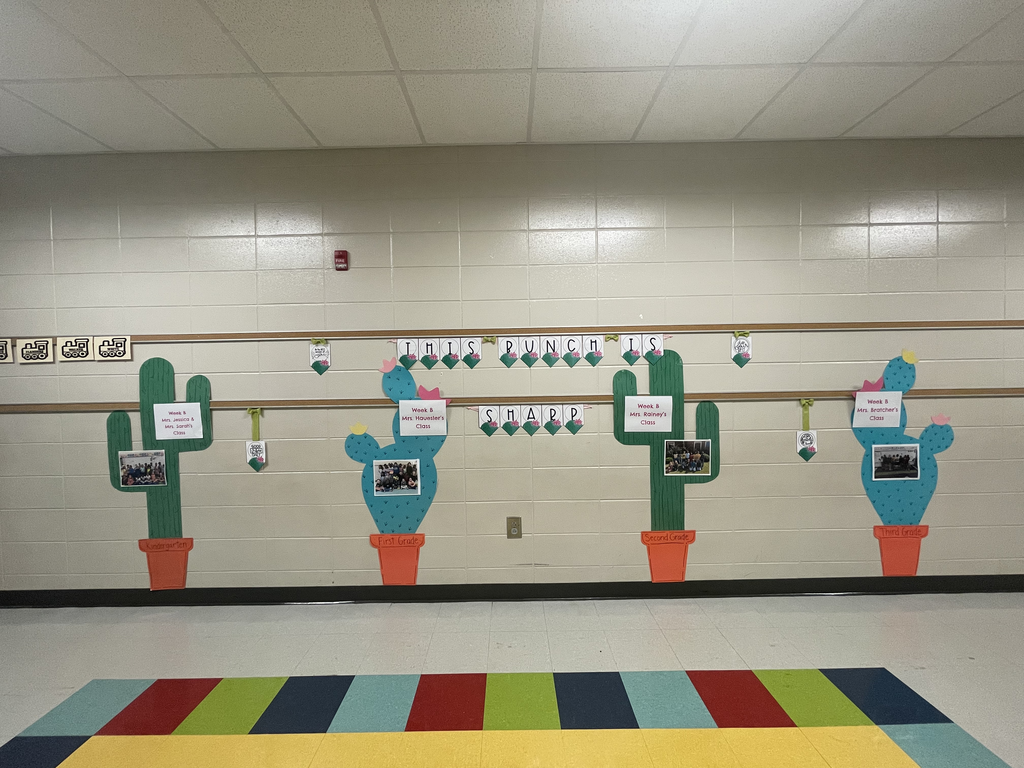 Congratulations to the September Students of the Month! September's character trait is: RESPONSIBLE. #studentofthemonth Kindergarten: Pictured (L-R): Jayce Colbert, Matthew Rasmussen, Malaysia Porter, Reagen Lawrence, Mia Molina, Ella Cate Welchel, Fredrick Thomas, Heaven Lamb, Messia Wynn, Kade Florence, Branson Sapp. Not Pictured: Teborious Jones, Ja'Leah Jones, Julliette Ergle. First Grade: Pictured (L-R): Rosa Duckworth, Madison Harris, Caroline Griffin, Aubreii Graham, Alice Michaud, Amari Christopher, Sarai Bennett, Raylee Dowdy, Kemjika Walker, Taylor Burroughs, Na'lyia Ashley, Zaylon Collins, Jesus Sanchez. Not Pictured: Scarlett Savage. Second Grade: Pictured (L-R): Cheyenne Akins, Peyton Segovia, Deziar Thomas, Tinslee Sears, Brayden Burdette, Garrett Dean, Abigail Rasmussen, Jessa York, Kaaliya Paul, Whitney Hoskins, Deandre Smith, Jonathan Handley, Wyatt Wade, Aracely Diaz. Not Pictured: Bentley McPherson Third Grade: Pictured (L-R): Lamarion Johnson, Cade Lemons, Jakalyn Hill, James Morris, Avan Thompson, Journi Paul, Lachrissia Armstrong, Gabi McMillan, Tiannah Williams, Bella Lanier, Brooklyn Jordan, Bobby Graham. Not Pictured: Mya Glover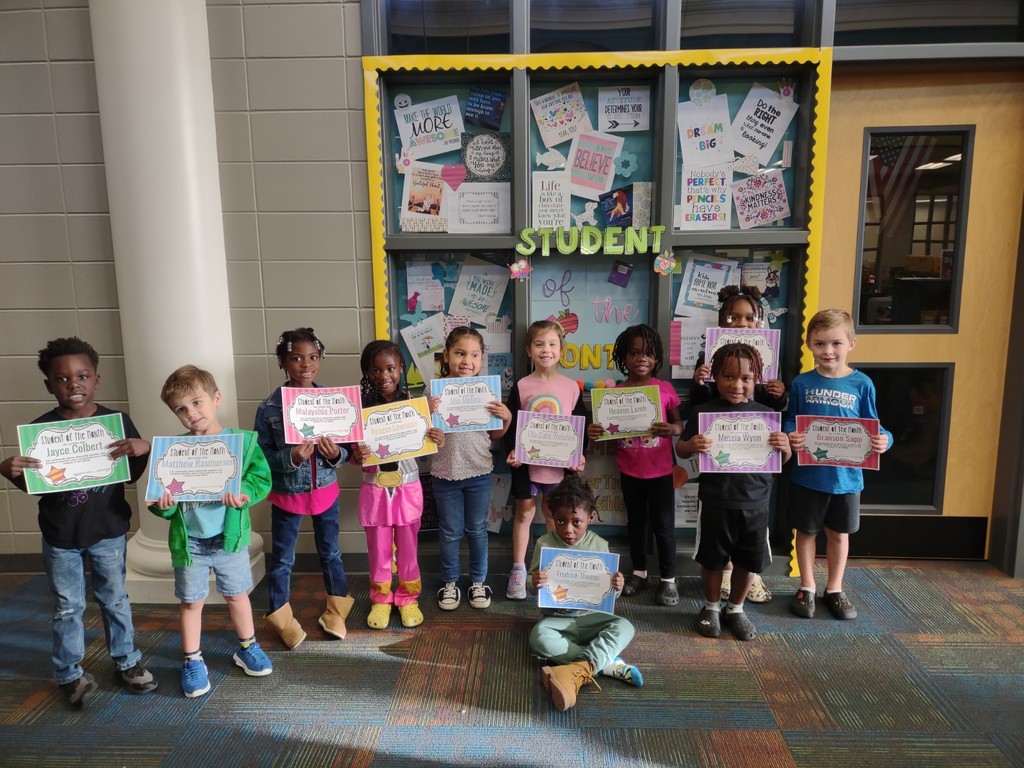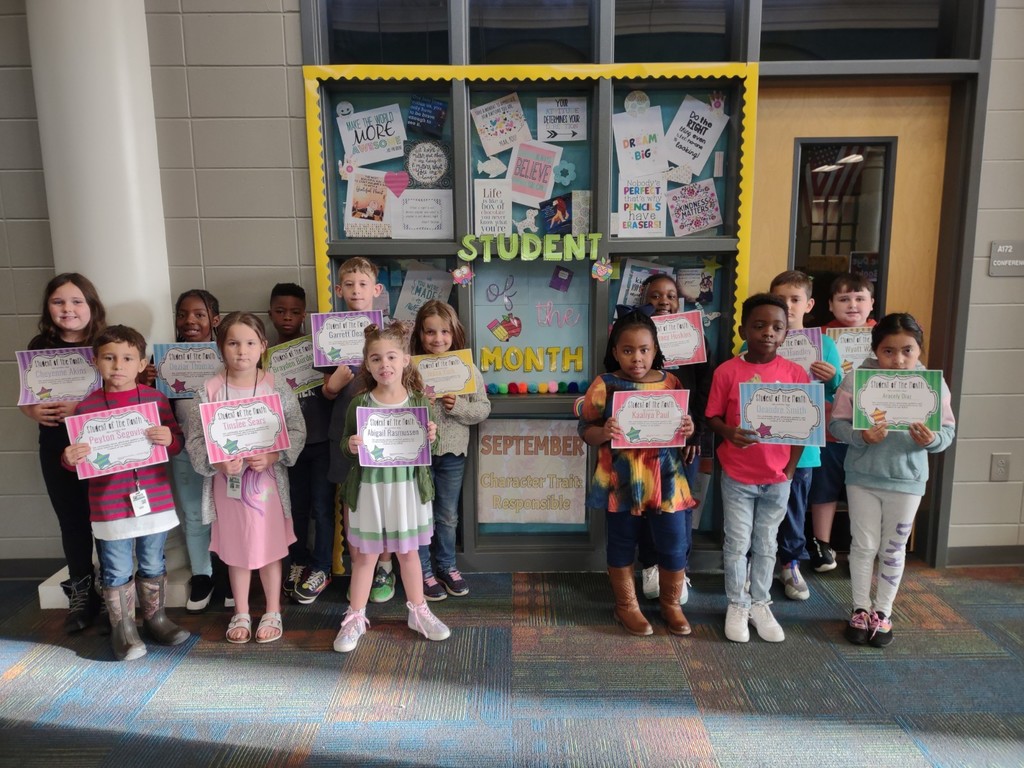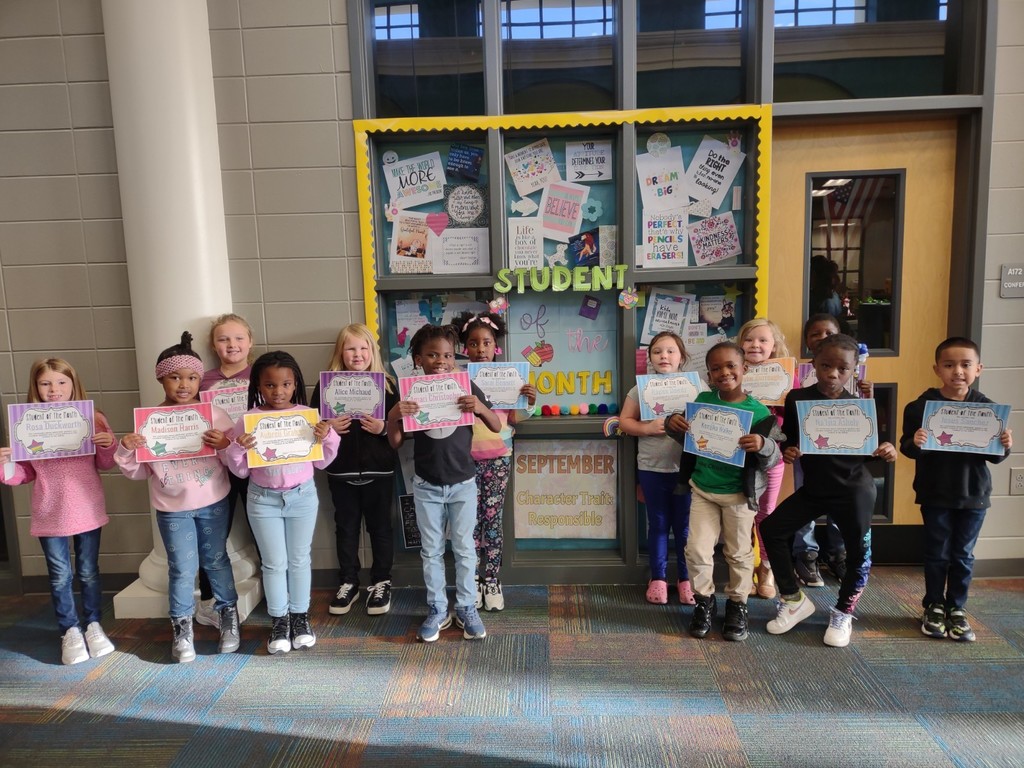 Congratulations to Mrs. Jelisa Payne-Smith and Mrs. Stephanie Payne, CCPS September Staff Members of the Month! September's character trait/quality is: FLEXIBILITY.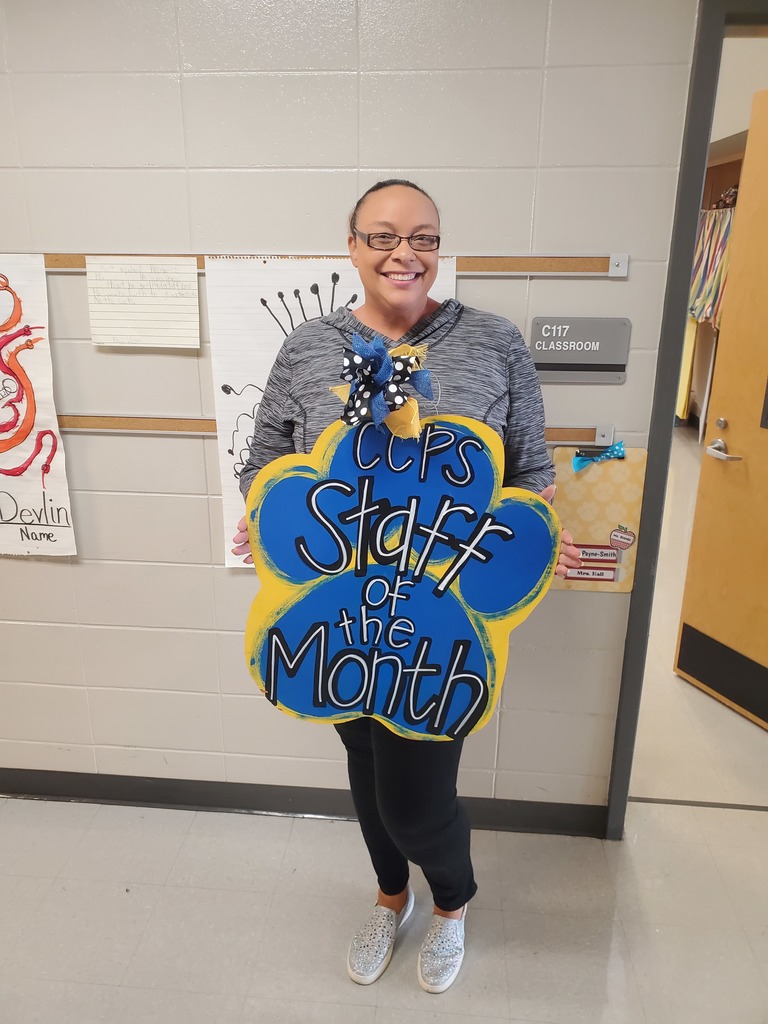 Parents, Thank you for your patience during this week as we cautiously monitored the weather for the safety of this community. After careful consideration and multiple conversations, we have concluded that school will continue as normal based on the current forecast. Please continue to stay updated and safe. The Crisp County High School football game that was originally scheduled for this Friday against Dougherty has been rescheduled to this Saturday with kickoff time at 6:30 pm. Thank you for your patience!

Currently, we are working with our partners in the Crisp County Emergency Management Agency to monitor Ian's track and prepare for any potential impact it could have on this community. Officials with the National Hurricane Center and the Emergency Management Agency have said that this storm is particularly unpredictable and that projections of landfall location and intensity are likely to change in the next several hours. Please trust that we are keeping the safety and well-being of your children as our focus as we weigh options for school later this week. We will provide an update as soon as possible. Thank you for your patience.

Mrs. Sherrie & Mrs. Brittany's class celebrated Johnny Appleseed Day by graphing our favorite color apple and creating a hat like he wore! 🍎

Zymeir cashed in PBIS points to work on the bus ramp assisting his friends with following the Cougar Way. 🚍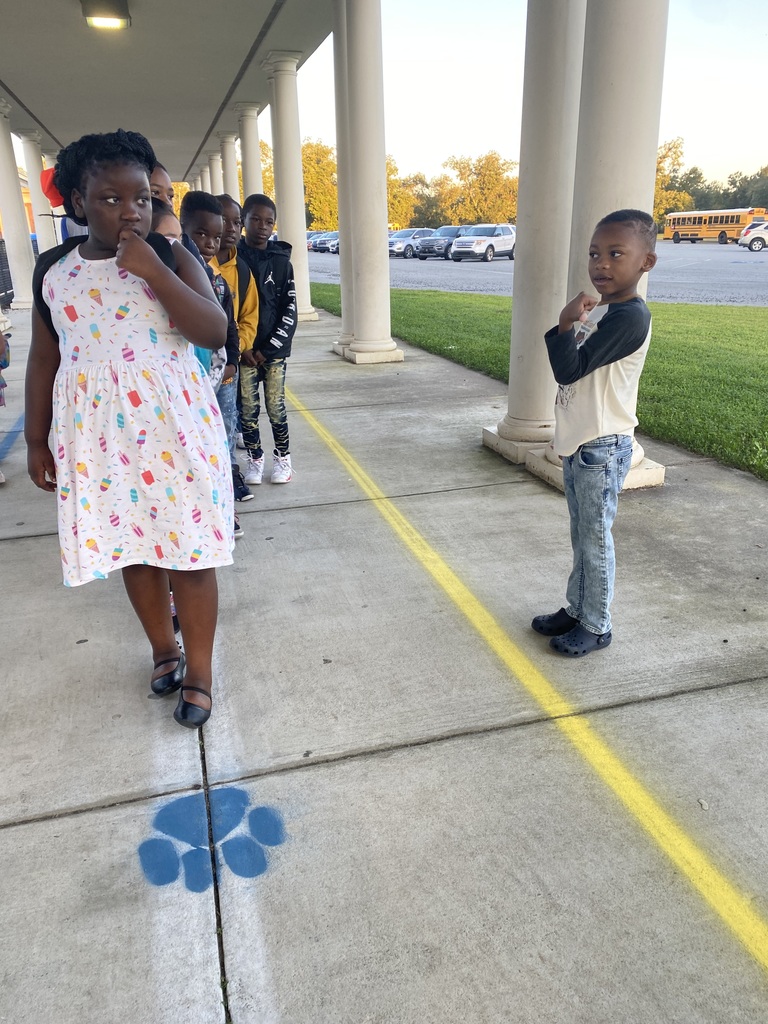 Mrs. Castillo's class enjoyed learing about Frida KahLo. They love Hispanic Heritage Month!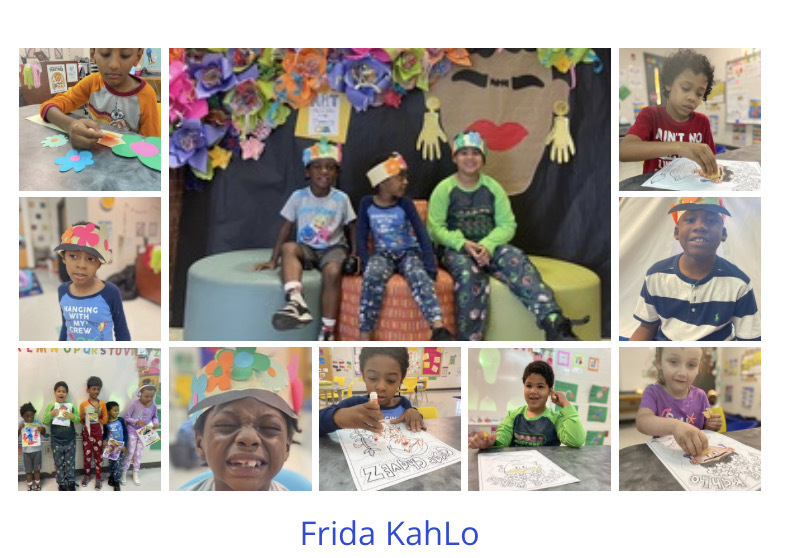 Quindarius Brown, in Mrs. Castillo's class, was a super helper today and picked up trash in the school yard and threw it away! Thank you Quindarius for helping keep our school clean!! 🌟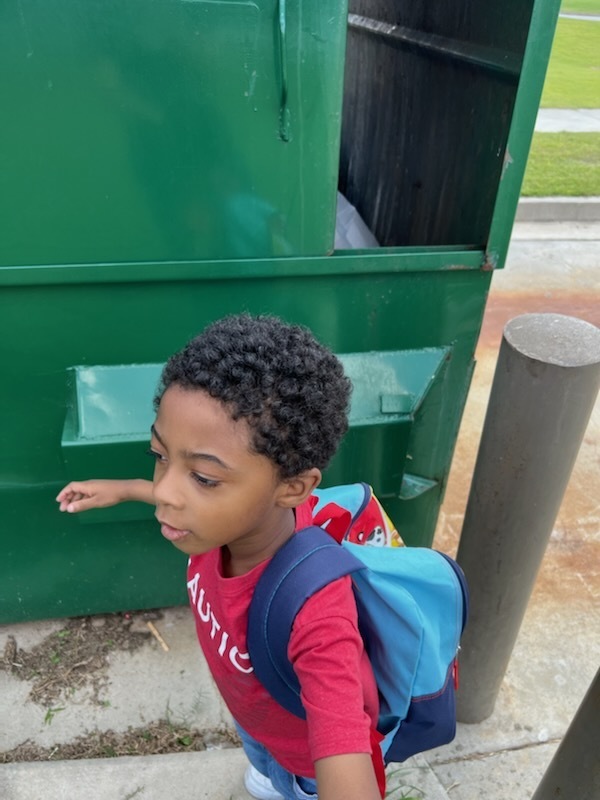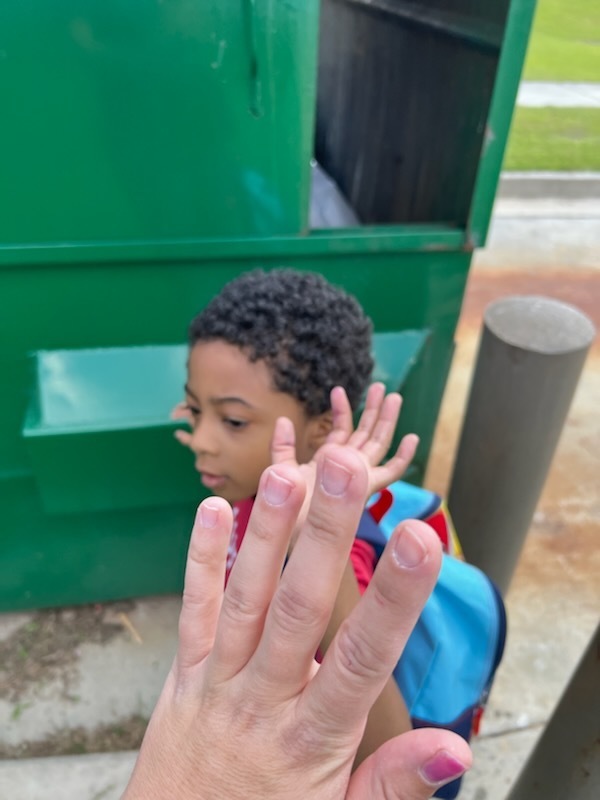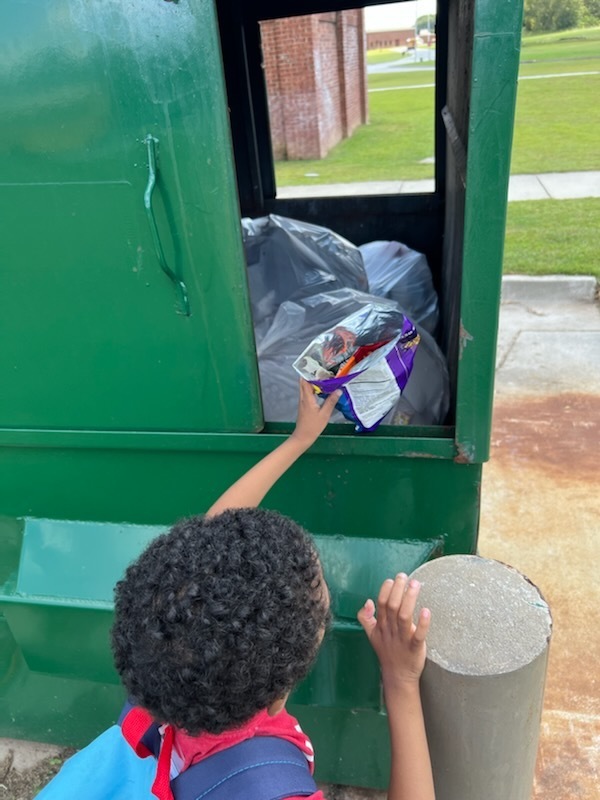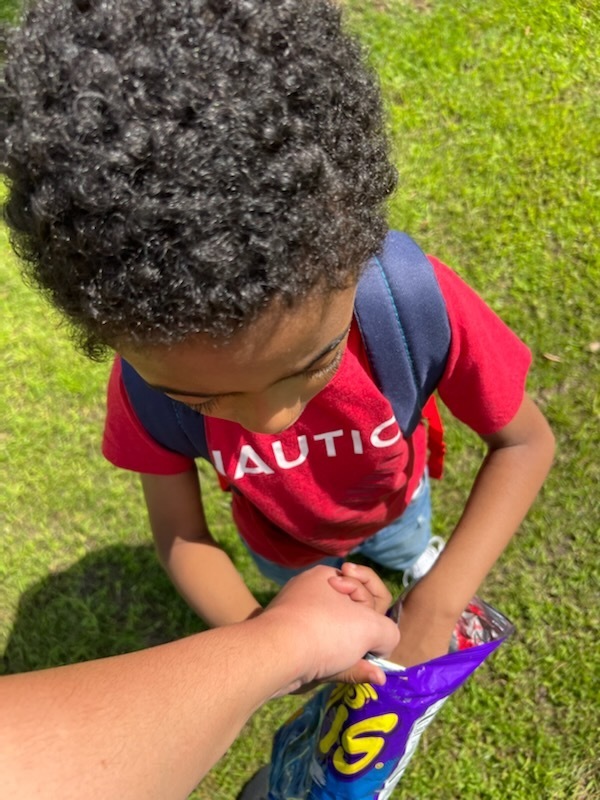 Mrs. Hardin's class made their mark with watercolors for Dot Day.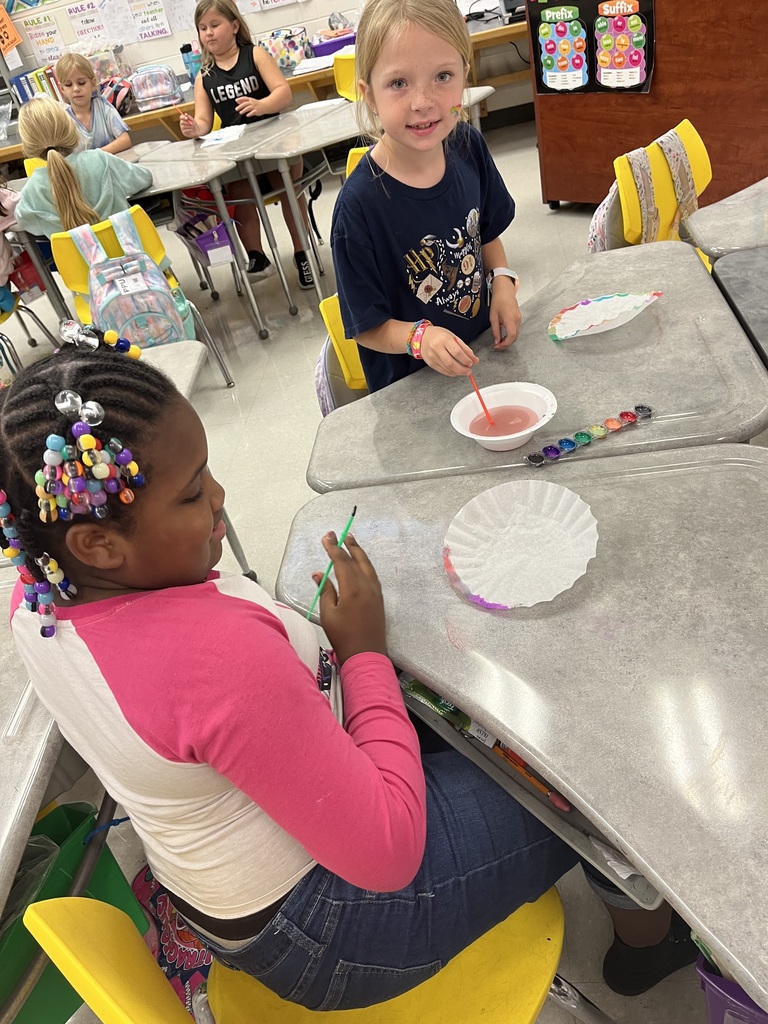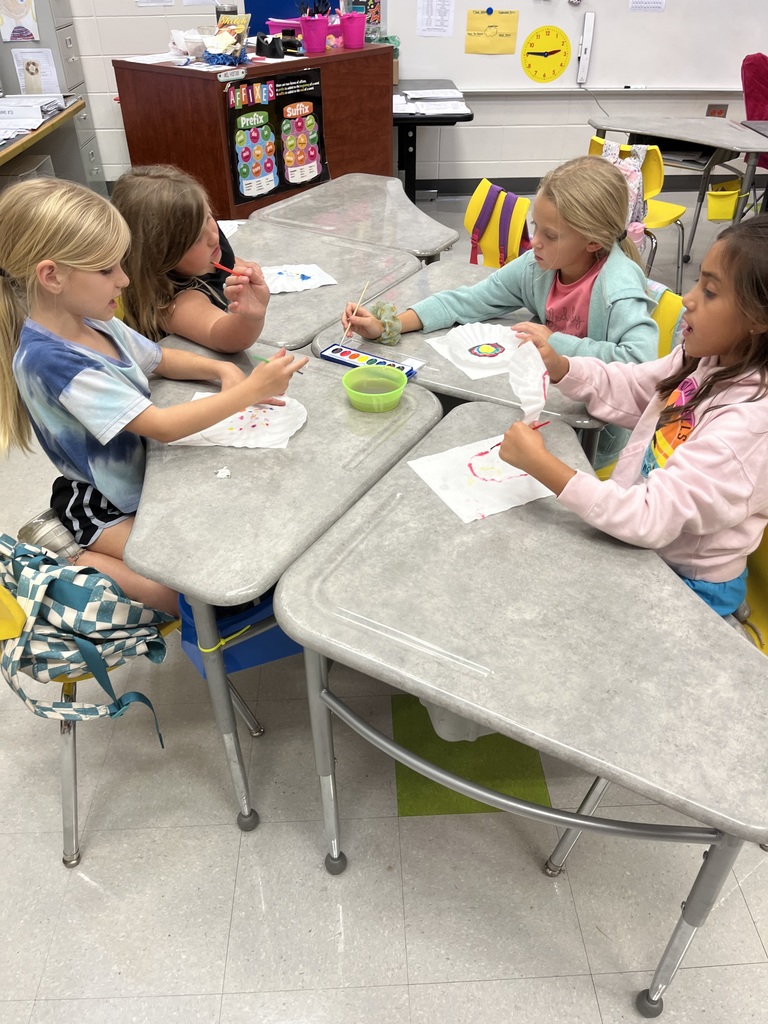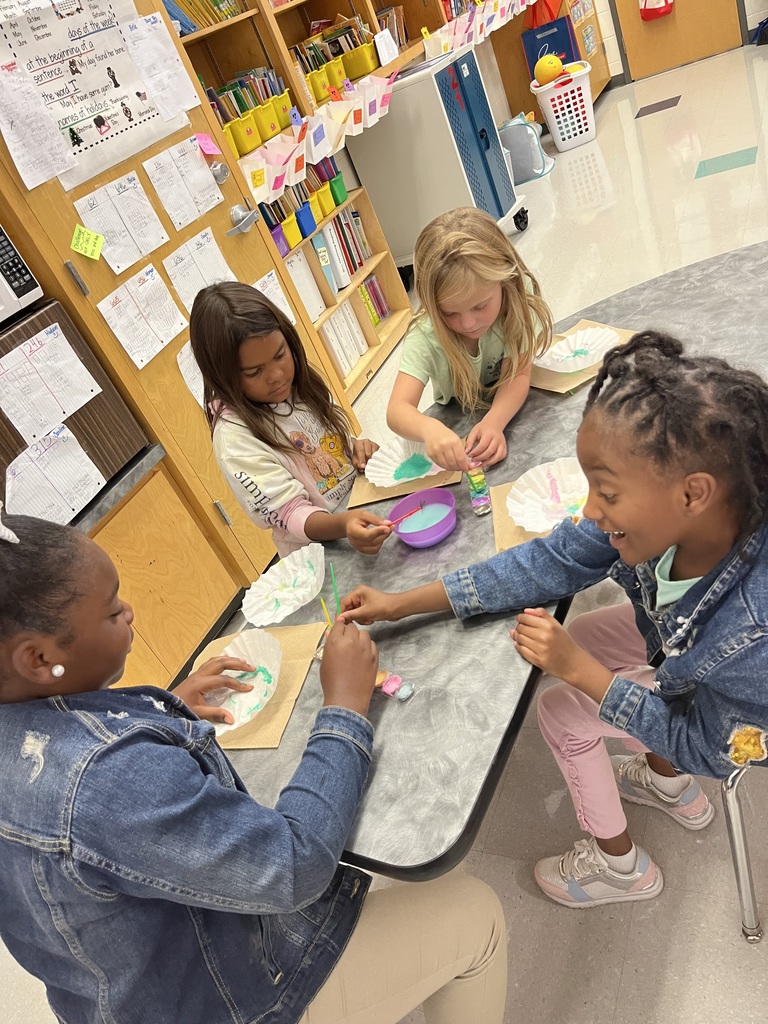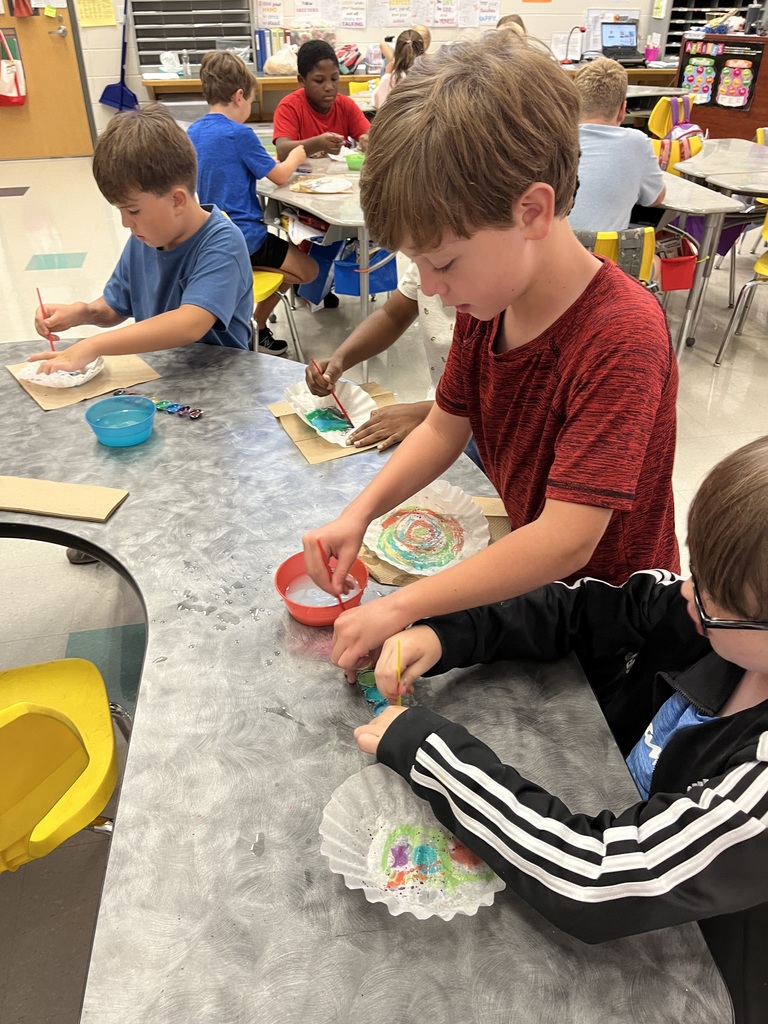 Ms. Kathy Gill and Ms. Brittany Cobb's class celebrated national Dot Day by creating and decorating their own dots!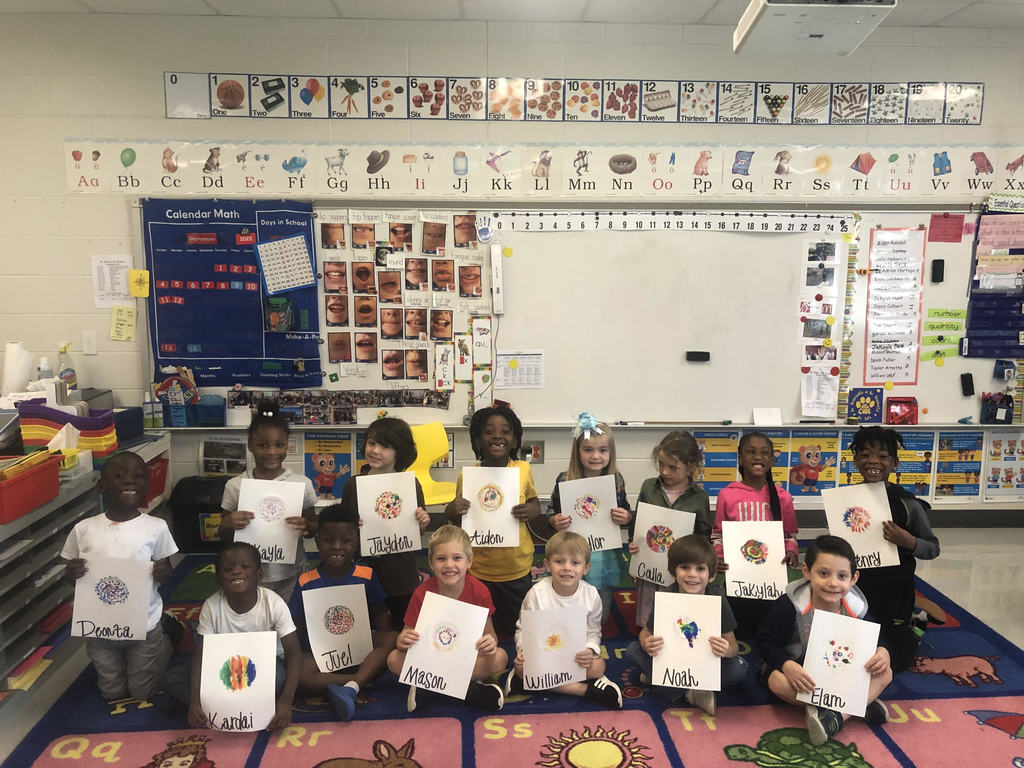 Mrs. Marina's boys and girls celebrated international Dot Day by creating and decorating their own dots!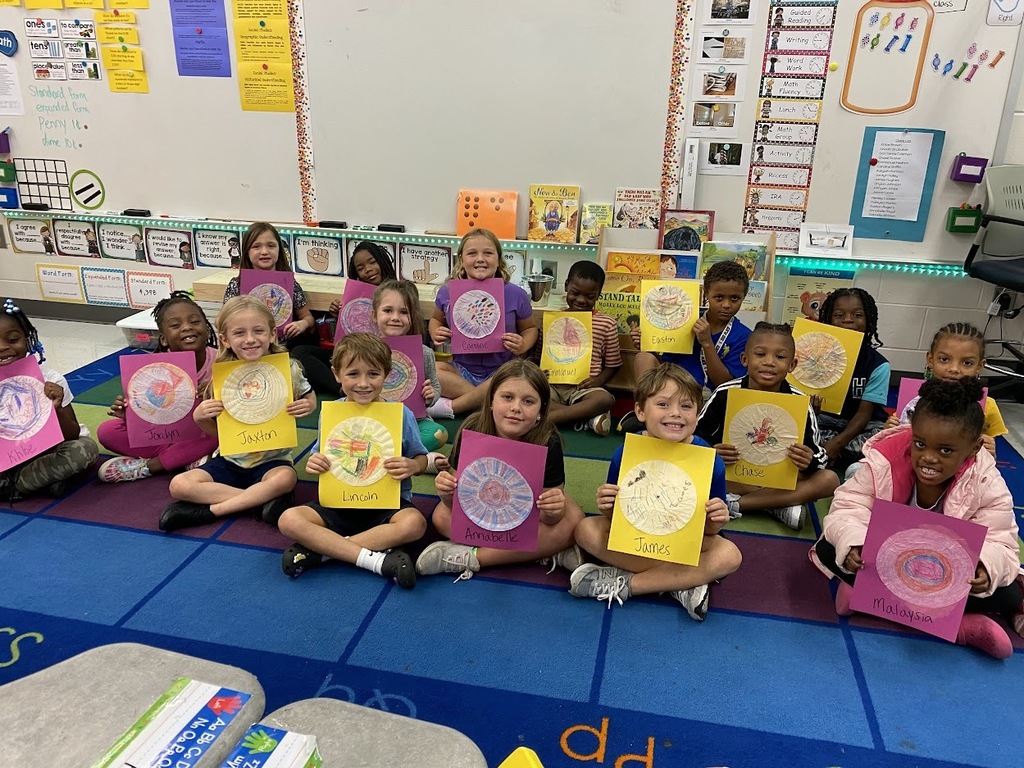 Thanks to Sadie Davis' mom, Whitney, and her team at Planters First for the wonderful donation to our PBIS Rewards Store at CCPS! #cougarway #communitypartner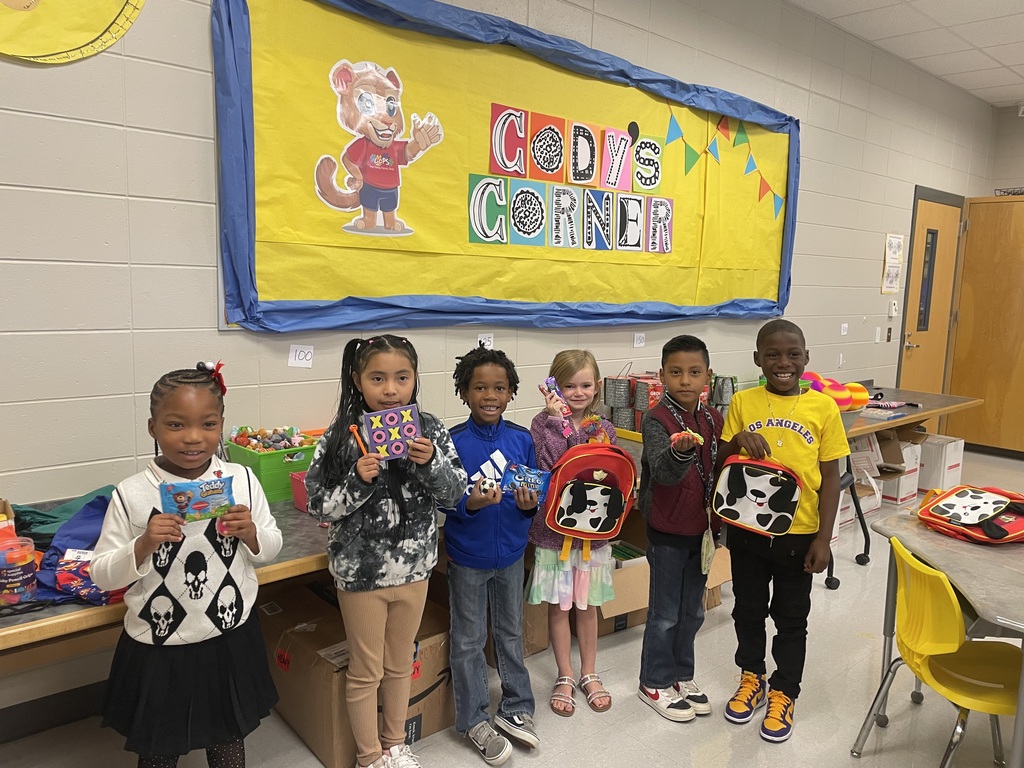 🎗Pink Out Day 2022 Information🎗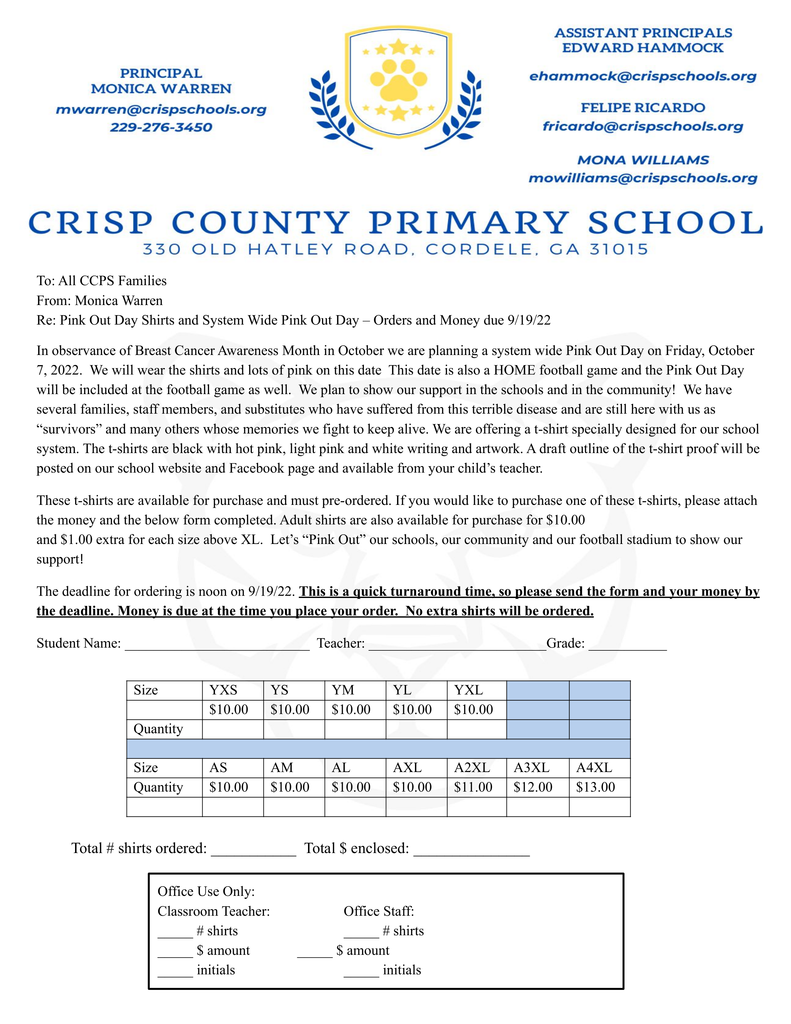 We love learning with our friends at CCPS! (Ms. Kelly and Ms. Latonya)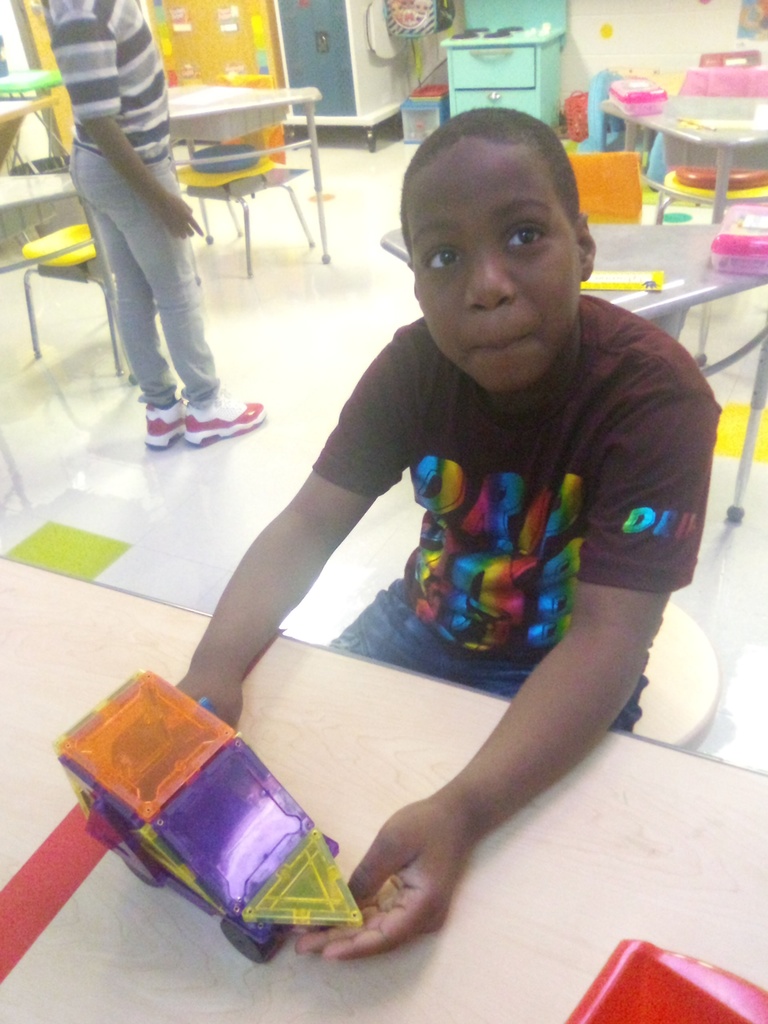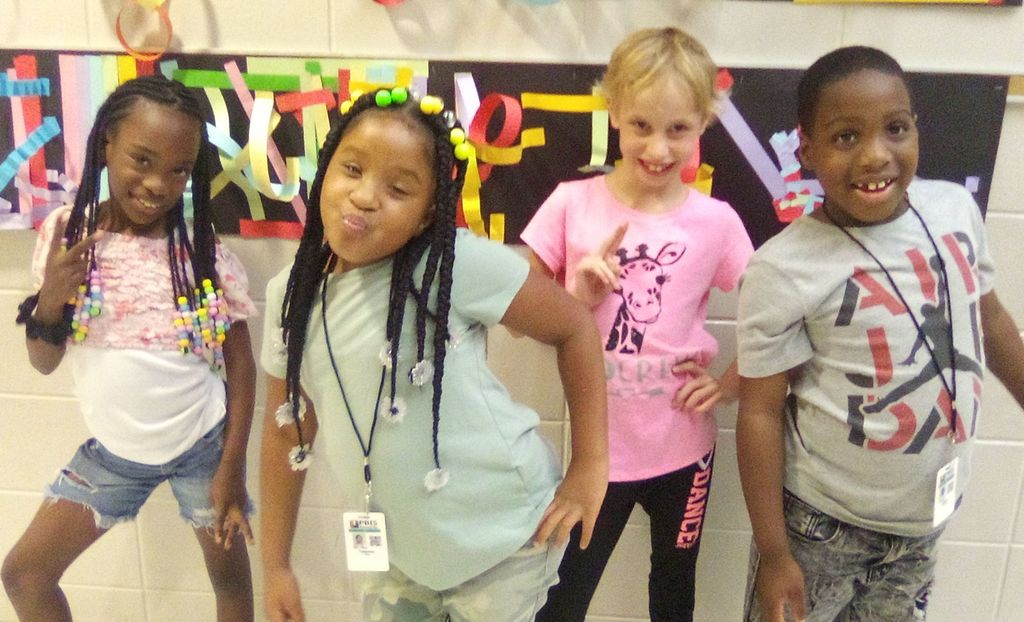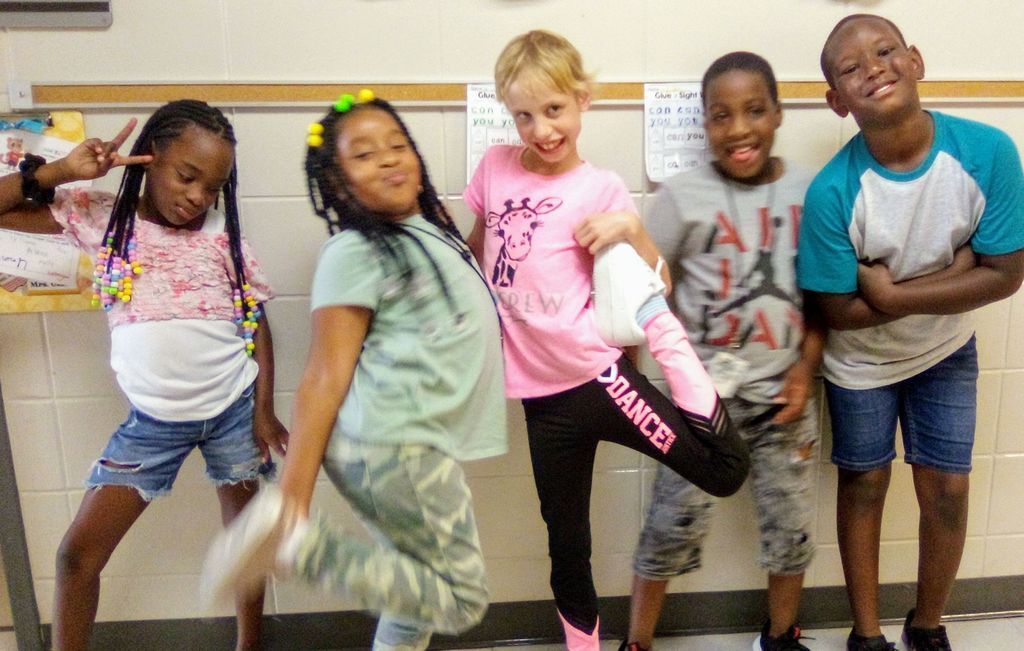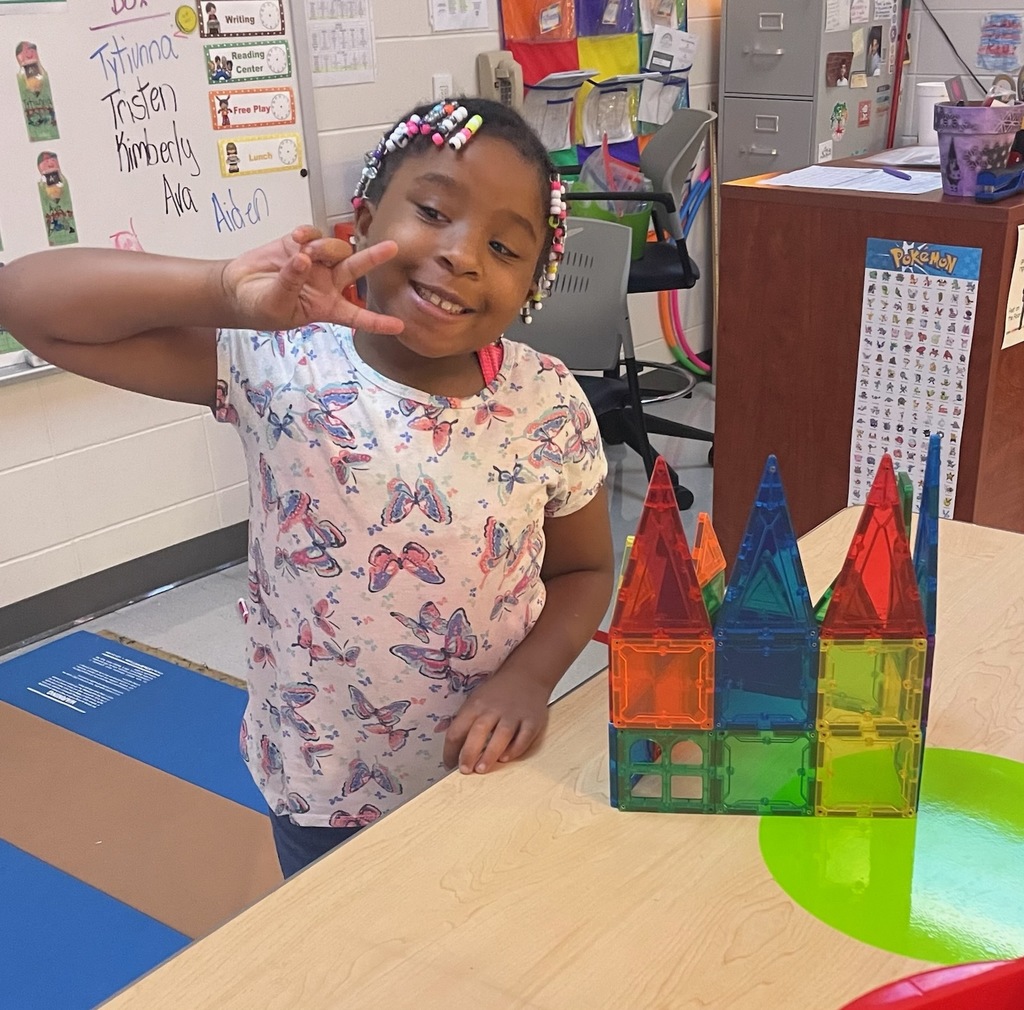 Picture Day is Coming! 📸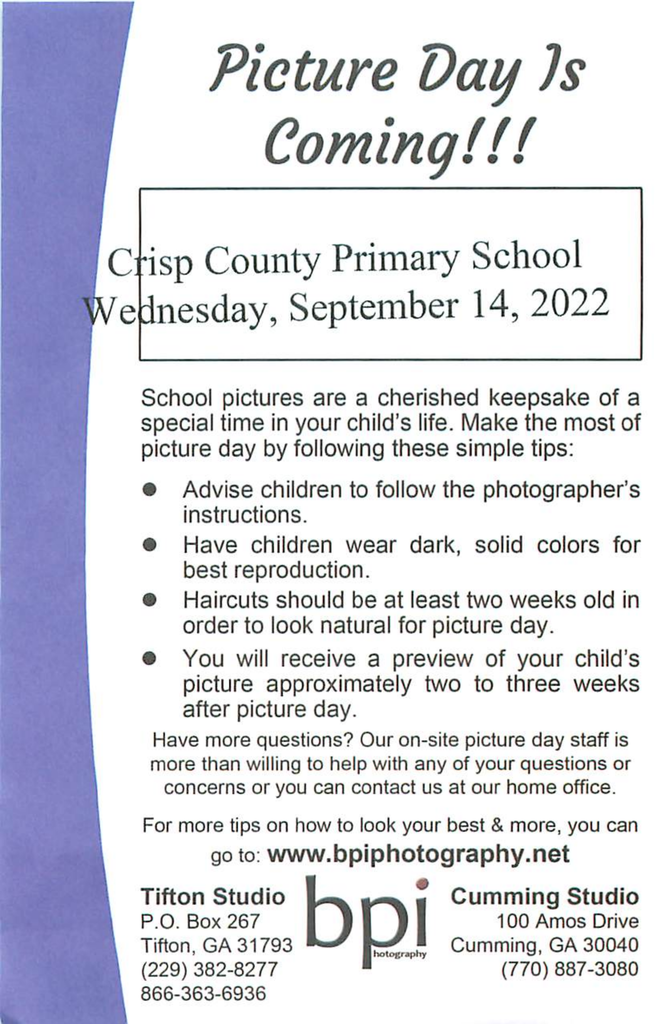 Mrs. Castillo, Mrs. Beard and Ms. Martinez's students are getting ready to celebrate their grandparents. They are having fun using materials in the art center.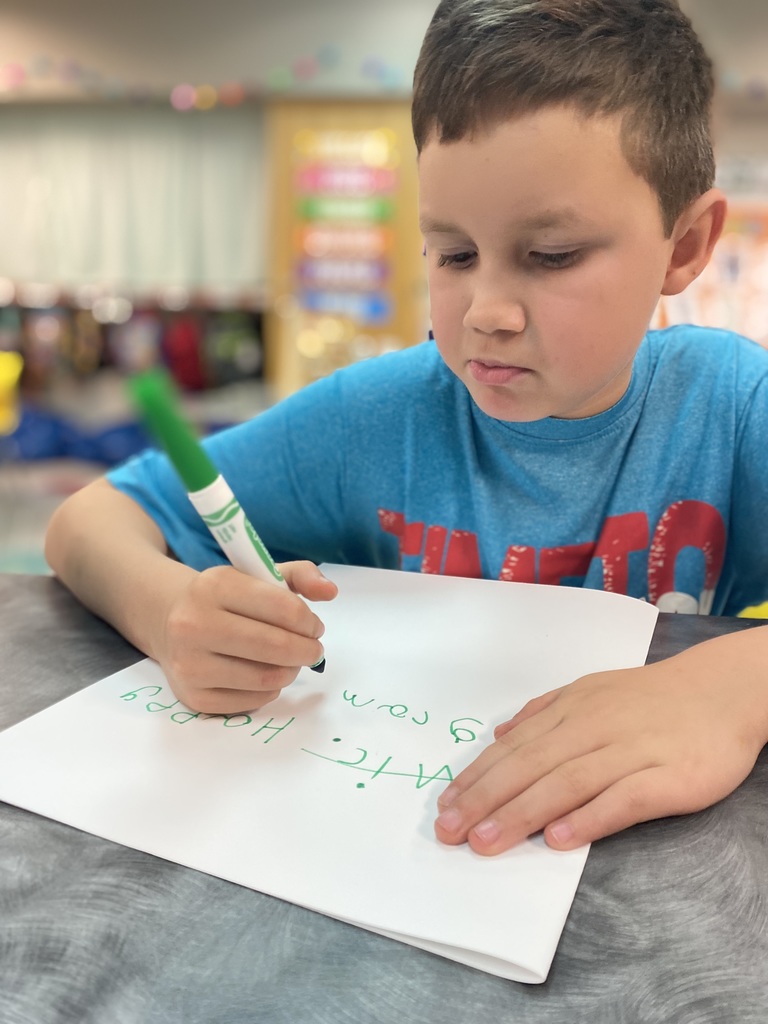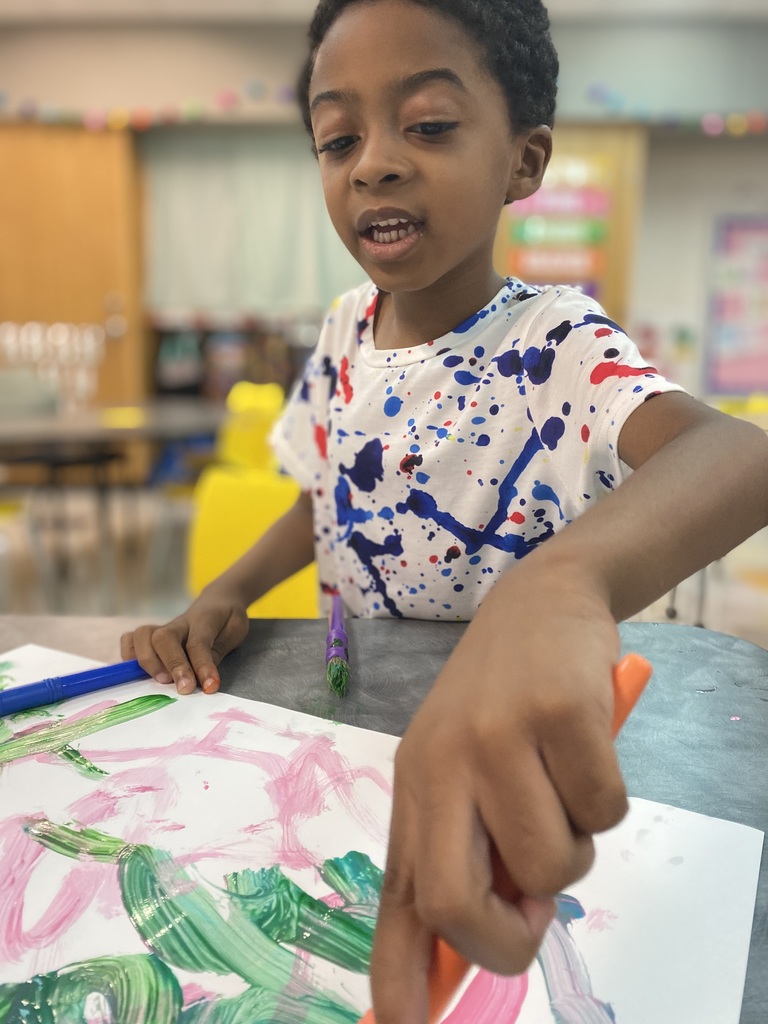 Mrs. Burke's students, Tristan Spillers and Knoah Sills, worked hard picking up trash on the playground! Proud of these boys!

Mrs. Misty & Mrs. Kim's class earned 10 Pom-Poms by being responsible! They chose to have a Pajama Day!!!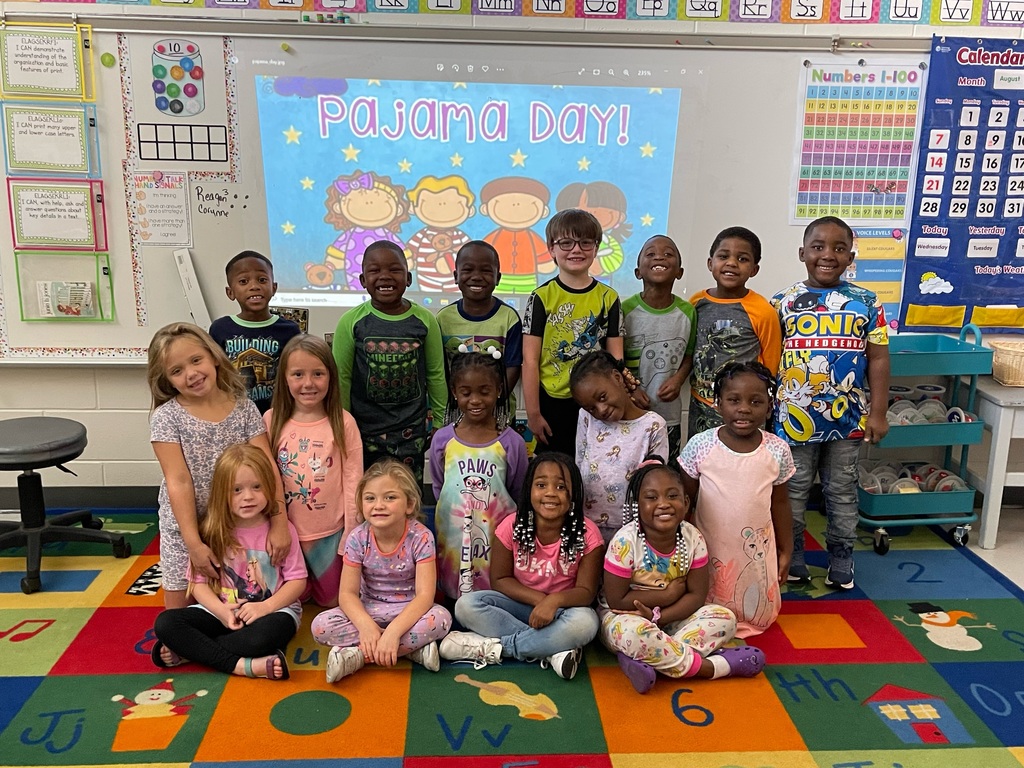 Mrs. Christy and Mrs. Sandra's girls are #twinning today!