The Daddy Daughter Dance is this Friday, February 3, 2023 at First United Methodist Activities Center from 7:00 pm to 9:00 pm. The photographer will be on site at 5:00 pm. Tickets are $20 and can be purchased at Judy's Small World. This event is sponsored by the Crisp County Community Council. For more information call 229-271-1054. Thanks for your support!

Do you think the groundhog will see his shadow?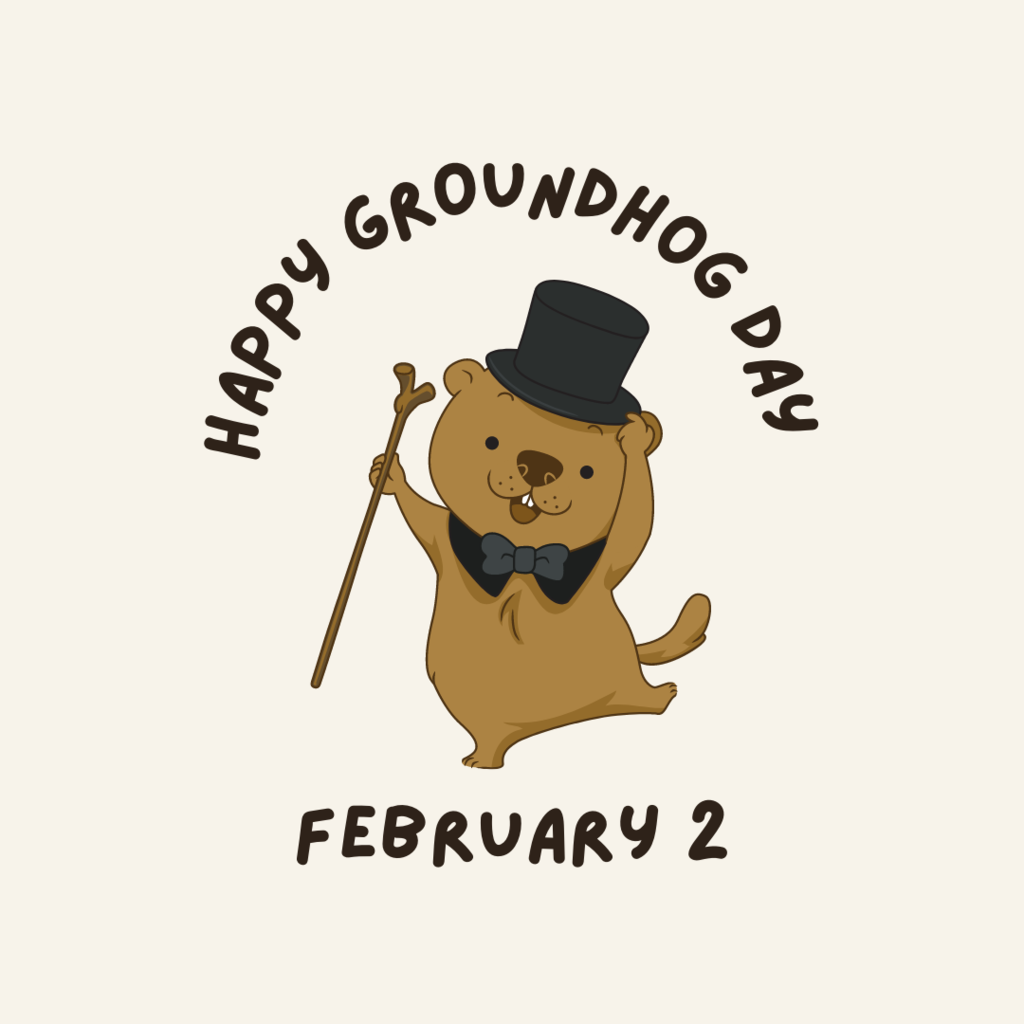 Wear red in support of the American Heart Association National Wear Red Day!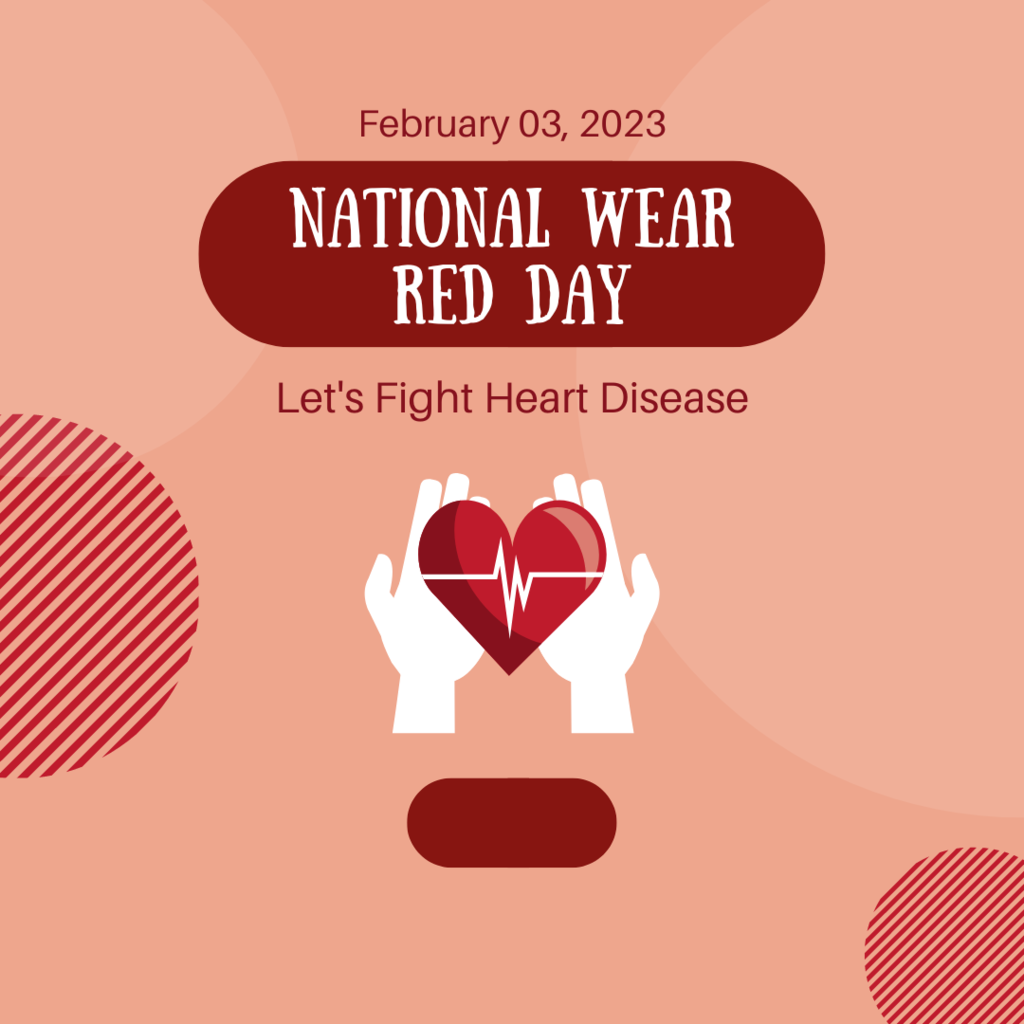 Congratulations to our CCPS Staff Members of the Month for December! This month's character trait is JOLLY. Hosea Brown Wendy Dorsey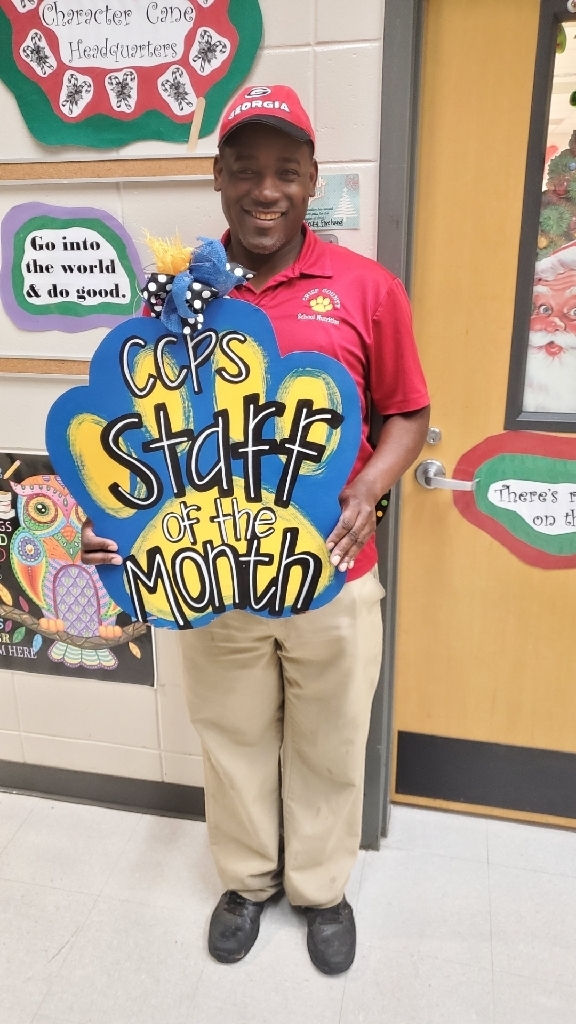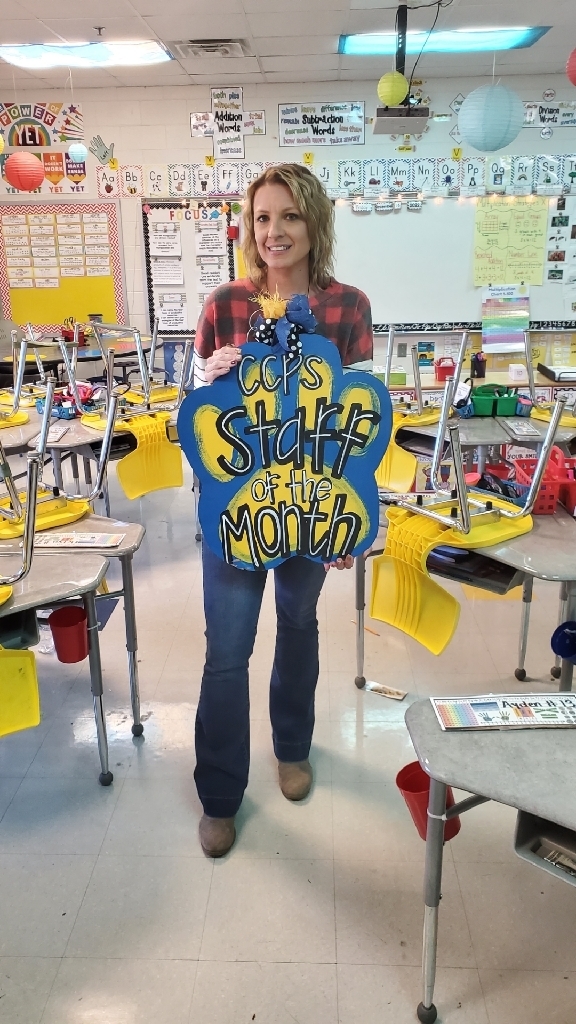 Ms. White's class decorated cookies during their holiday party and had the BEST time doing it!!! 🎄🎅🏼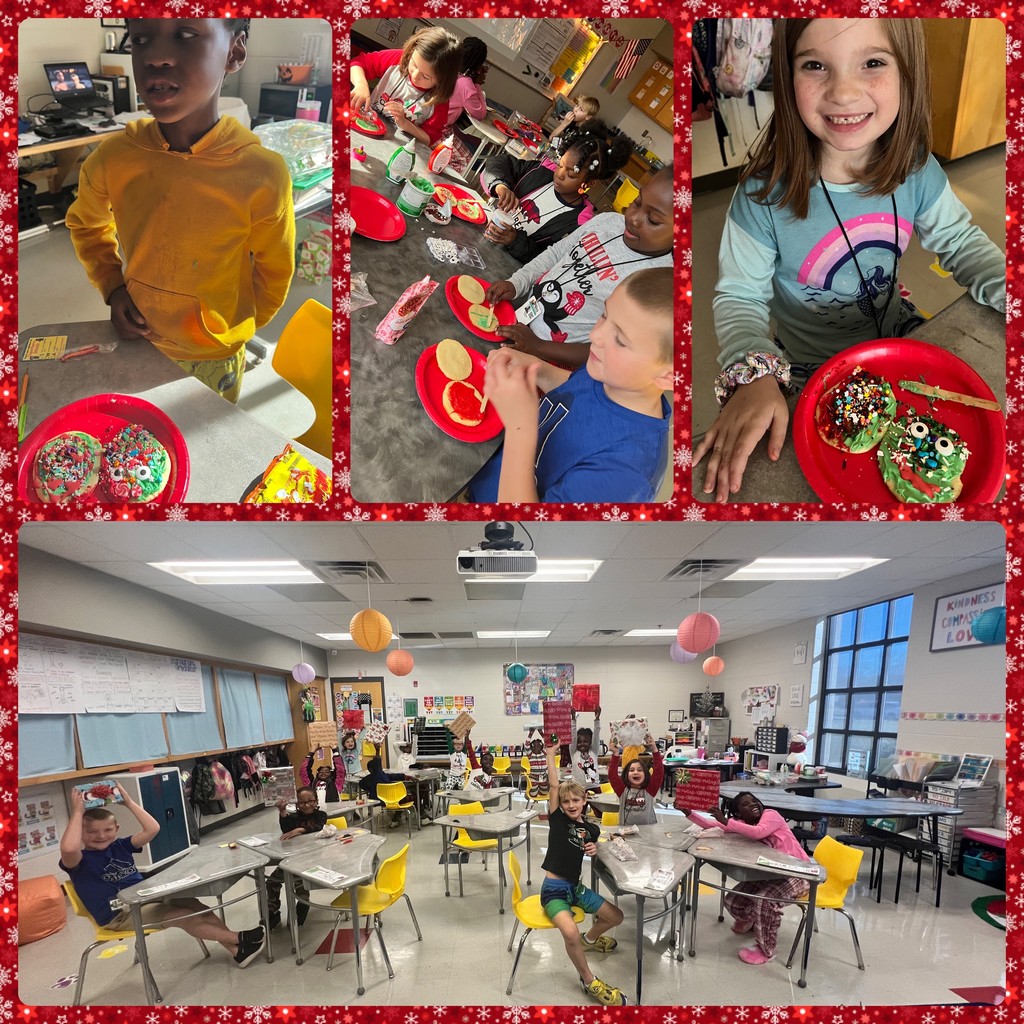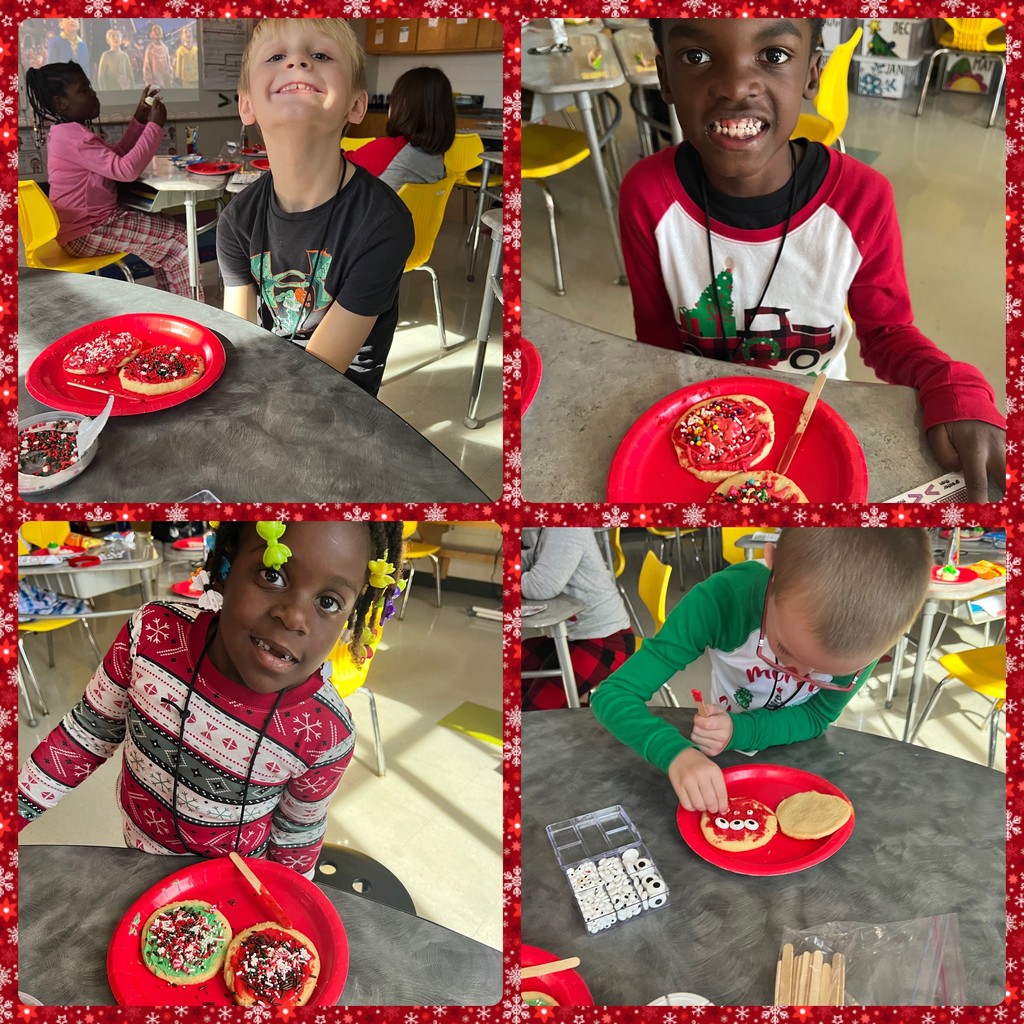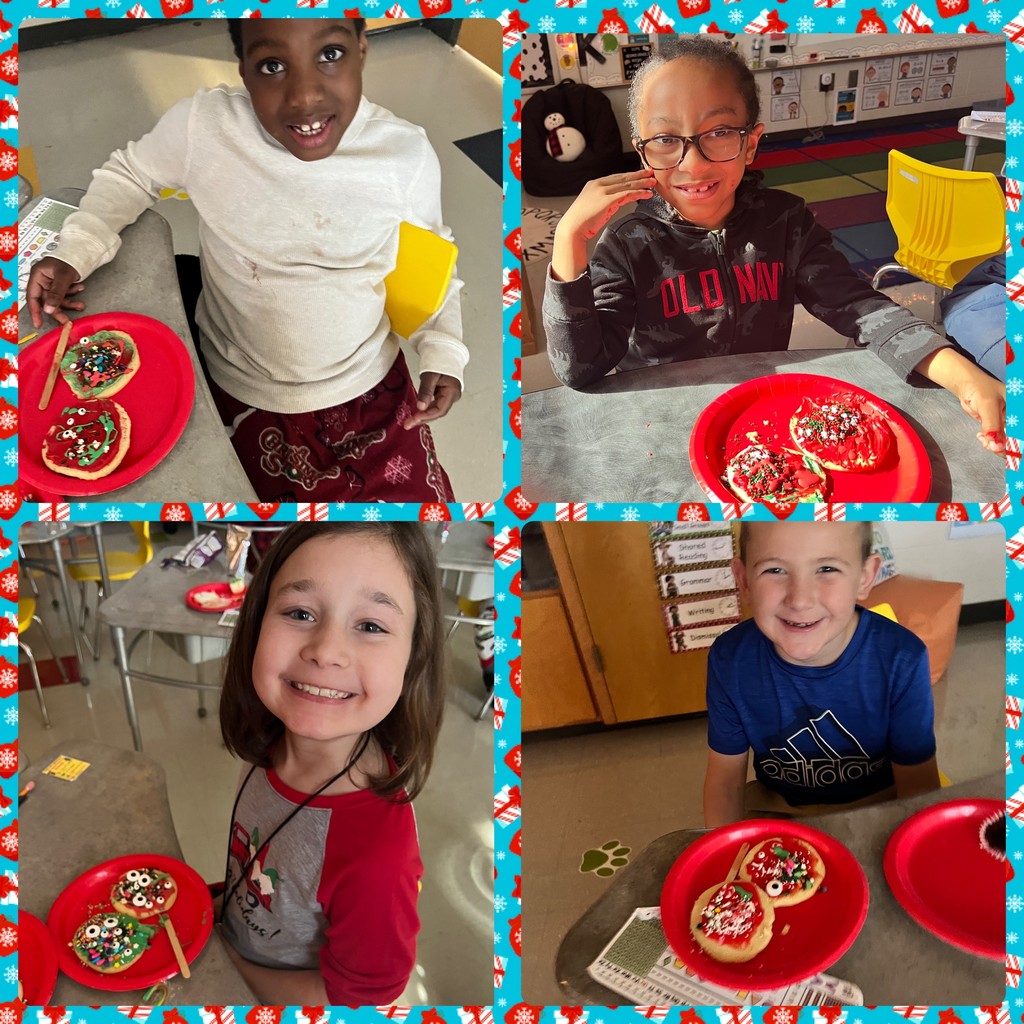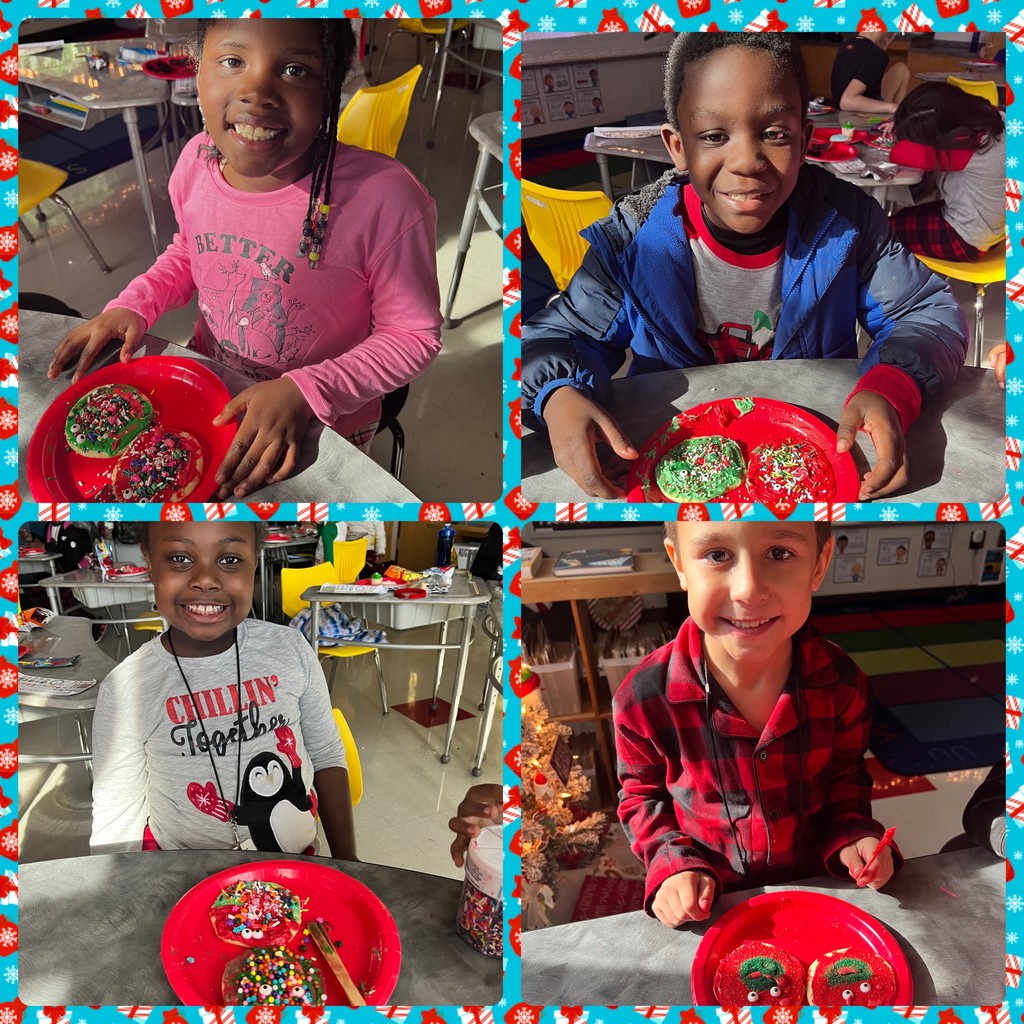 Mrs. Shenika Nelson's Kindergarten class had a special visitor today while relaxing in their pajamas .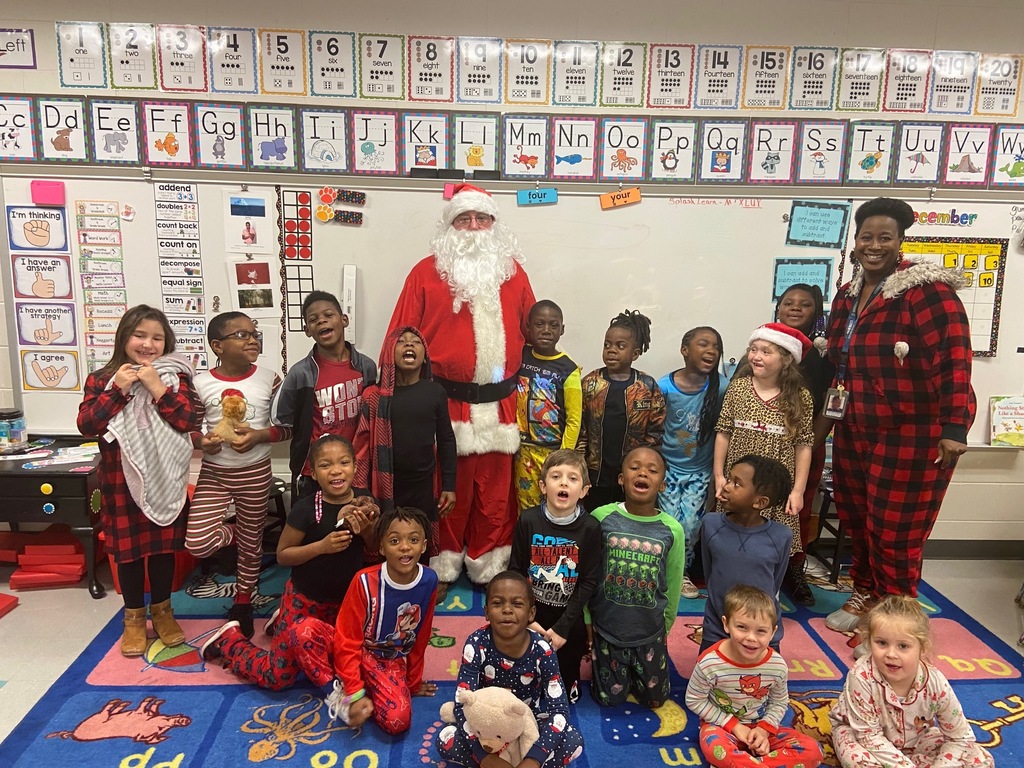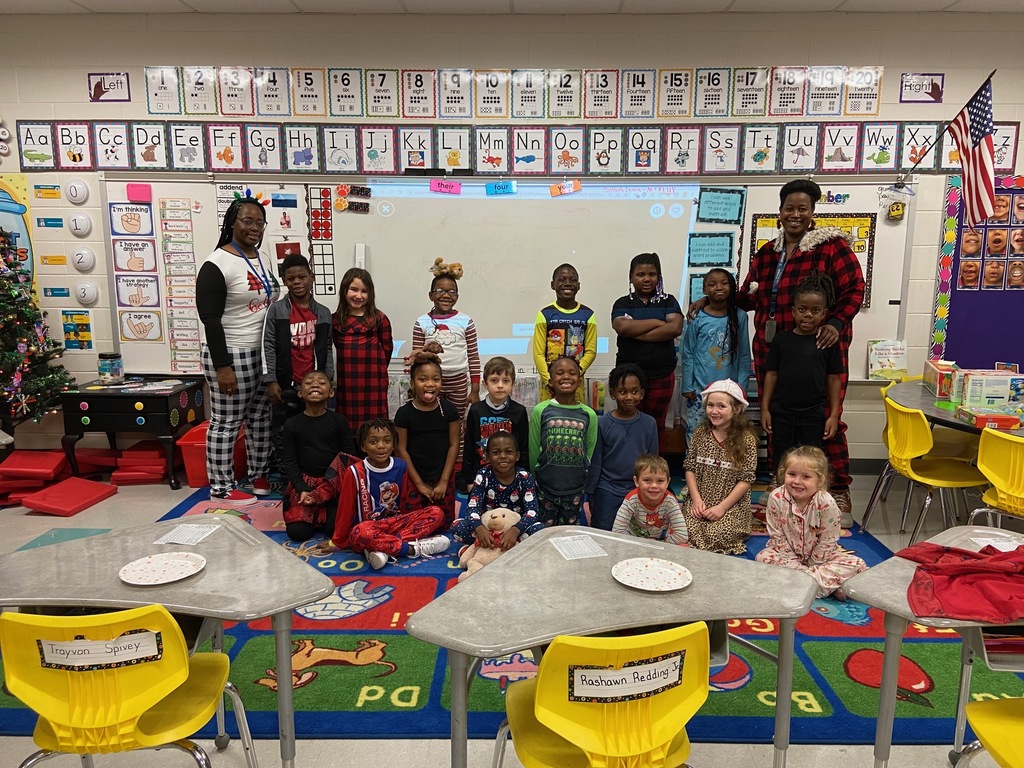 Jake Atkins, third grade student in Mrs. Whitney Smith's class, wrote a narrative entitled "The Day An Elf Was My Substitute" and wanted to share with you! Enjoy!🎄✨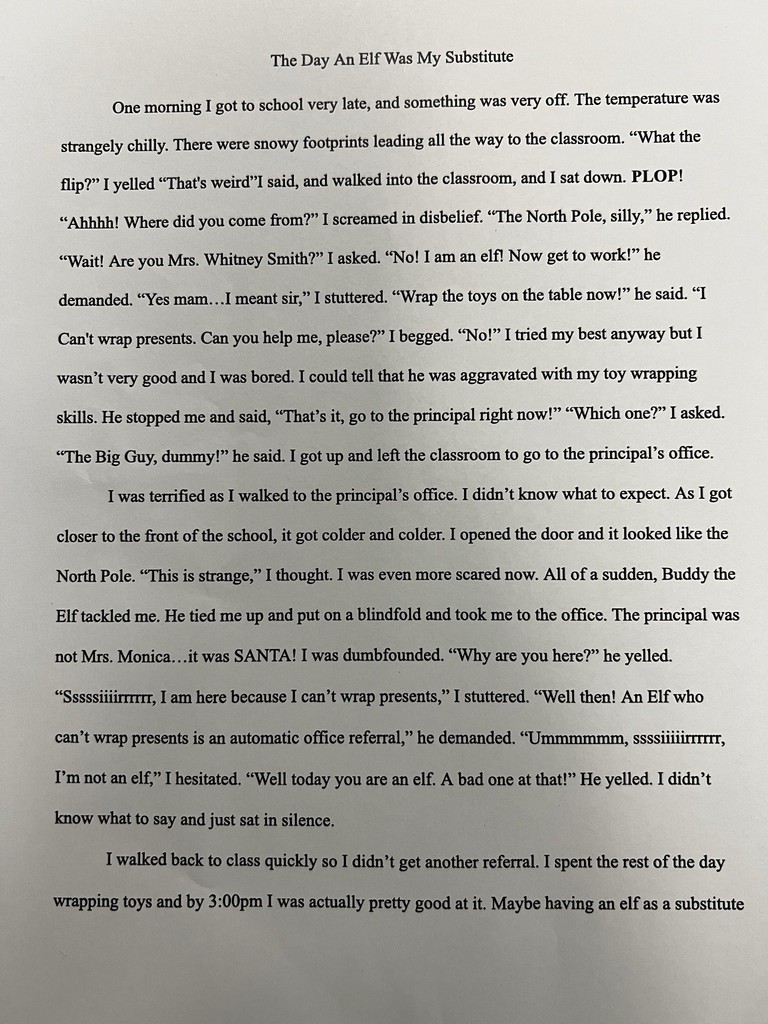 Congratulations to our December Students of the Month! This month's character trait is Honesty. Kindergarten: Pictured (L-R): Gunner Musgrove, Eli Williams, Messiah West, Carmen Hobgood, River Roobin, Nehemias Mendoza-Hernandez, Devocusis Prater, Bryson Stephens, Kreya Gajjar, Kensiyah Hamilton, King Thomas, Harmony Smith, and Calla Nahorodny. 1st Grade: Pictured (L-R): Serenity McMillan, Rodrigus Luckey, Kaison Harvey, Savannah Parker, Kelcy Lewis, Legacy Boone, Dallis Clark, Landon Riley, Cade Cox, Marilyn Gunied, Jaiya Royal, and Chase Doster. Not Pictured: Jordan Bryant. 2nd Grade: Pictured (L-R): Kynleigh Lester, Gavin Glover, Brentley Tanner, Aiden Hitson, Kamariah Porter, Serenity Appling, Kemora Collins, Ashton Pritchard, Brian Howard, Ciaran Adkins-Murdock, Damiro Davis, and Anistyn Ellis. Not Pictured: Baylee Gibbs, Ace Hobbs, Iker Andres Mazariegos. 3rd Grade: Pictured (L-R): Caroline Carter, Ma'Kenna Perry, Kaleb Thomas, Jake Atkins, Ke'Morri Williams, AnDarious Parker, Brayden Payne, Prachi Patel, Christopher Collier, Jacob Johnson, Brantley Thomas, Santae'Vian James, and Hunter Hall.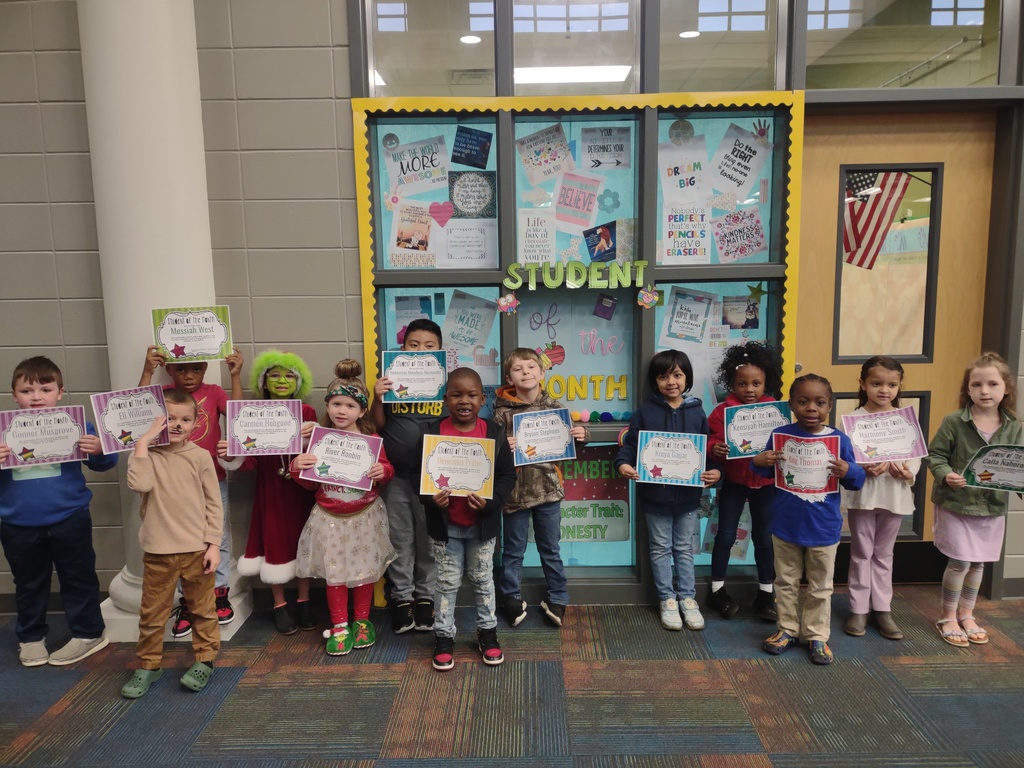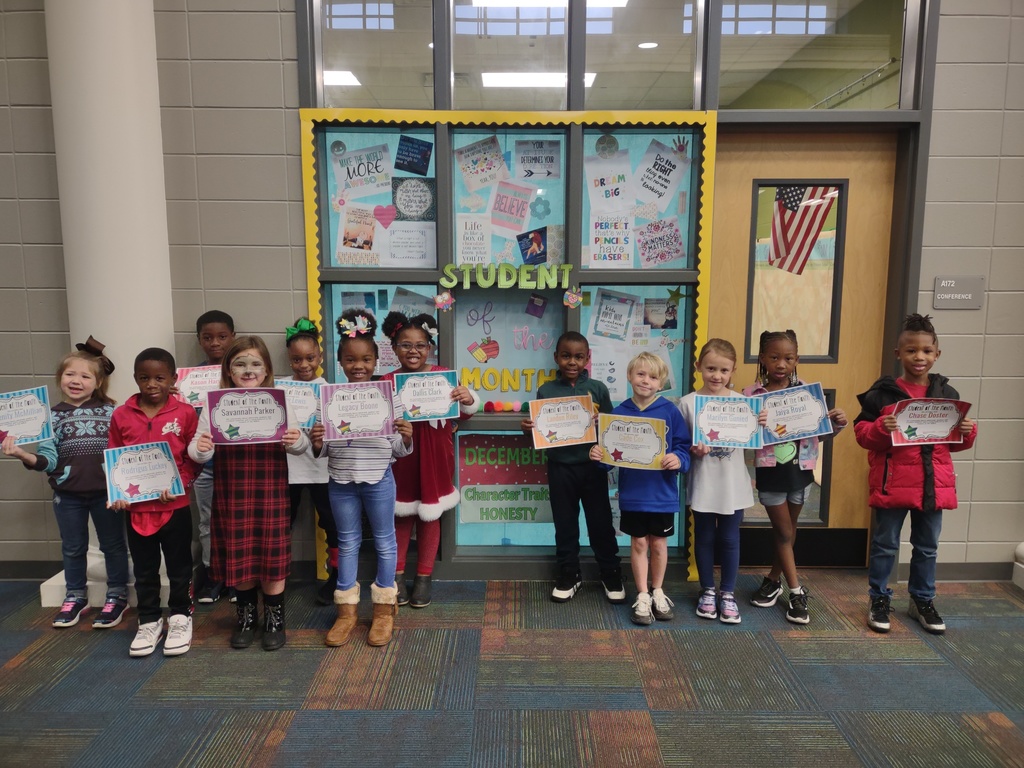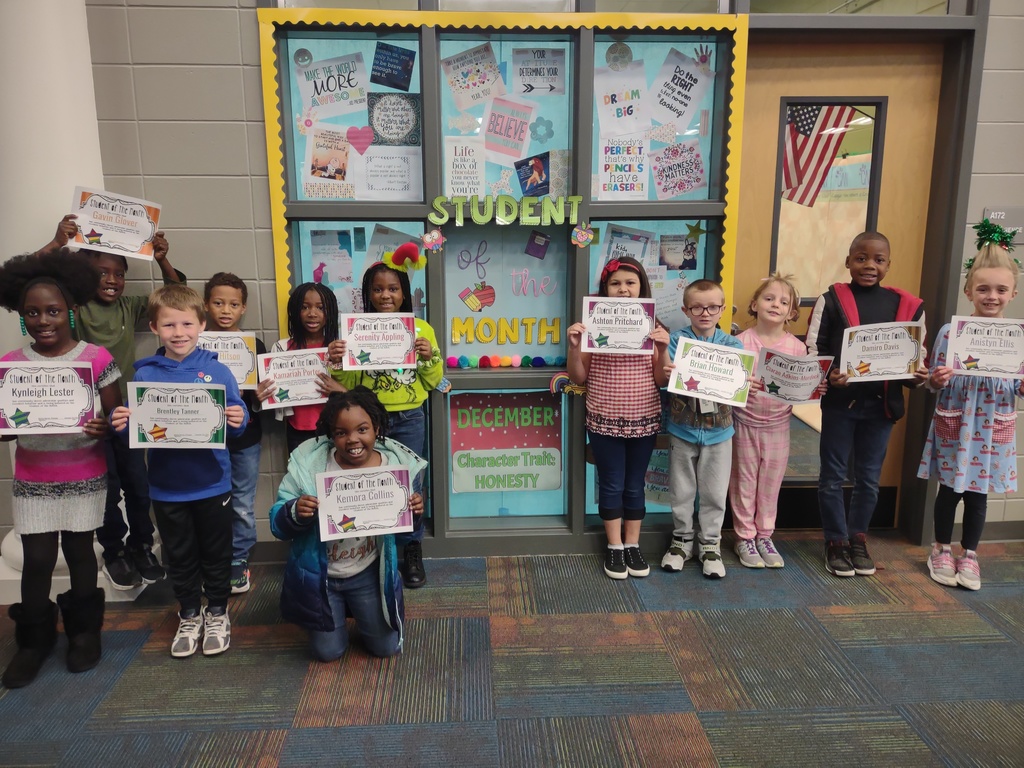 Thank you Jaxon Wilson for your donation to the PBIS store !! He collected and rolled the coins independently. 💙💛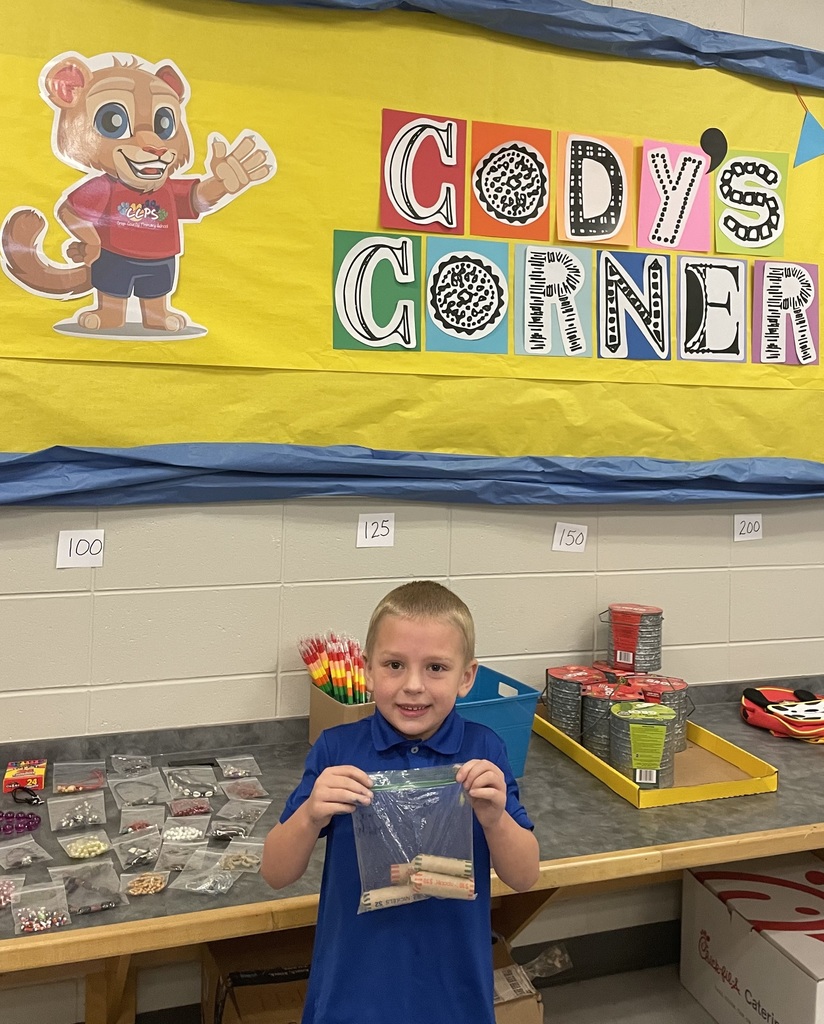 Miss White's class earned their slime party for following the Cougar Way!!!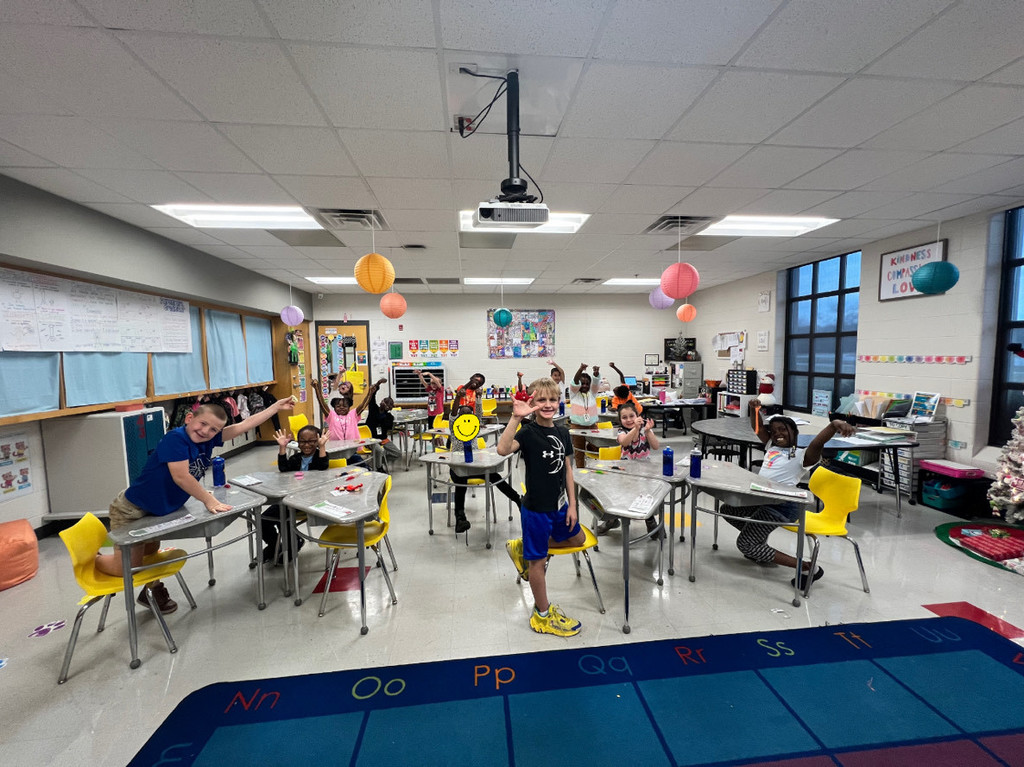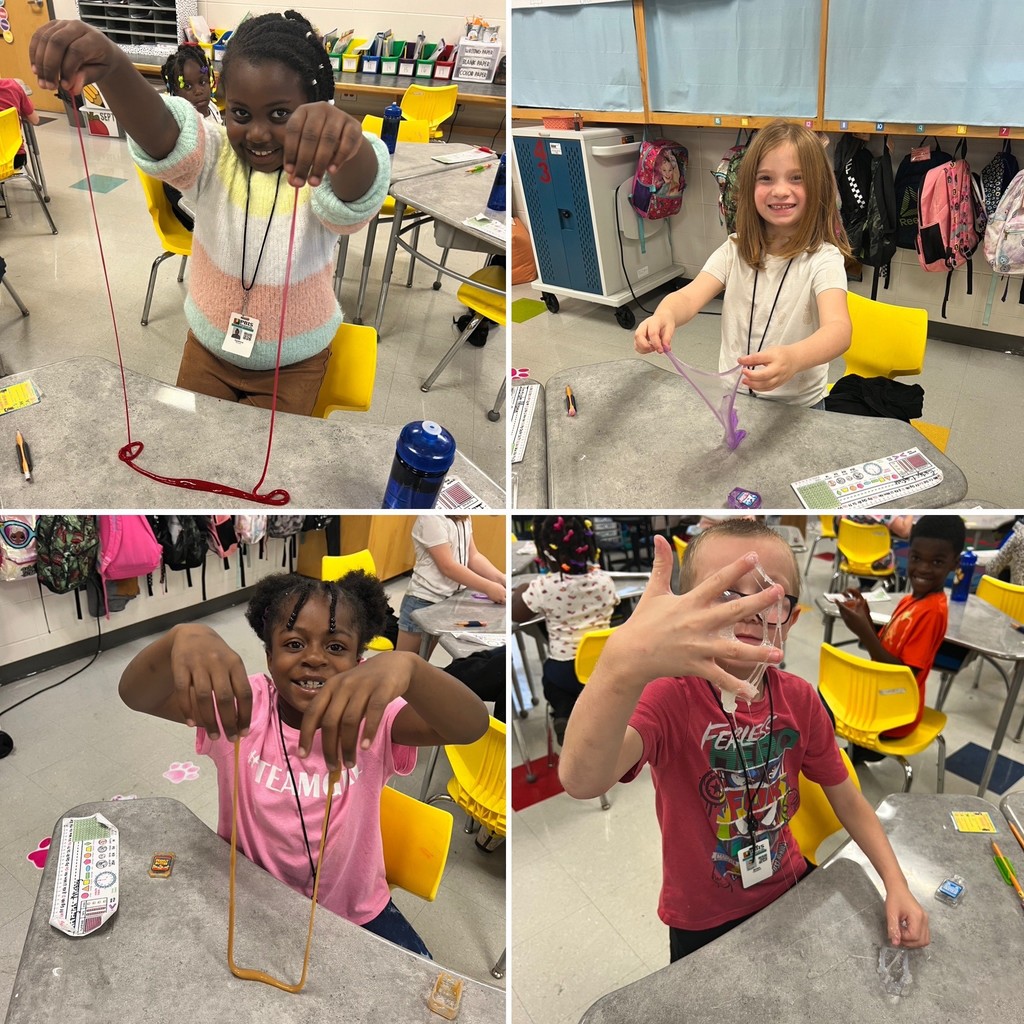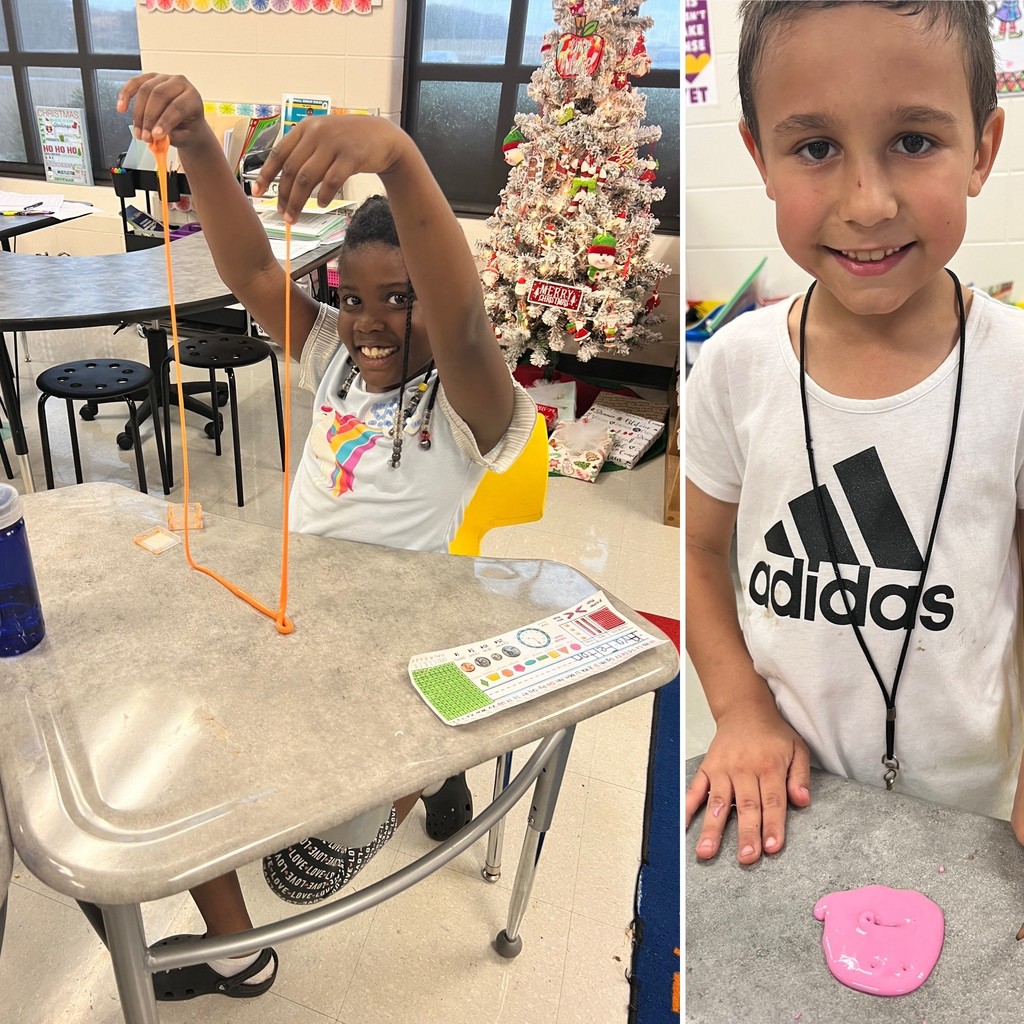 A huge shout out to Planters First Bank for a fun Christmas event and their generous donation to the Cougar Connection initiative!!

Mrs. Sloan's class earned a favorite toy party! We spent some time playing together to celebrate meeting our goal this week!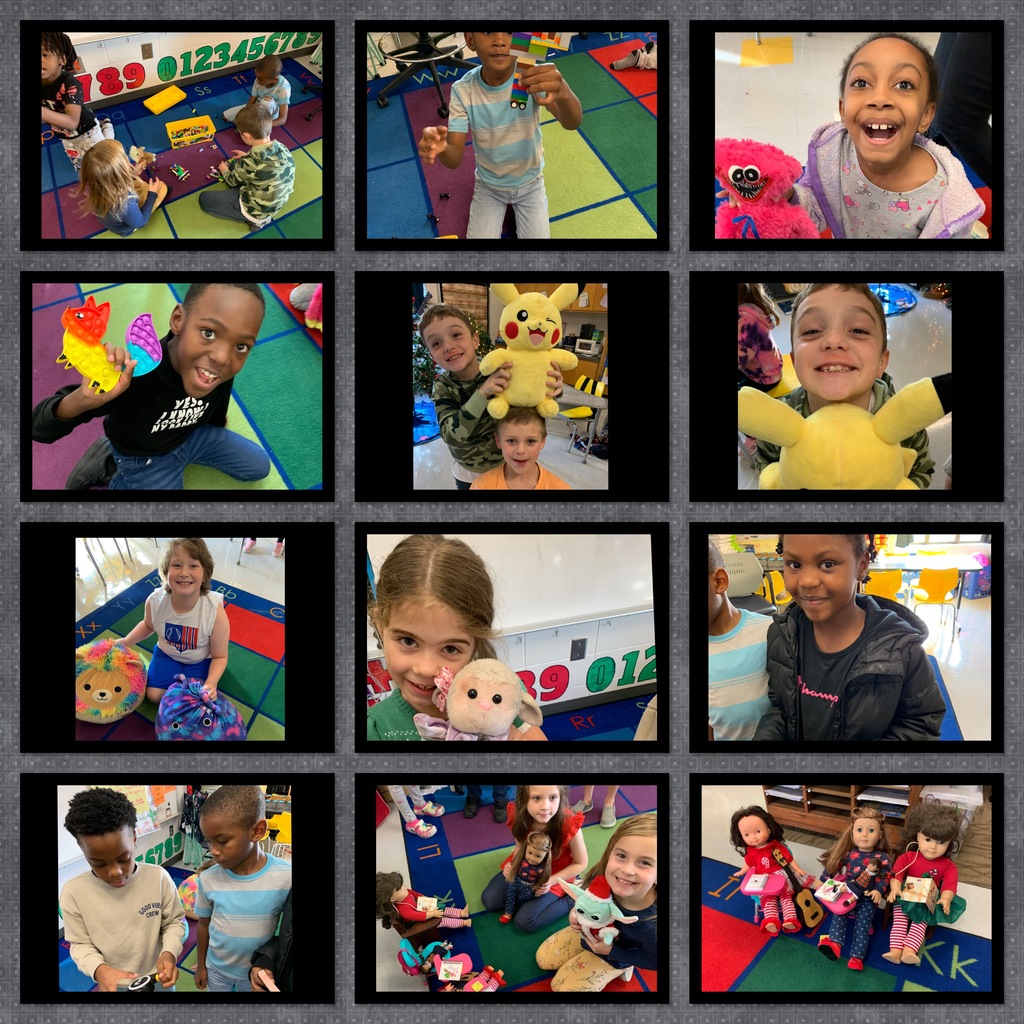 Congratulations to our November Students of the Month! These students showed gratitude towards their classmates and teachers. Kindergarten: Pictured (L-R): Sawyer Bratcher, Abby Grimes, Patience McPhail, Jayden McBride, Carson Nipper, Malaya Hughes, Kinsley Newell, Dalton Raffield, and Mackenzie Jackson. Not Pictured: Alice Ellis, Sebastian Perez, Dynasty Powell, Emily Webb First Grade: Pictured (L-R): Trayvon Spivey, Shawn Robinson, Khilei Jackson, Karli Wilson, Emmanuel Fedrick, Elliot Redding, Justice Clayton, Baylen Summerford, Ivey "Blaze" Eason, Ceceila Williams, Ja'Kyla Lamb, and Atlas Subramanium. Not Pictured: Ja'Vion James Second Grade: Pictured (L-R): Bre'Niya Dempsey, Owen Holmes, Christmas Swartz, Chase Brown, A'Jayla Davis, Jaacei Hicks, Caleb Cruz, Layne Morris, Karson Pringle, Li'Tarvis Johnson, Caroline Hooper. Not Pictured: Decarlos Smith, Bonnie Black, Riley Townsend, Melvin West. Third Grade: Pictured (L-R): Walker Brown, Journey Colbert, Rhaelyn Porter, Meagan Hinton, Isis Kellam, Skilah Waters, Essence Felton, Michael Coleman, Johanna Rogers, Morgan Coleman, Emily Helms, Diamond Dice. Not Pictured: Kelsey Johnson.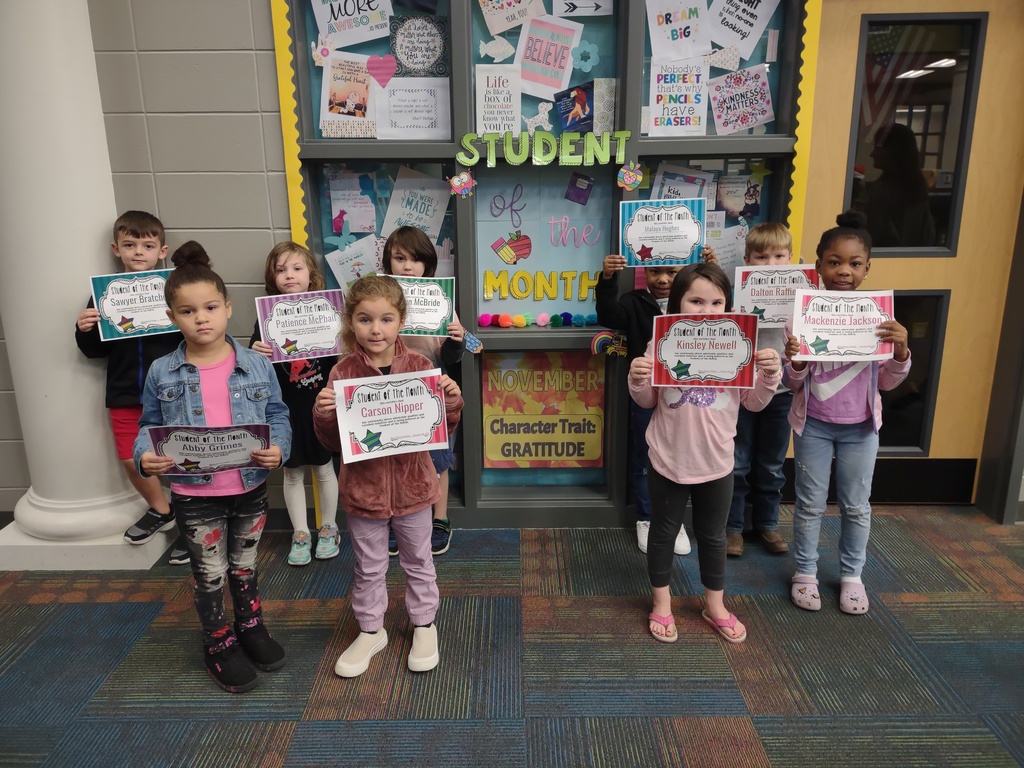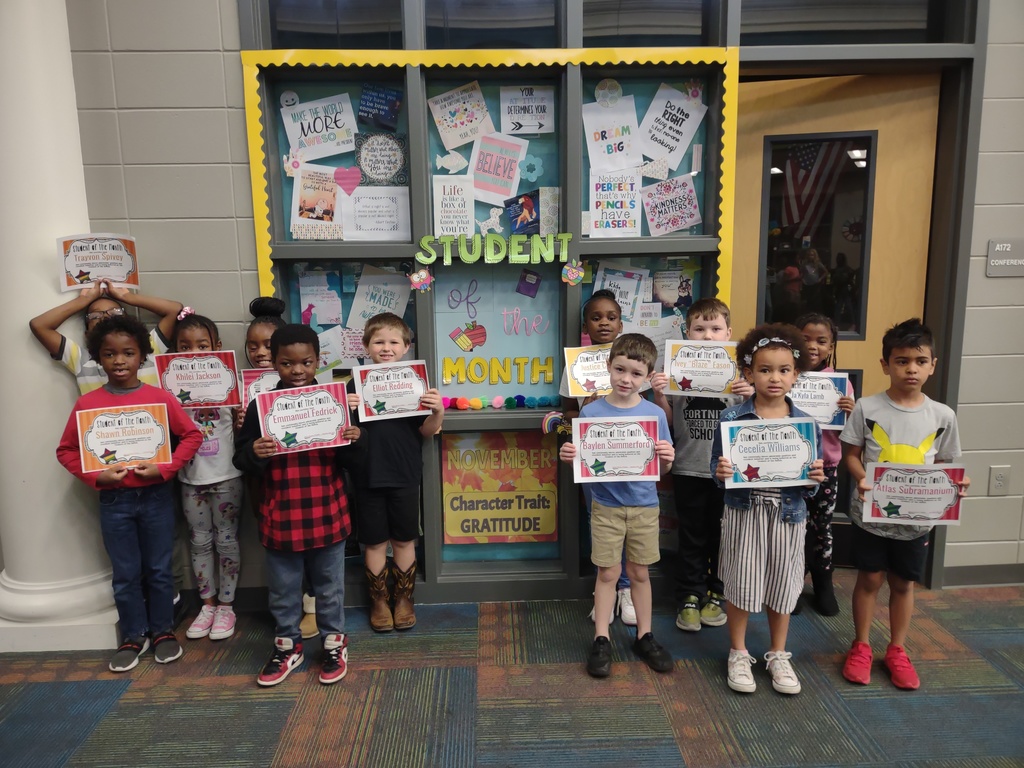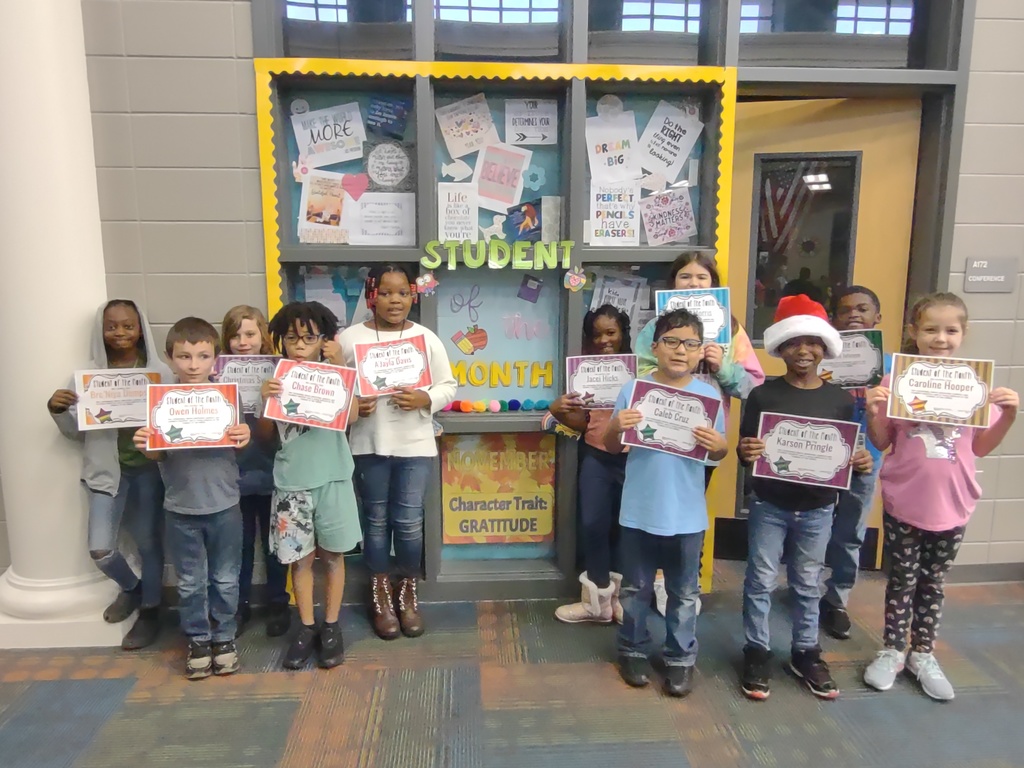 Mrs Sherrie and Mrs.Brittany's class had tamales to go with our book Too Many Tamales. Thank you El Girasol!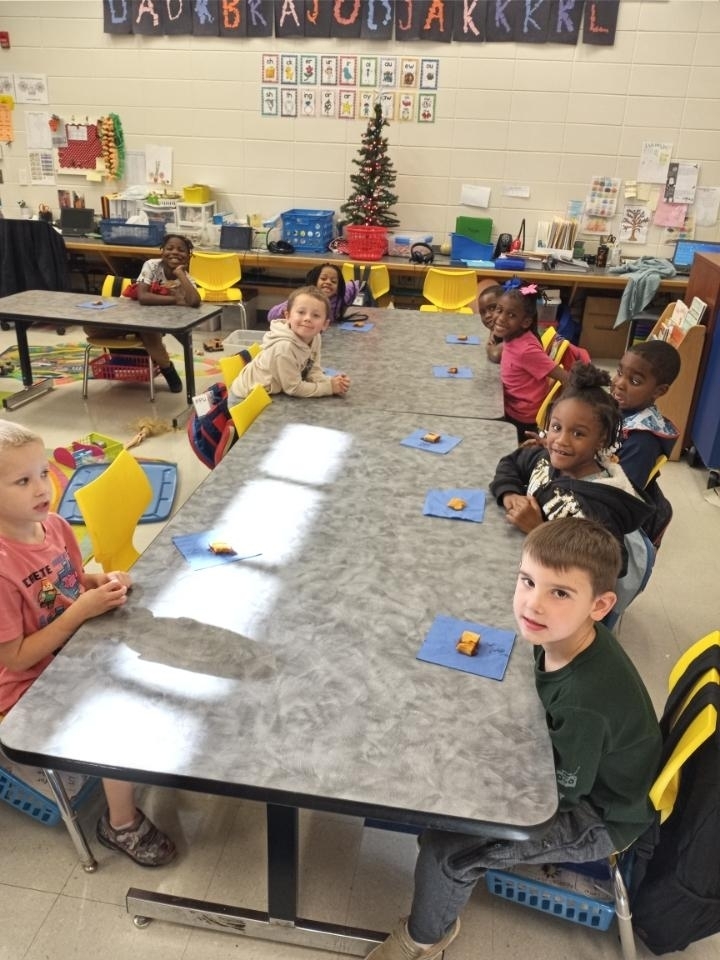 Congratulations to CCPS November Staff Members of the Month! This month's characteristic was kindness. Becky Forehand (Counselor) Beth Fletcher (First Grade Teacher)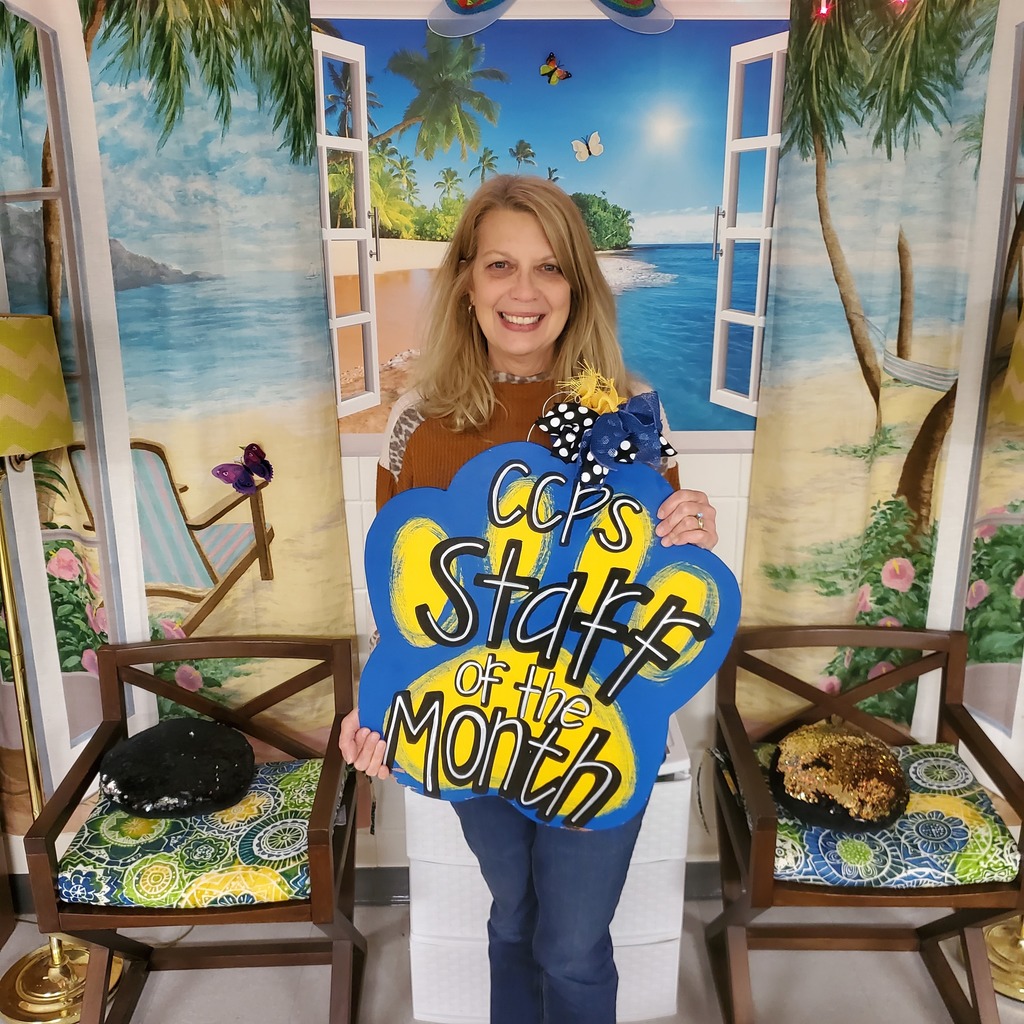 2022 Canned Food Drive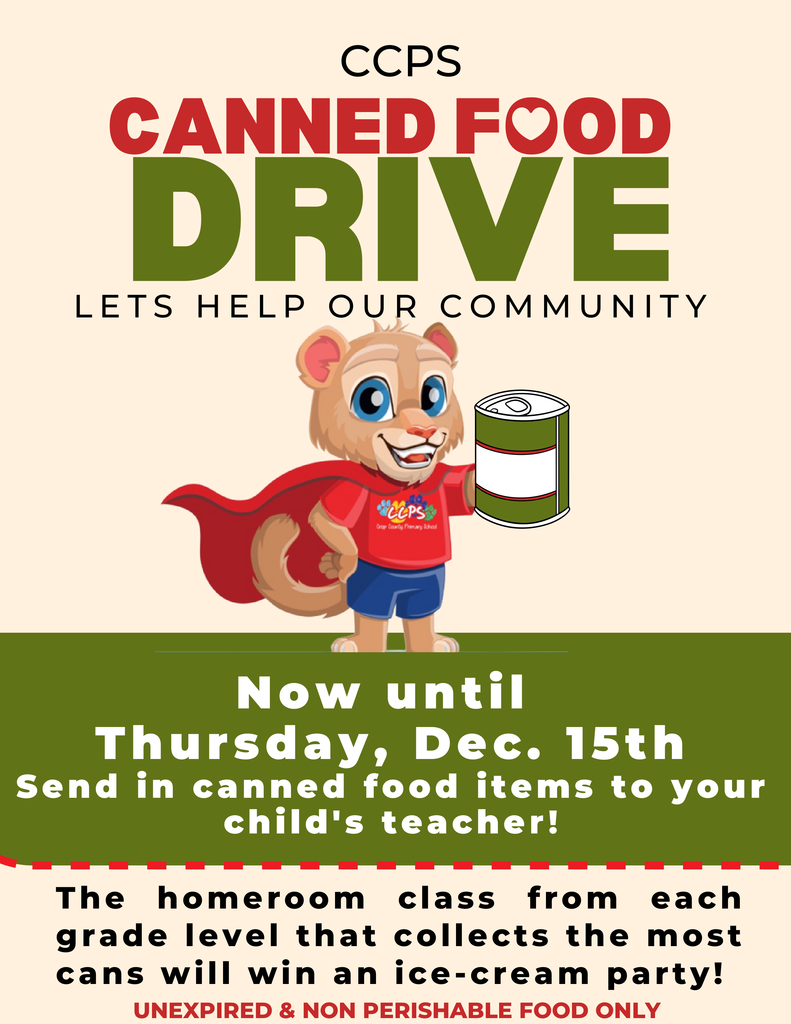 Mrs. Richardson's class earned a chip party for their PBIS points. They were responsible, respectful, and safe by raising their hand before talking or leaving their seat.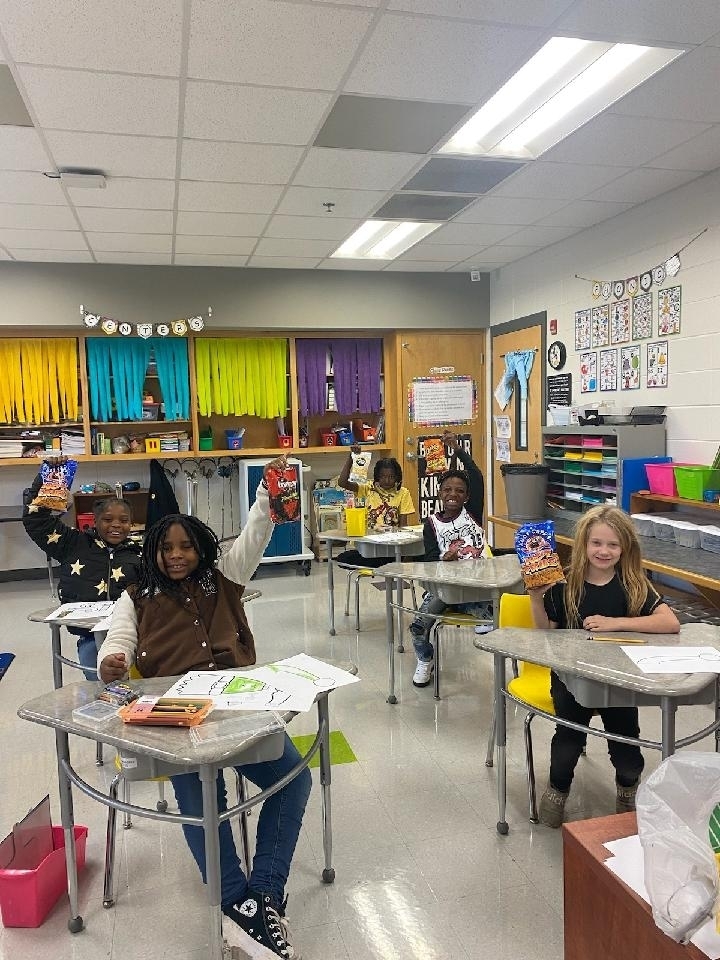 Mrs. Gabby's class enjoying a Thanksgiving game. Pin the Feather on the Turkey! 🦃

Miss White's class is thankful they got to bring their electronic device to school today for following the Cougar Way!! 💛💙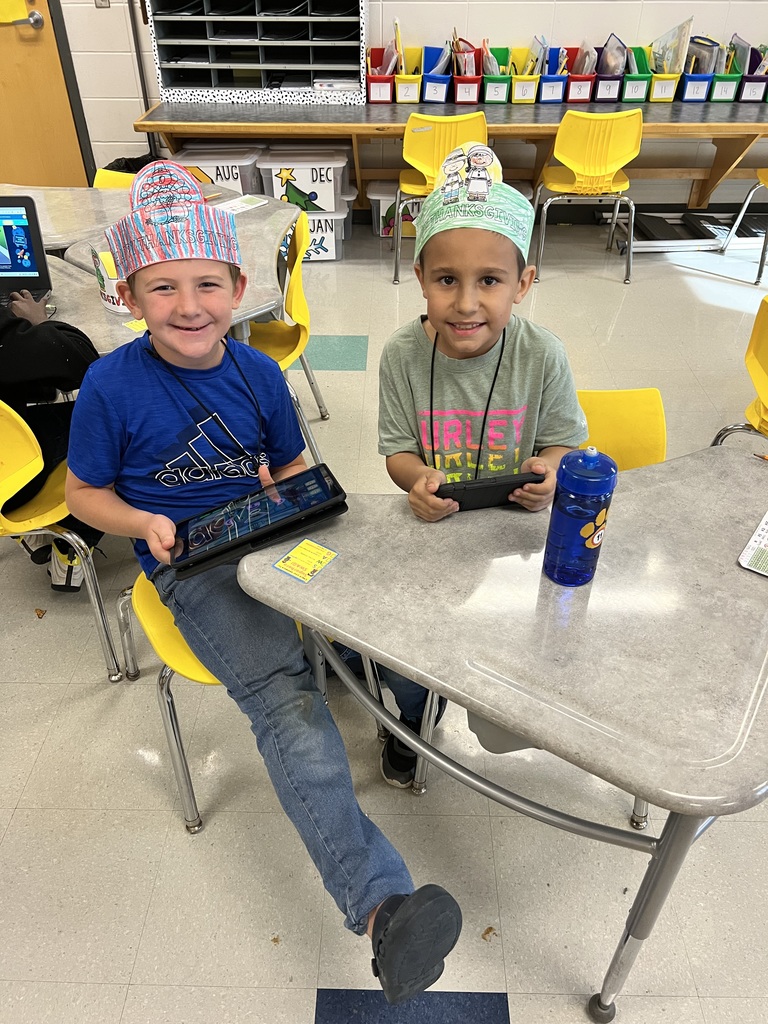 It's a Thanksgiving Feast for First Grade! 🦃