Mr. Ward's virtual class had a special visitor on the 100th day of school! They also celebrated with a story from the late Betty White! ❤️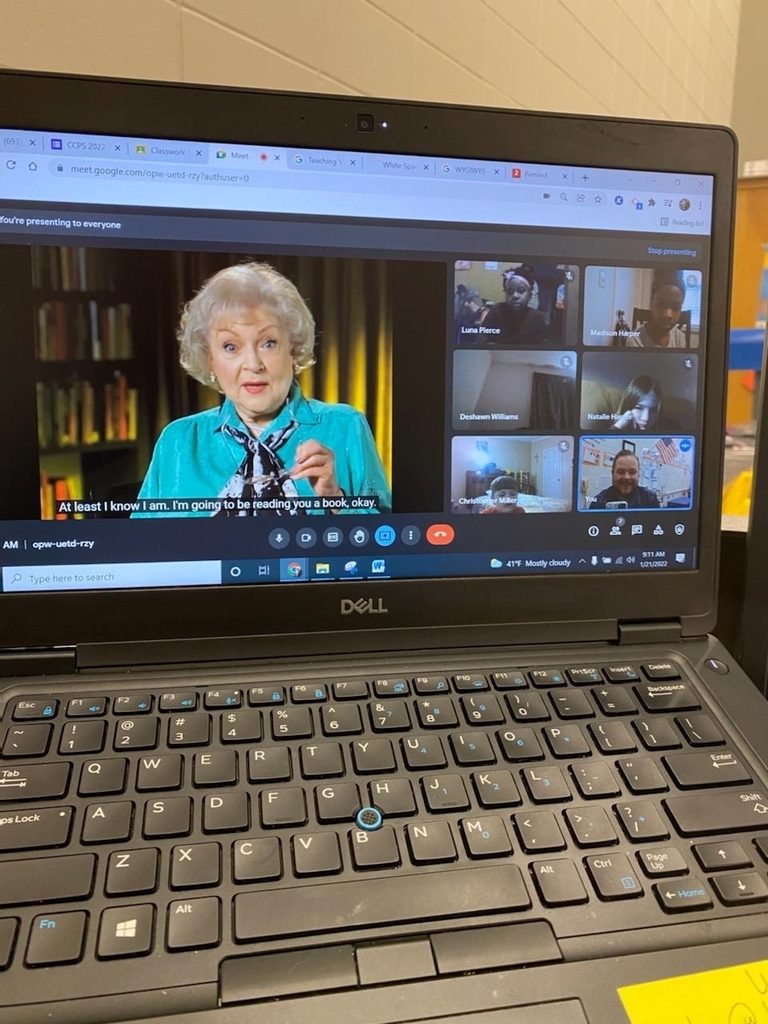 Mrs. Gabby's class celebrated being 100 days smarter!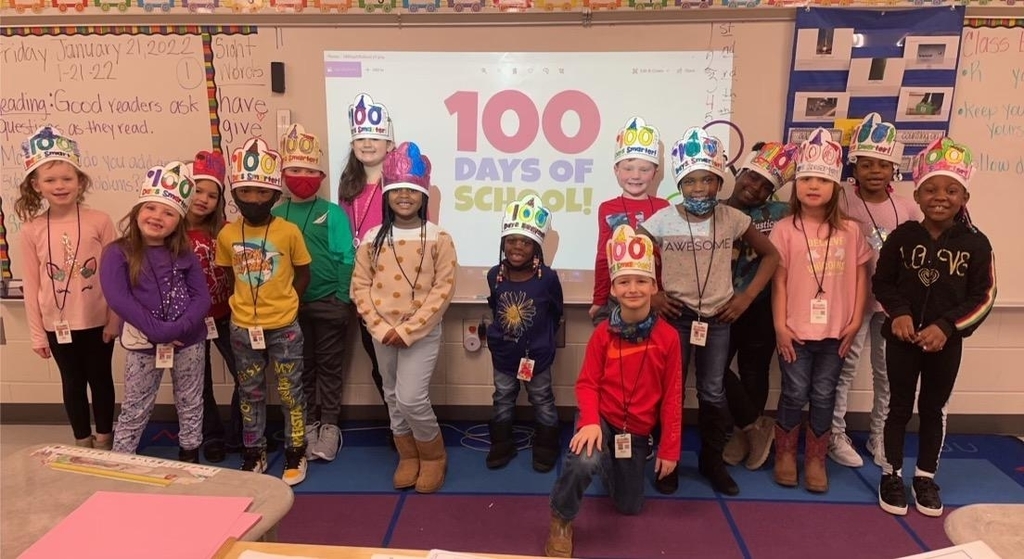 Mrs. Marina's boys and girls are so excited to be 100 days smarter!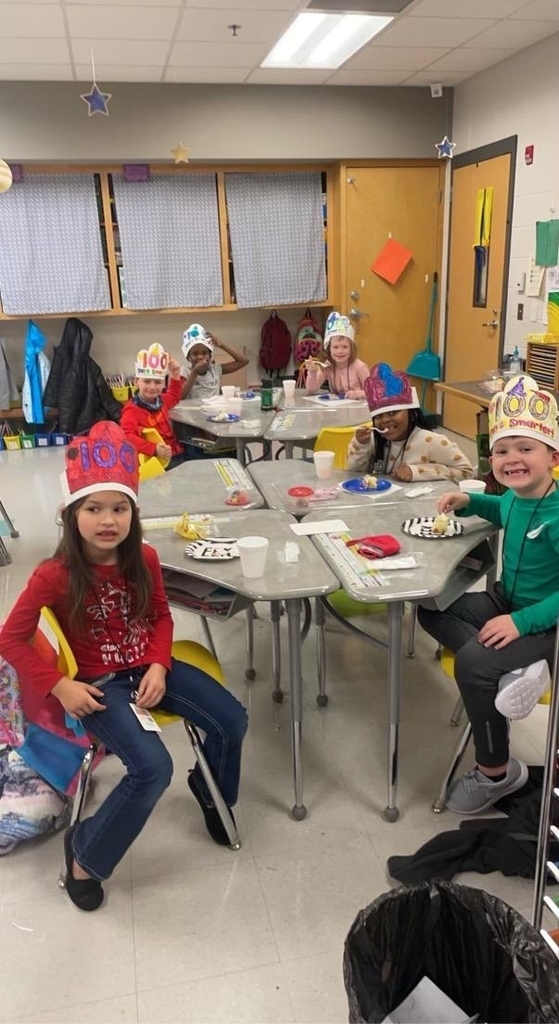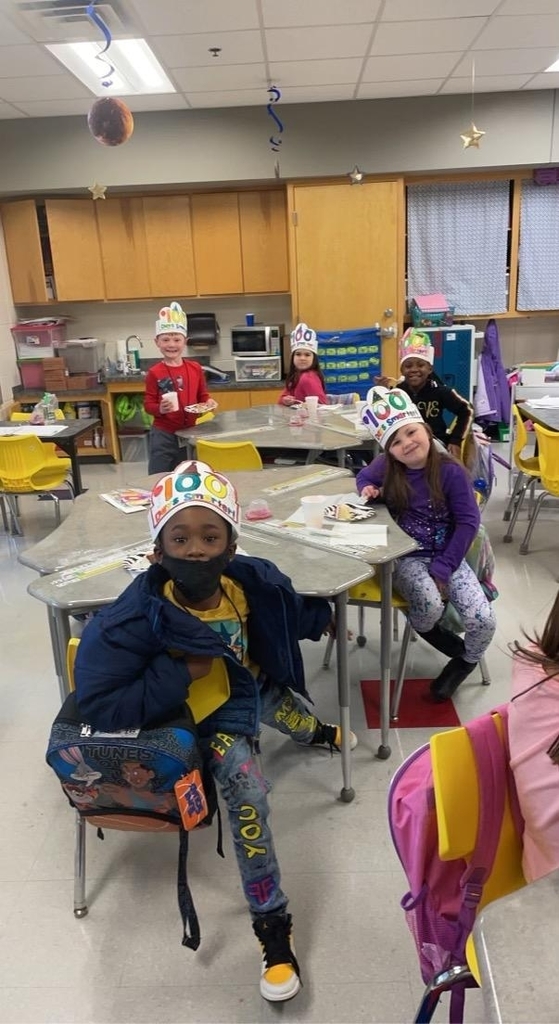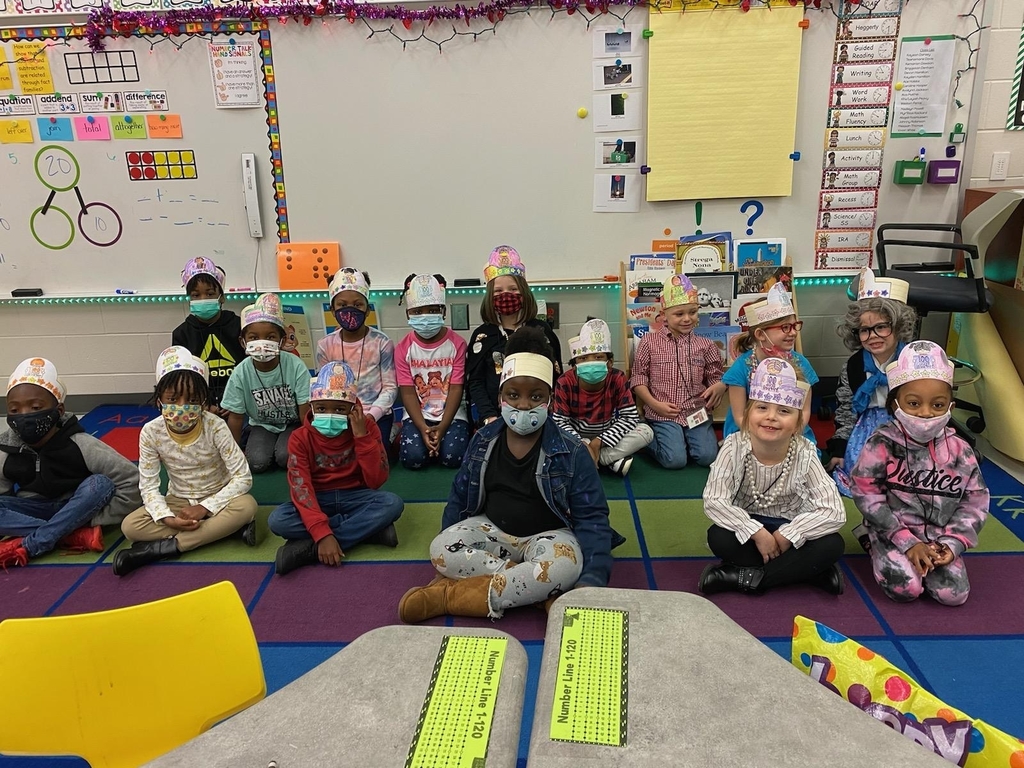 100 days of FUN and LEARNING! 💙💛 [Kennedy & Duque]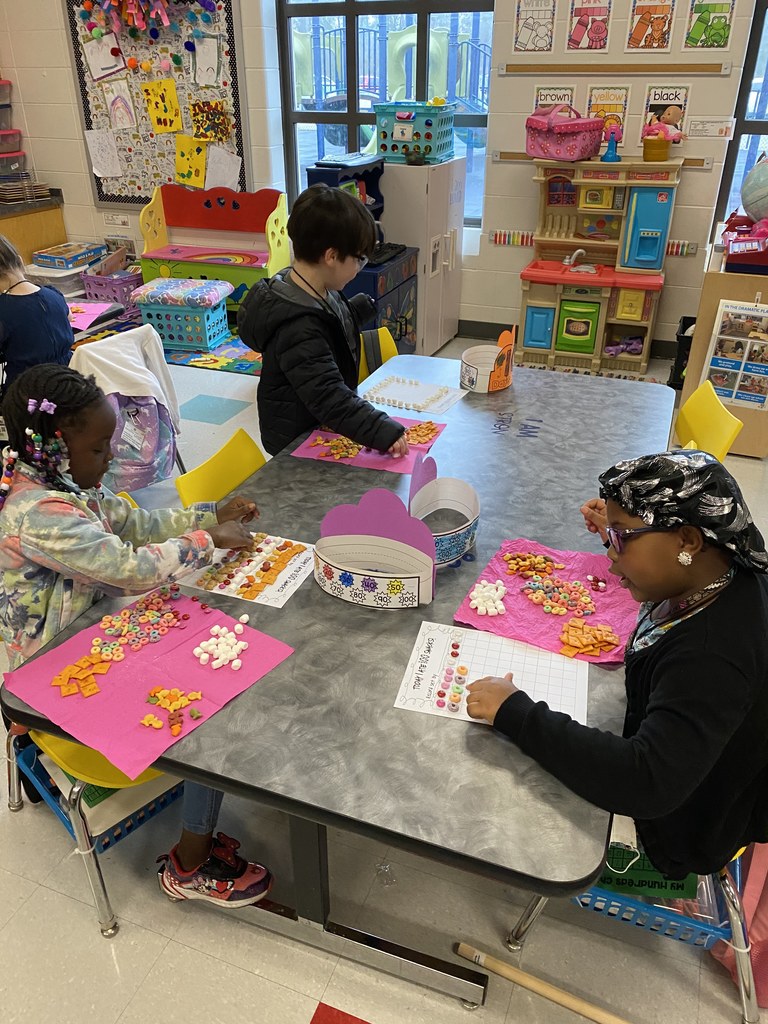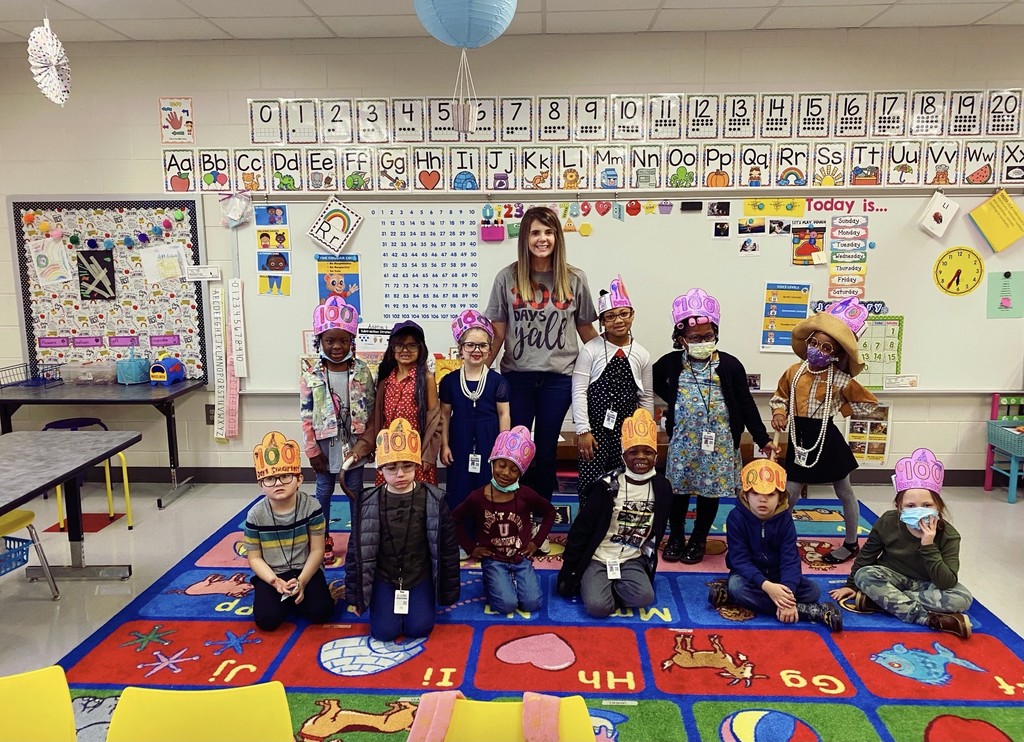 Happy 100th Day of School!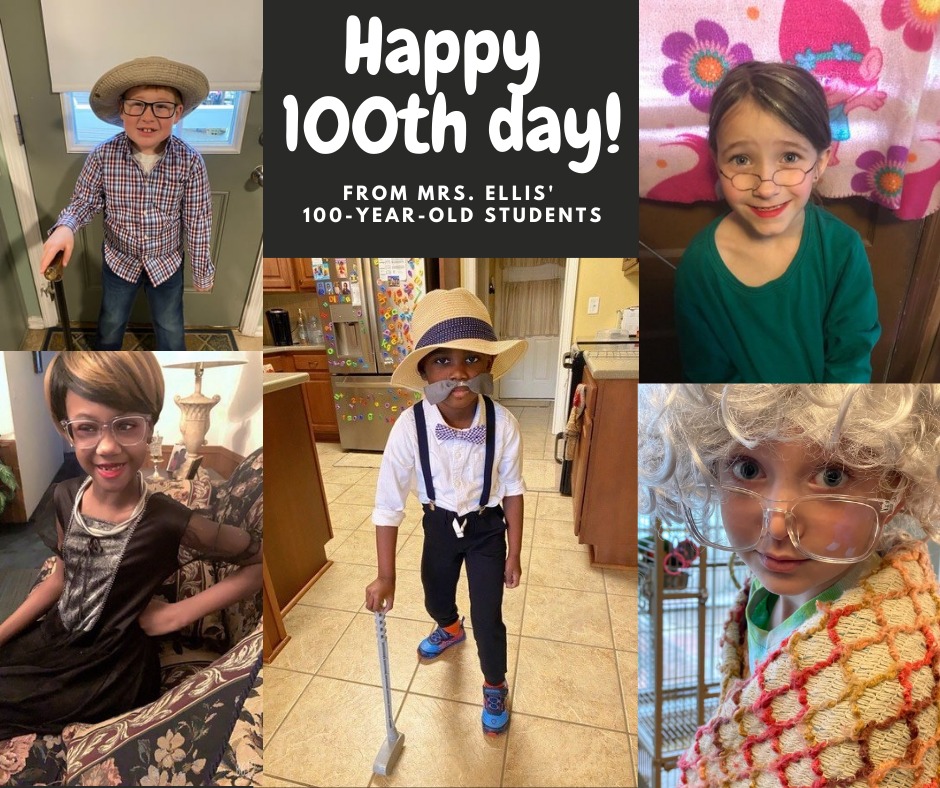 Mrs. Sherrie and Mrs. Brittany's class celebrated the 100th day by making a necklace with 100 froot loops while wearing their crown of 100 things!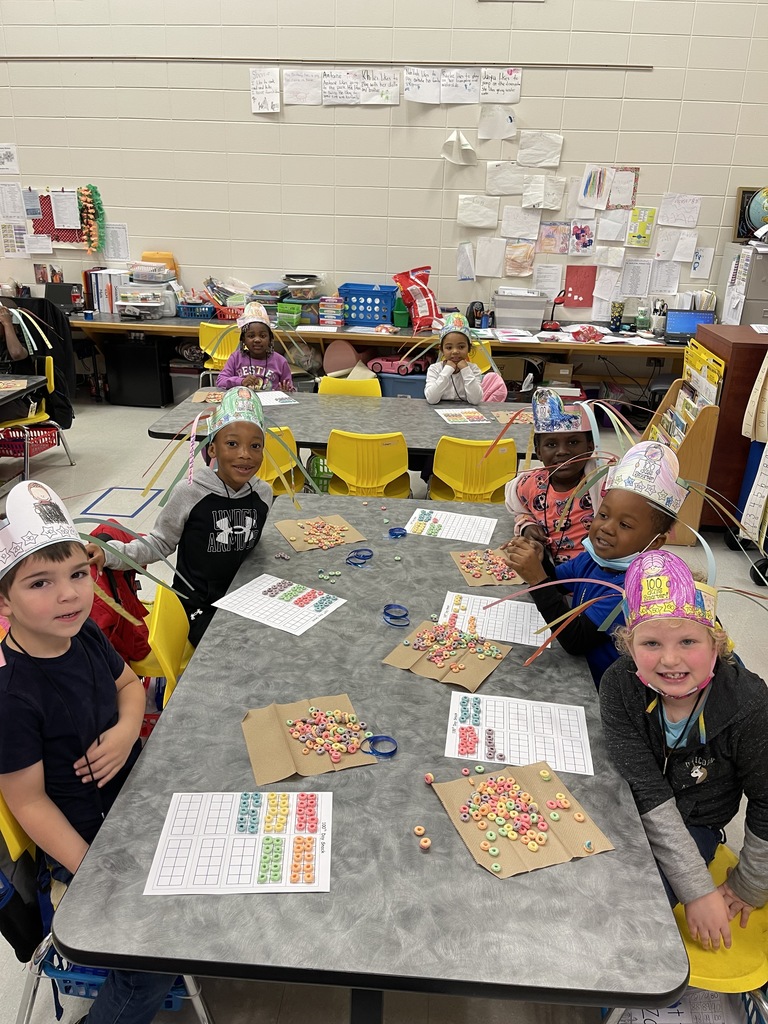 We have shared lots of laughter about being 100 days smarter! (Moore, 1st grade)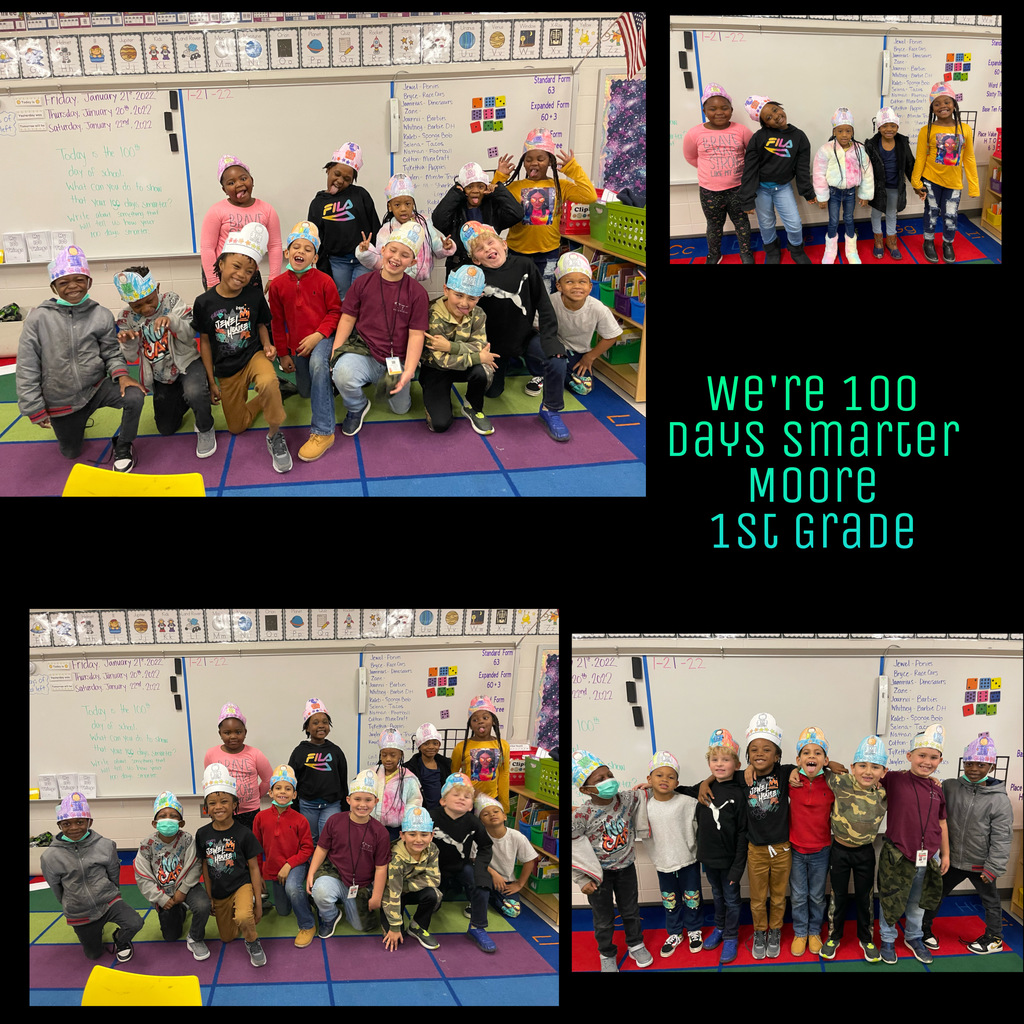 🌟Hip, hip, HOORAY! We're celebrating 💯 days! 🌟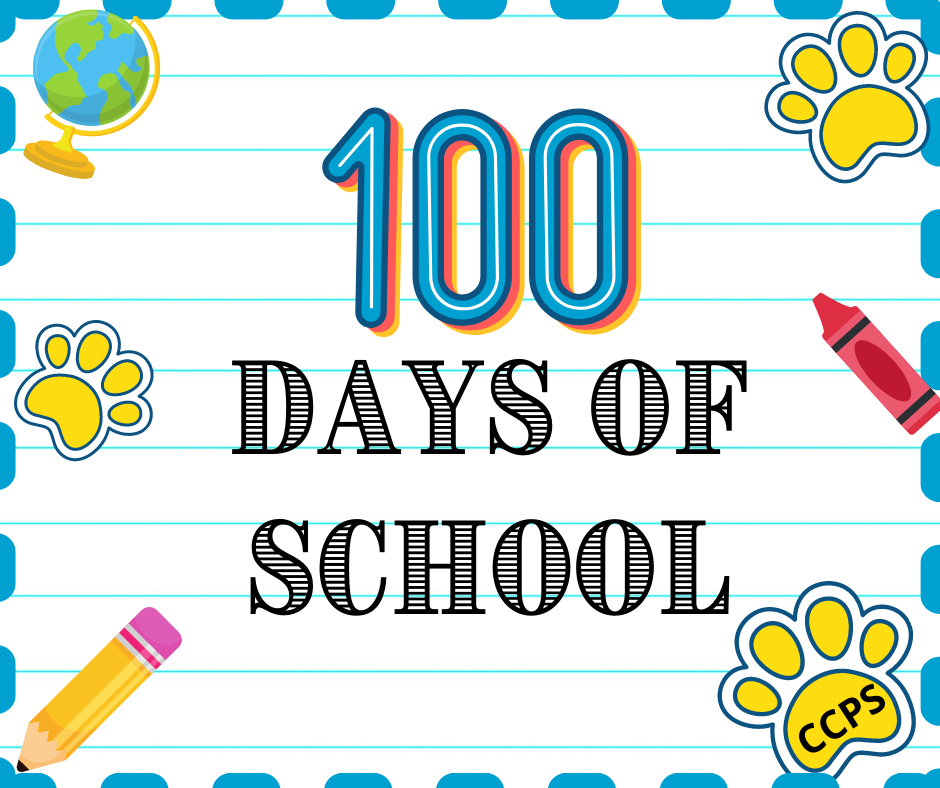 What better way to practice fact families than with edible dominoes! Mrs. Bailey's 1st grade class created their own dominoes to review fact families. The students had so much fun and the best part was eating them at the end of the lesson!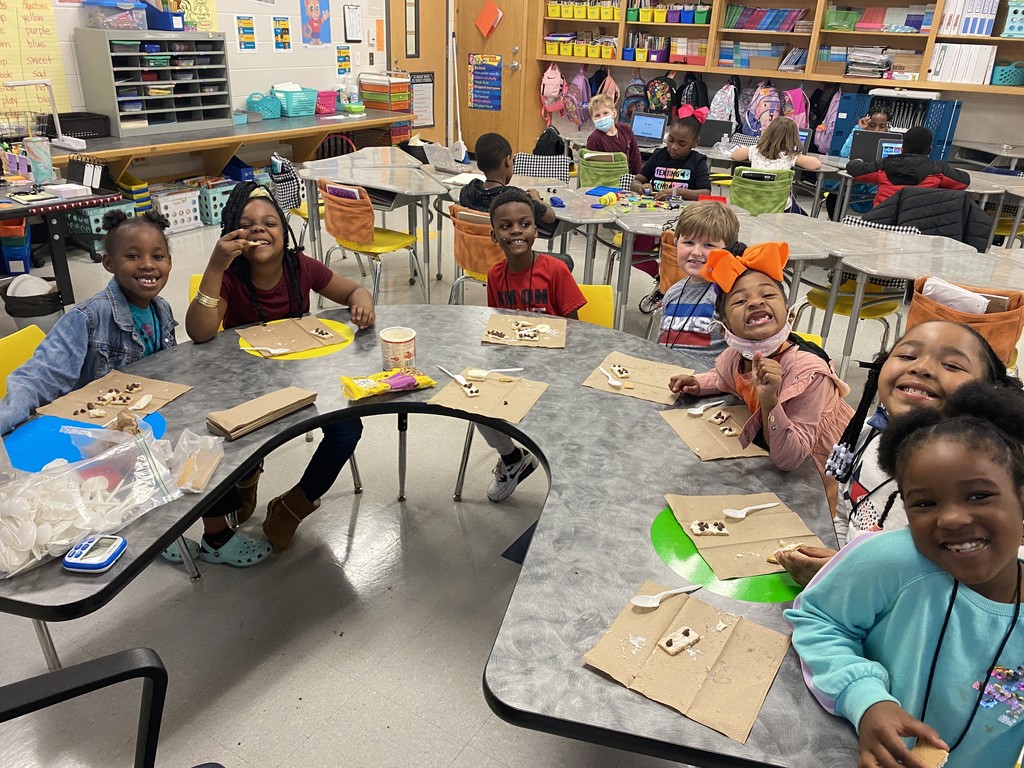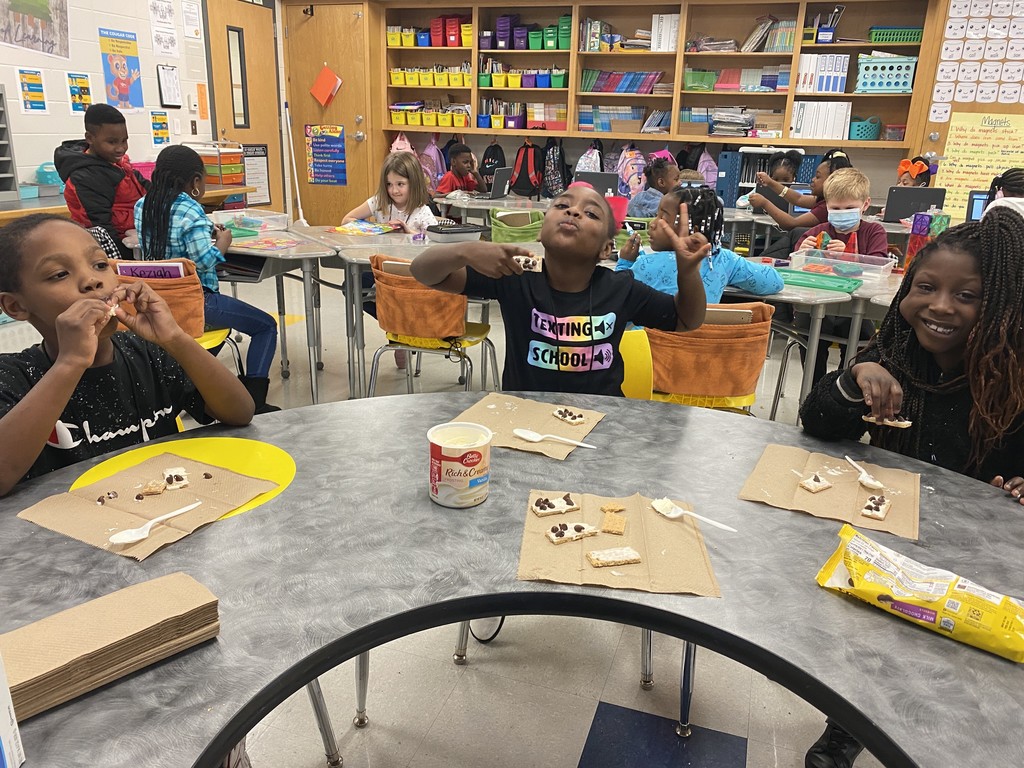 CCPS honors Rev. Dr. Martin Luther King Jr. today.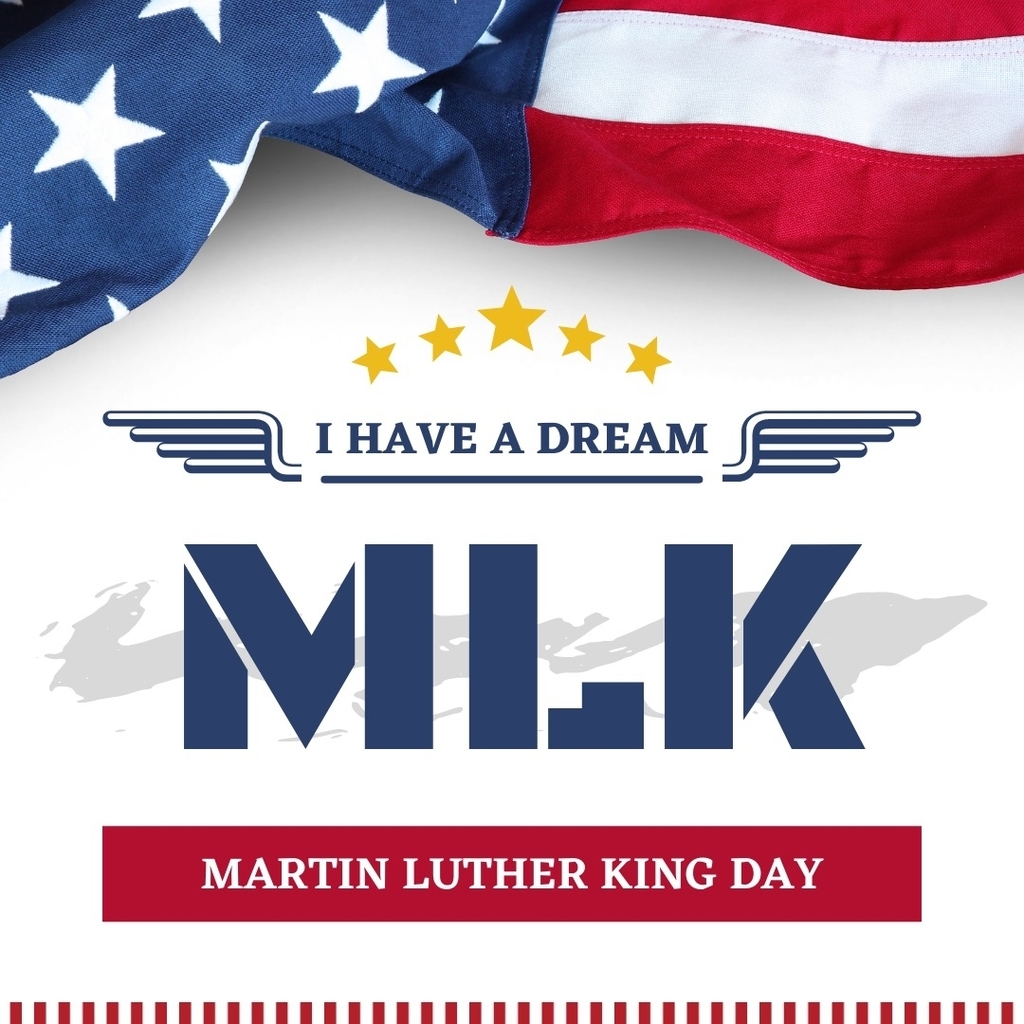 Mrs. Christy and Mrs. Sandra's class read Snowmen All Year and made snowmen today!

Mrs. Humanes' class earned 10 circles. The class decided to have a homemade play-doh party.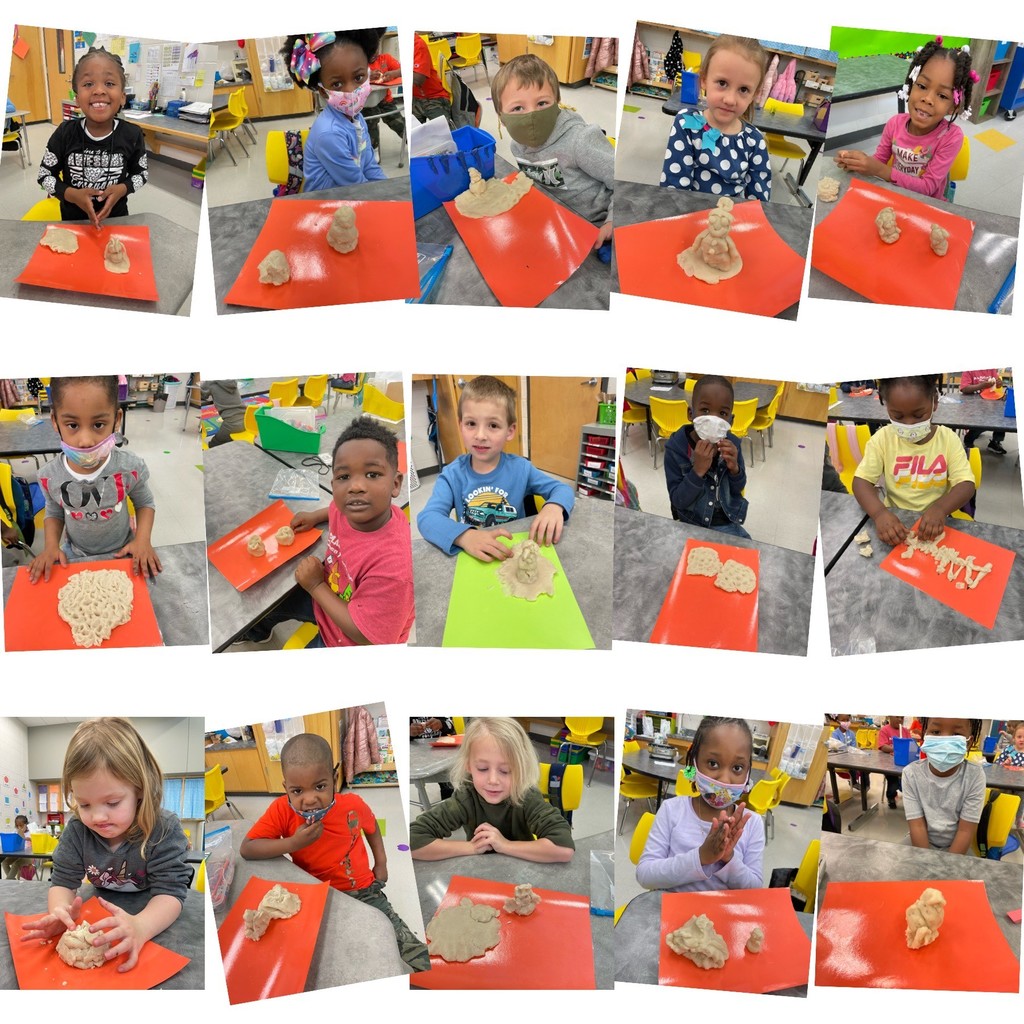 Mrs. Whitney Smith's class earned their LEGO party for following the Cougar Way while in the STEAM Lab! #LEGO #STEAM

For Virtual Students Only: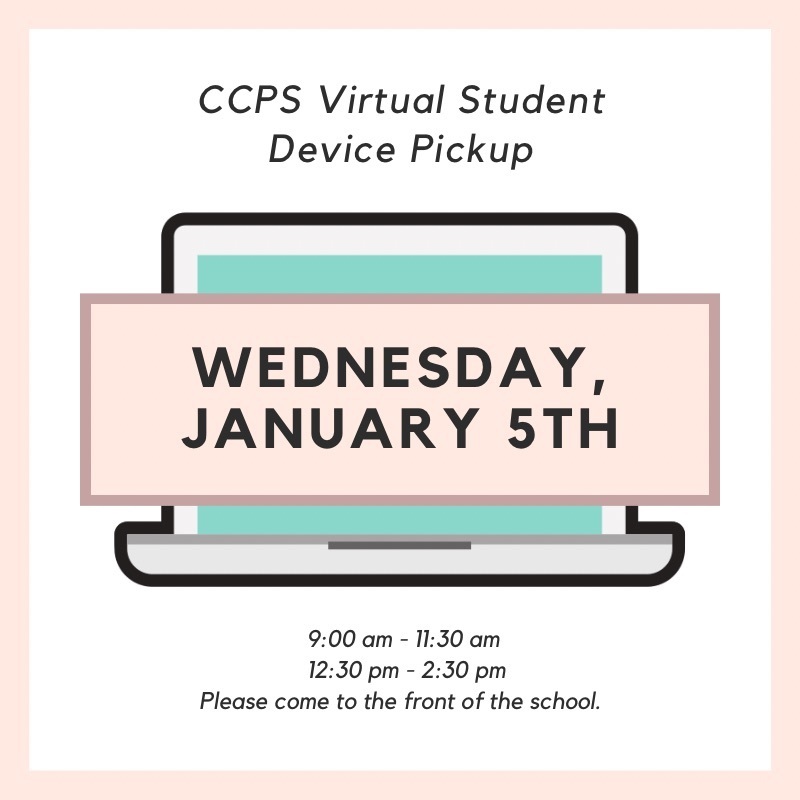 Congratulations to our December Staff Members of the Month! These ladies are "Jolly" all year long!

Students enjoyed a candy walk when they rotated to Mrs. Ragsdale's class for today's Cougar Way Party.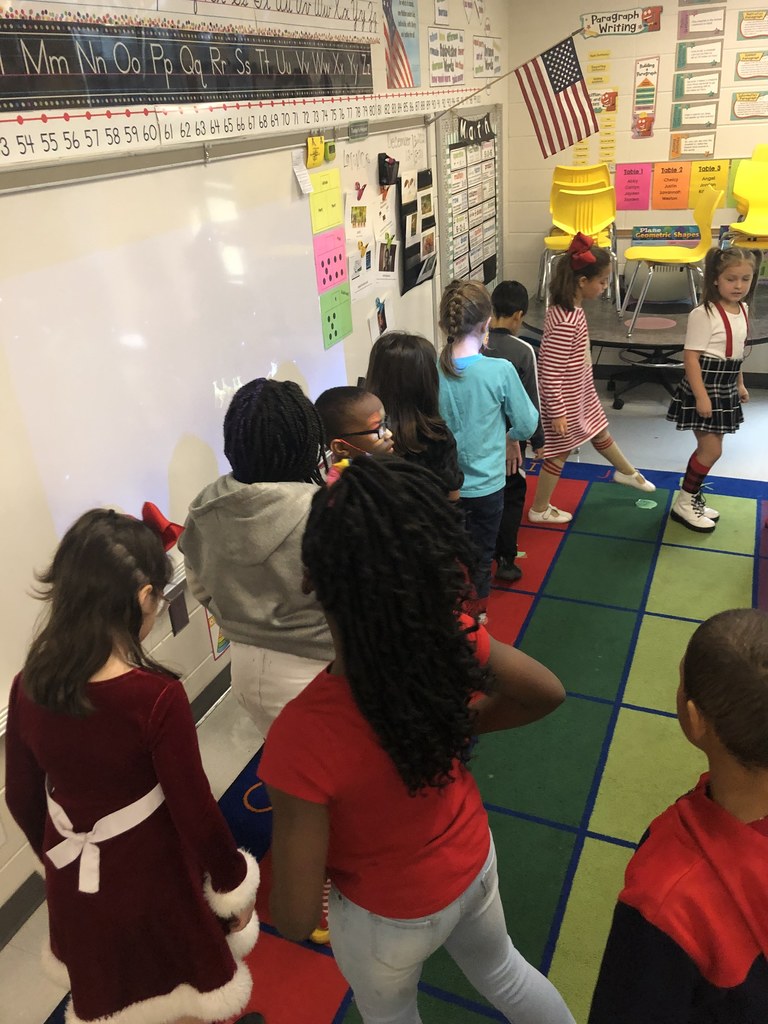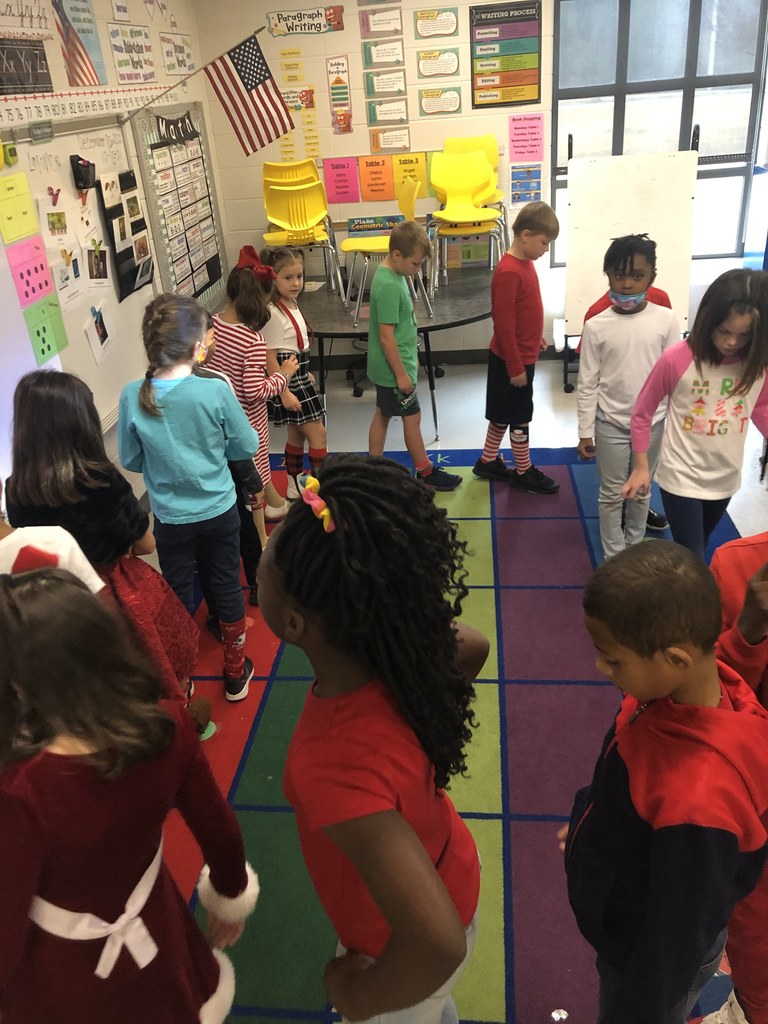 Ms. Dawn Sutton's class celebrated the last day before Christmas Break by wearing cool holiday glasses! 👓🎄❤️💚❤️✨✨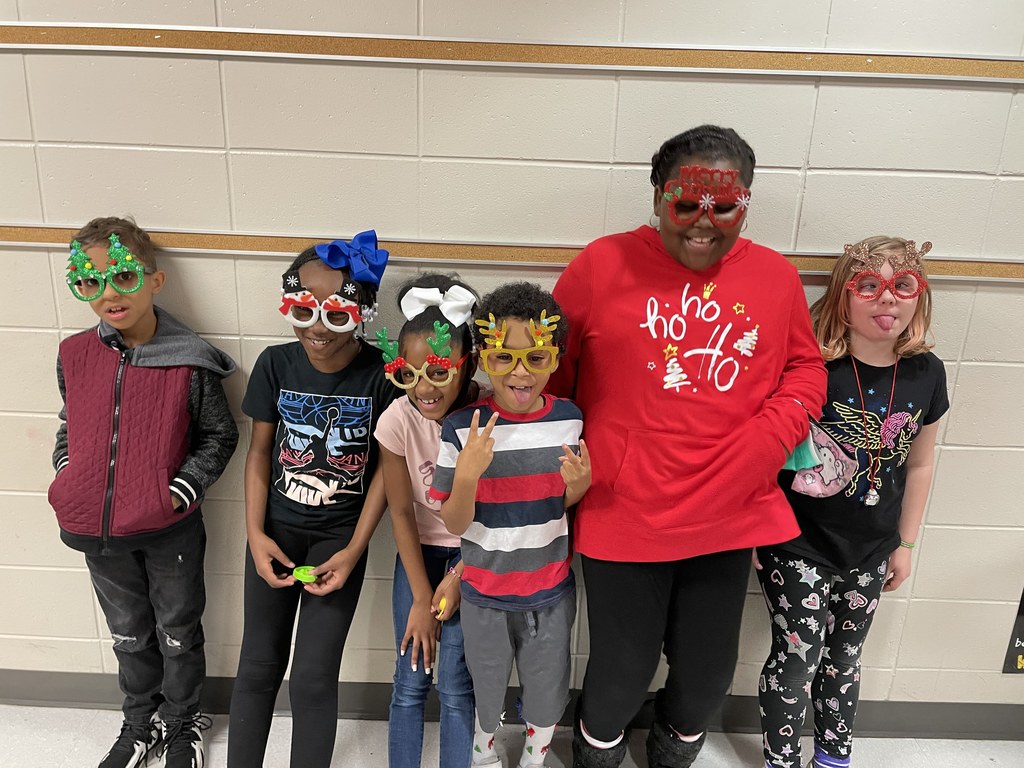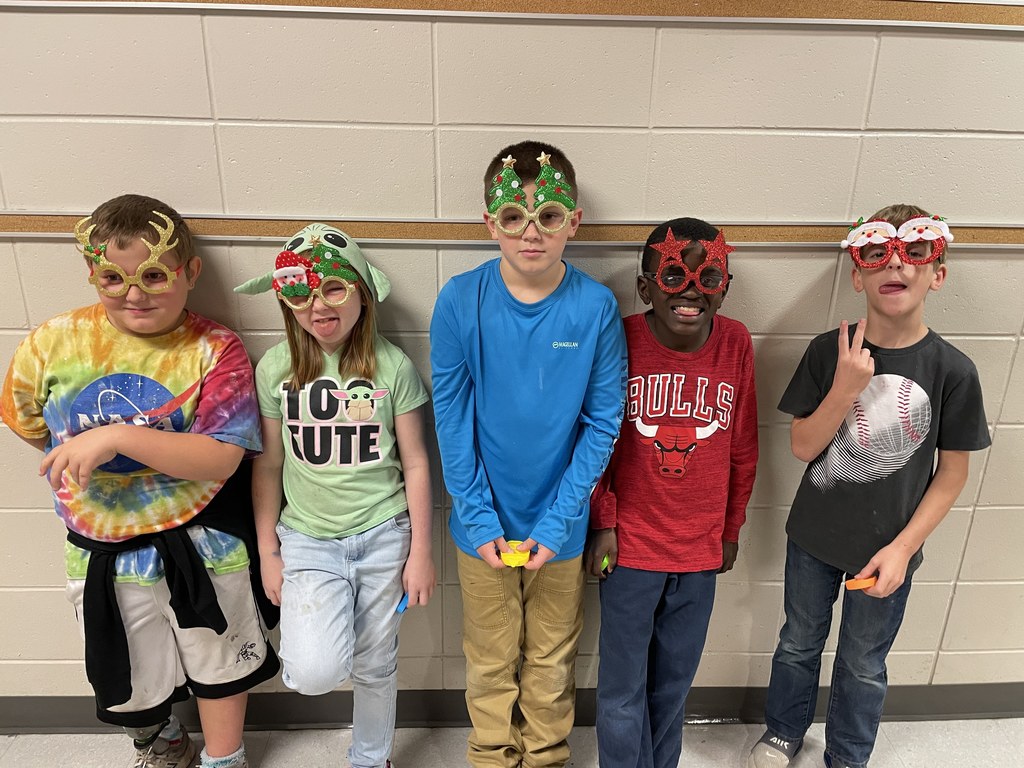 Mrs. Sloan's class has been busy Hunting for Santa, dressing all Christmas crazy, celebrating with Christmas hats, and being comfy cozy on Polar Express Day!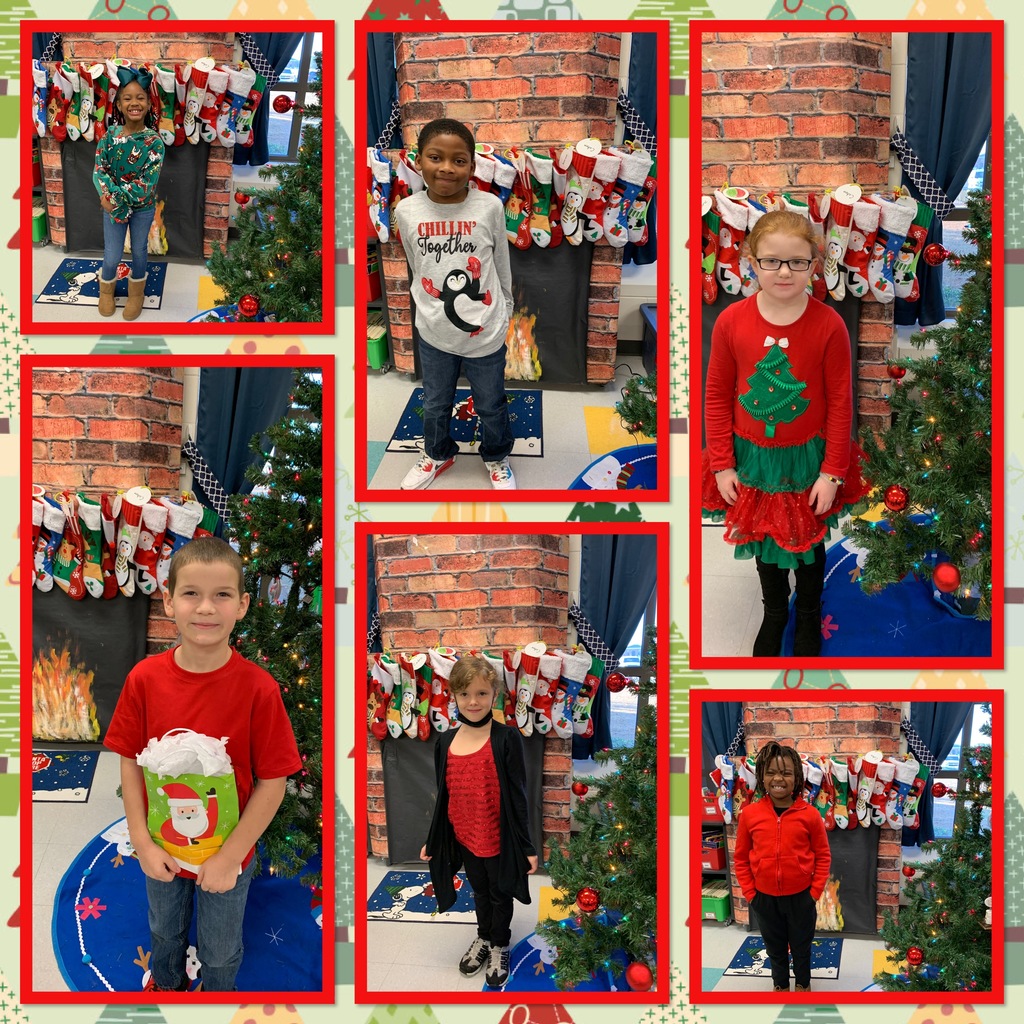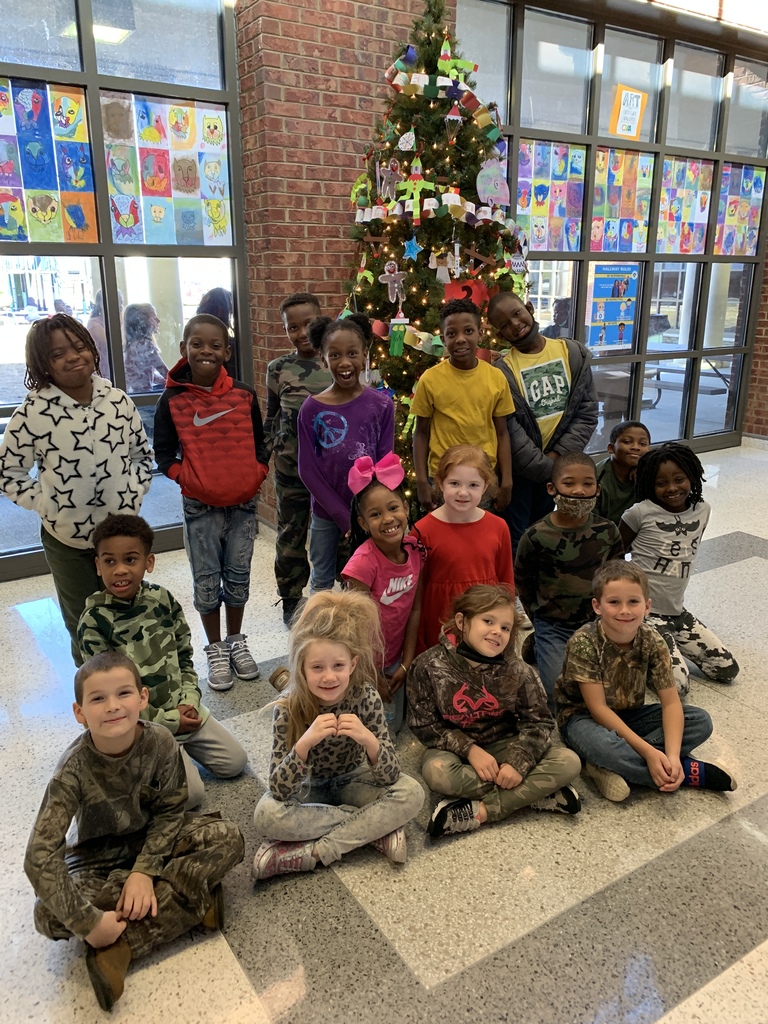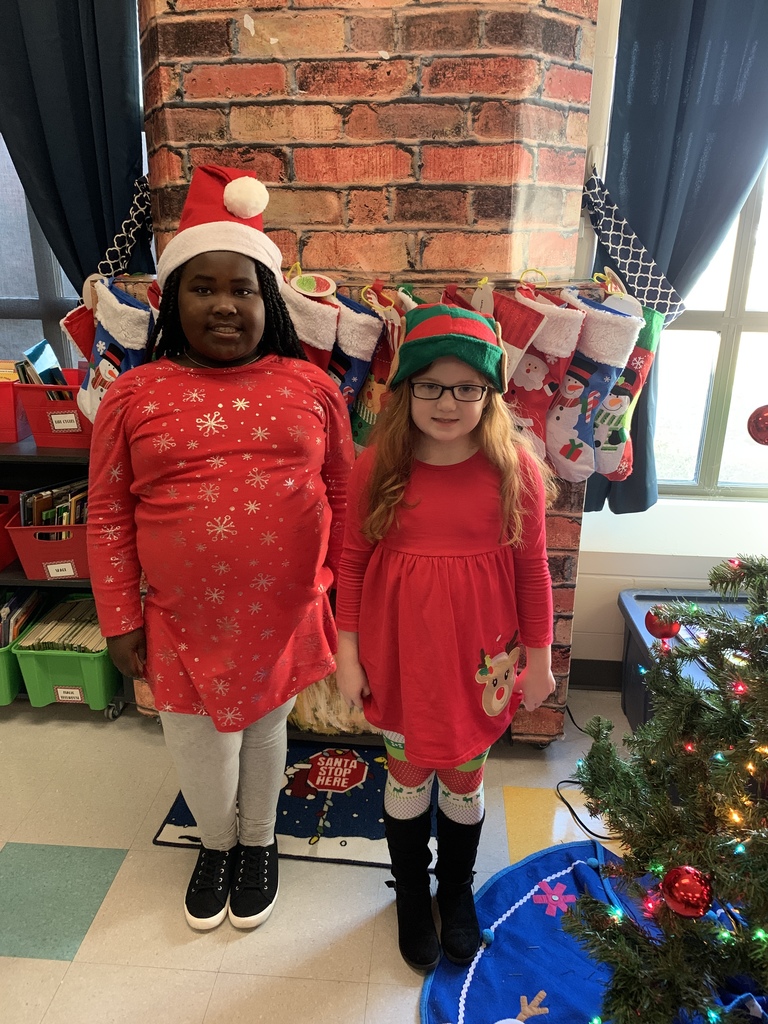 Mrs. Christy and Mrs. Sandra's class have had a fun-filled week preparing for Santa's arrival! Merry Christmas to all!