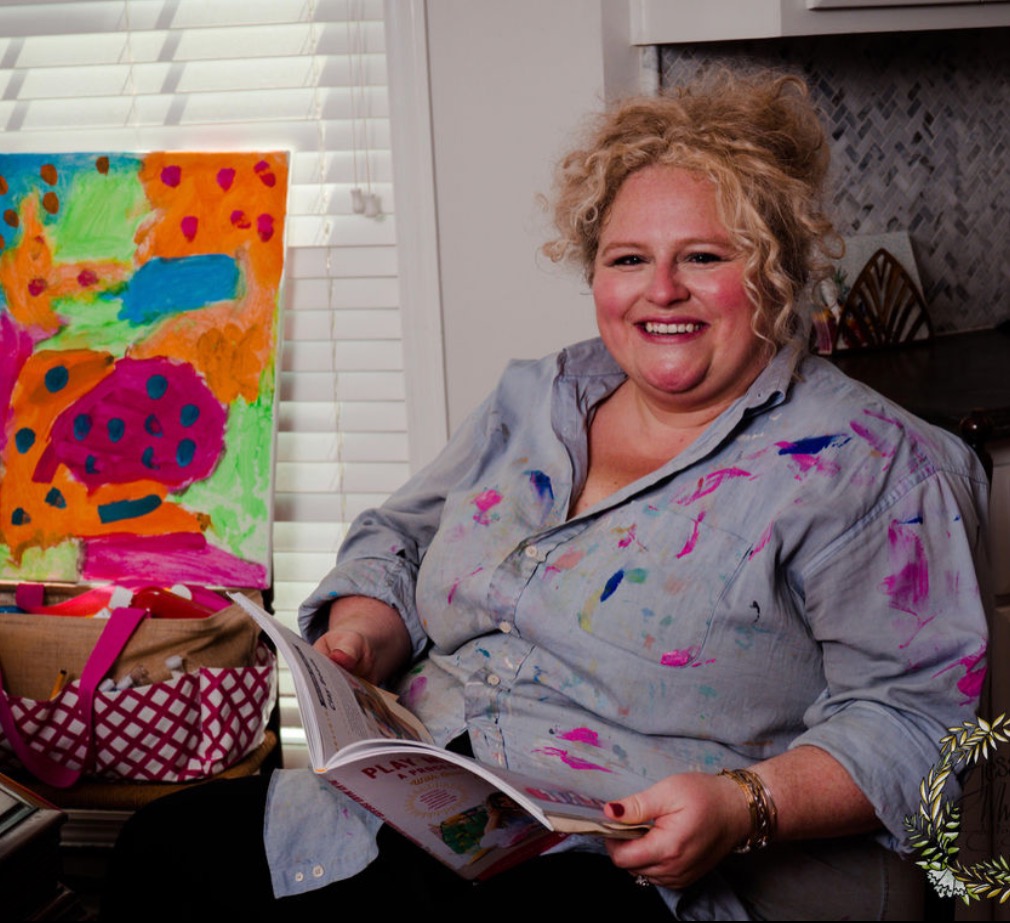 Mrs. Miriam Edwards, Art Teacher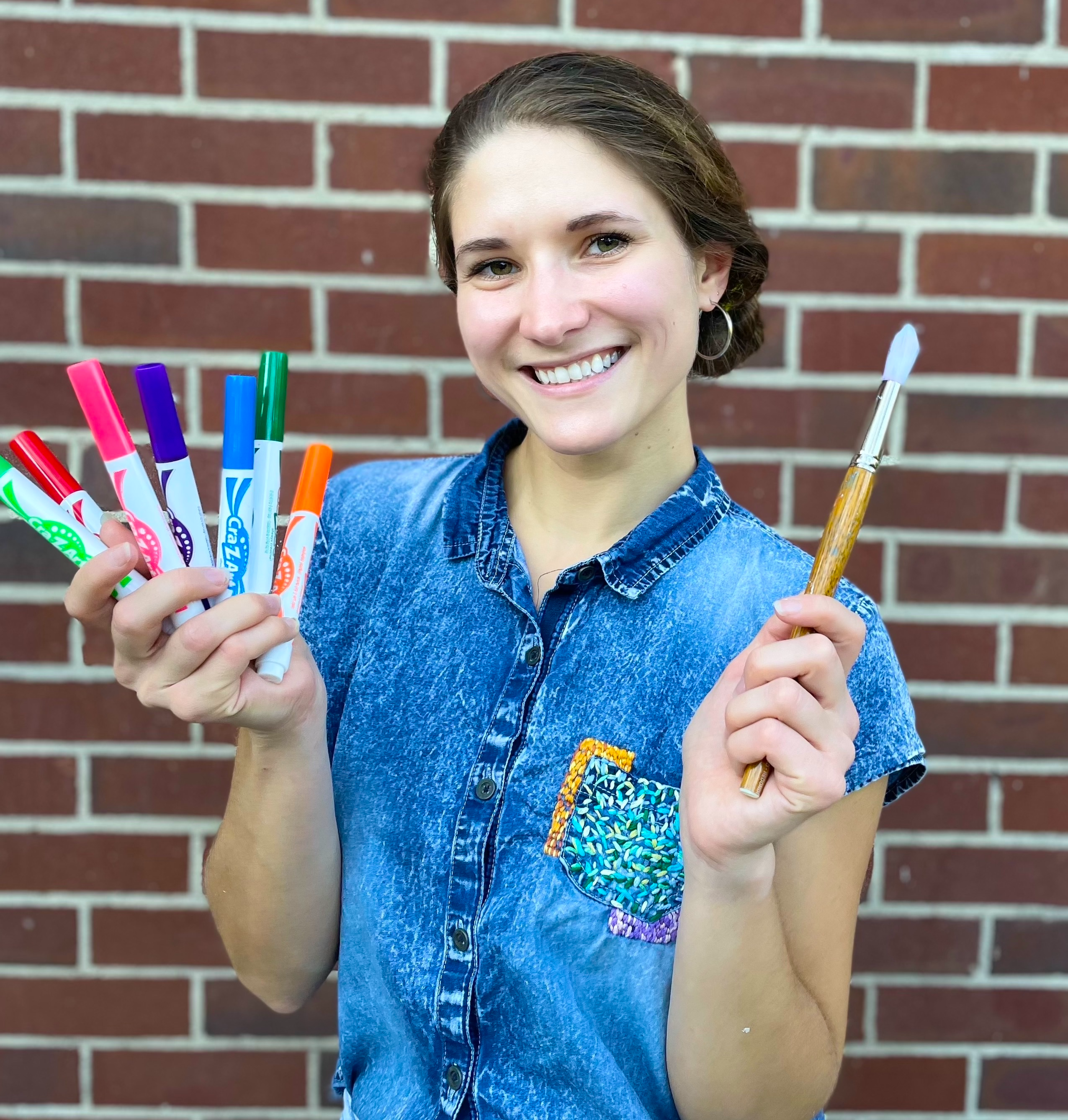 Ms. Vicky Szuflita, Art Paraprofessional
Welcome to Art at CCPS, in partnership with the Crisp Area Arts Alliance. We are so happy to have a new full-time program and dedicated art space in our building!
Through exploration of featured artists like Van Gogh, Kusama, and Basquiat, students gain an appreciation for art history, the elements of art, and diverse artistic styles with each lesson. Creative time allows students to push their imagination and express emotion and originality through a range of materials and techniques.
From Papier-mâché, to painting, to exploring collage and sculpture, every student has the opportunity to discover the power of their creativity.