When the students come to Media Center activity, they engage in reading activities including listening to stories followed by tasks that reinforce the stories. Students will complete directed drawings, coloring sheets, escape rooms, and other crafts that help bring the stories to life!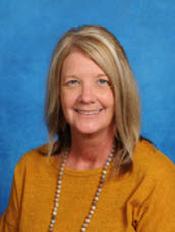 Mrs. Penny McKee, K/1st Grade Activity Teacher
"Reading is a passport to countless adventures."
Mary Pope Osborne  
   Author of The Magic Tree House Series